Just a Taste
AND I WANT YOU TO STOP YOUR DRINKING NOW, NOW
Why?
IT'S TIME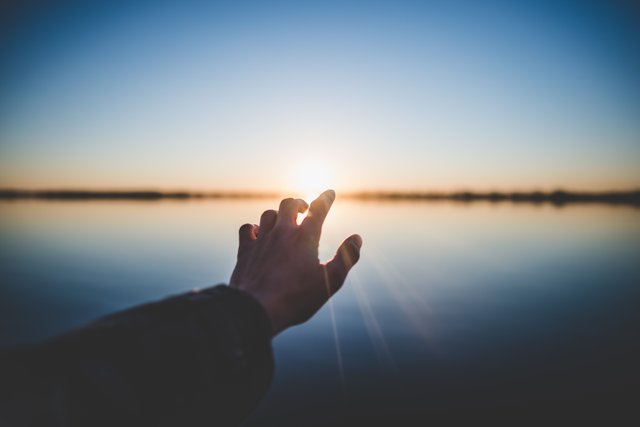 Image Source
You told me like nineteen years ago I could drink
YEAH, YEAH, YEAH, YEAH... ANYWAY
I want some ah... 57% heavily peated single malt scotch, or—but it's summer now, hot—some ice-cold ESB. wait... maybe a hearty red blend: cab, merlot, tempranillo with dark walnut chocolate supra-notes. Or the heaviest, the heaviest red out there with a huge kick of a druglike buzz. What's the heaviest?
AH...
Surely you know
I'M NOT YOUR ON-DEMAND PERSONAL OMNISCIENT WINE CONNOISSEUR GUIDE. ADD THAT TO YOUR LIST OF GREAT ICO IDEAS
I gotta do my testimony next week, and if I tell those parishioners that you said I could go off on a whoring, druggin', drinkin' spree for close to 20 years we've got a real weird-out situation on our hands
LEAVE IT TO ME
So what I'm gonna tell 'em when they...
IN THAT SELFSAME HOUR IT SHALL BE GIVEN UNTO THEE