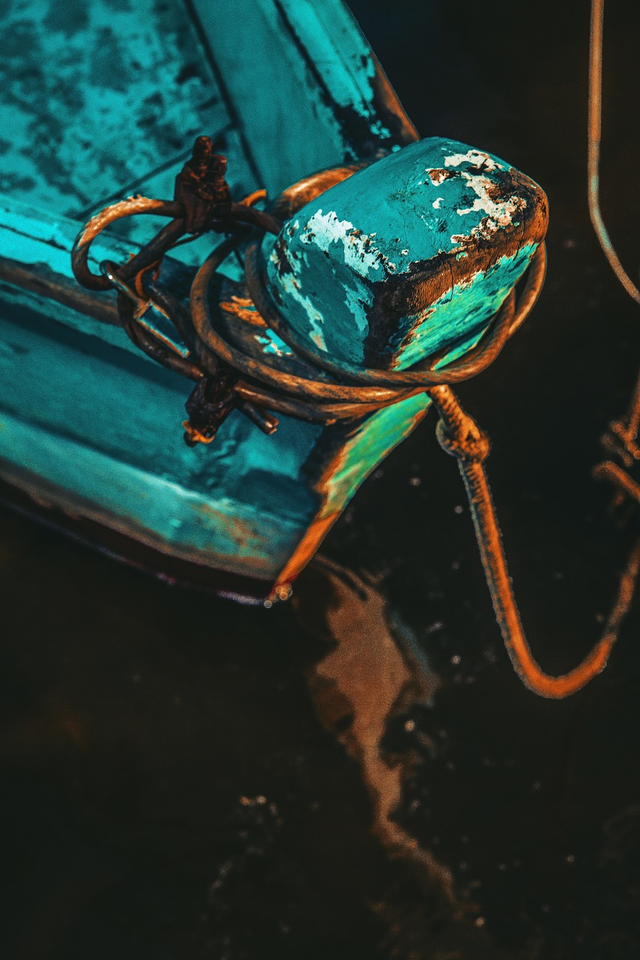 All my friends have taken last glance.
Wandered down to the tavern, took last chance.
To roll the dice, to check their luck.
Unfortunate, we scored a duck.
Out on the first ball, we dropped the match.
Didn't think our team was crap.
But they showed their colours, made the bed.
Filled their stomach with fear and dread.
Now we run with enemies flag.
Took last stance on golden bag.
It's filled to the brim with fool.
Gold only feeding that greedy fuel.
Sacrificing all for your mate.
This is the line, I went and ate.
So I held the rear, took my stance.
Caught every snare, broke every lance.
How my sacrifices is remembered.
In the here and now.
Forever just a figure head, a smeared bloody stain.
On that glorious prow.