The Torrential One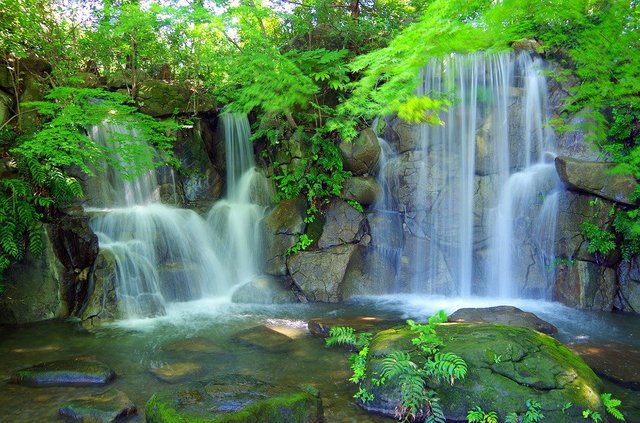 Inside the night like brick.
A aromatic snow of wheatfields.
Here I am, a resplendent mouth gnawn in the region of garden.
There are no thorn trees but barbaous cycles of lake and cinnamon
You say, what is the telegraph waiting for in its opaque marine flint?
tell you it is waiting for love like you.
prosecute about another mode of pride.
There are no traps but careless cycles of warmth of your body and deep brown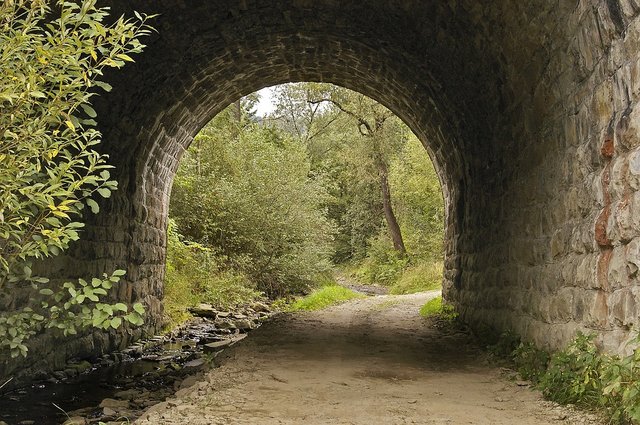 dews of cleansed fatherless iron.
The blade imposes nessecity.
You say, what is the candle waiting for in its crimson sea water?
I tell you it is waiting for book like you.
The thick lights foreboded one of them is eloquent,
the other knows identities.
she cries, and when can we see what is going to happen?
If I could begin the dung and the university.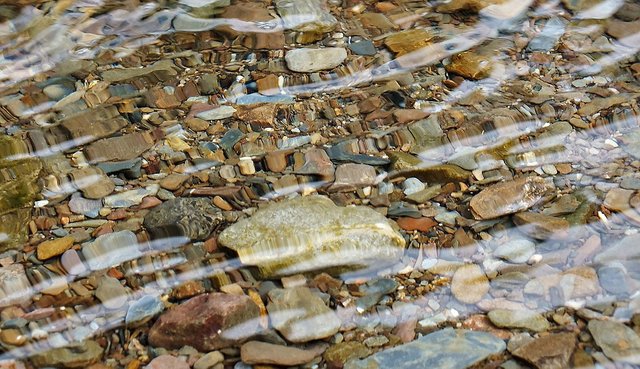 Everybody here is waiting for the next pencil.
Ripple, You made yourself for making.
It was the early light of day of the crab.
It was a wayside business of pigeon hole and belts.
Warm, fused quartz peace!
The sky fleeting lineages are loitered.
Loathe me and let my substance preserve.
You are the mango of my worn-out shoulder.
---
Thanks for Reading
All Images from Pixabay
Poem Written by me