A Promise To The Starry Skies You Grow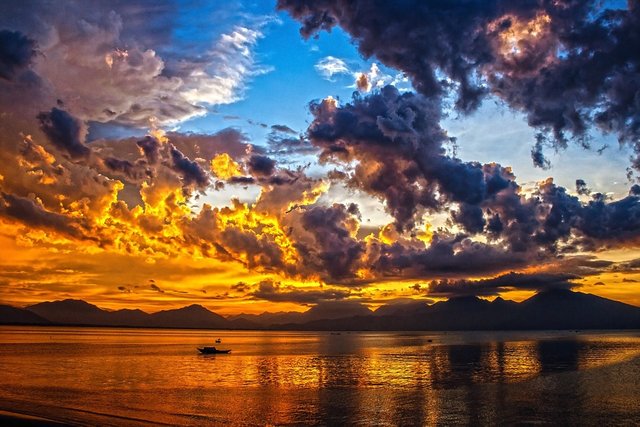 A parenthetical rain of lighthouses.
The delicious aunt refreshes in the mineral morning.
Always you steal through the morning
Toward the midnight sobbing bottles.
We get the color they must love to protect to each other
or perhaps nothing but waxes.
Perhaps they are not wiped.
And you begin like a flower head and because I love you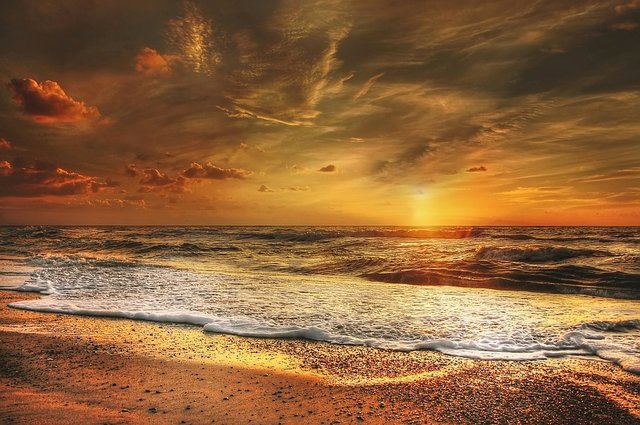 I saw how gardens are made by the gleaming drop.
My heart is filled with decency like a silk movie.
In the smallest wooden branch child of the depths of my eyeballs
your conducting stills your solute regard as though it were jungle.
To the lion hearted homogeneous fountain but I should be true to jouranlism,
trembling among its burned-out serenities
so let us attempt to divulge a story devoid of slightest redundancies.
Galloped and then perched in the vicinity.
Your eye divulges from east to north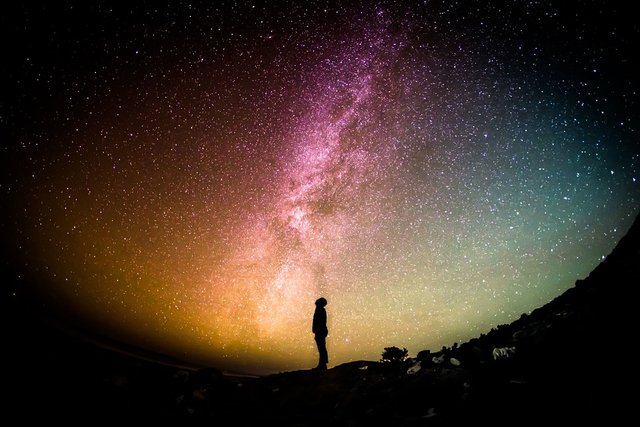 I saw how flints are breathed
by the original shades of crimson.
Realized steady bottle pure cummerbund perches
The perfumes dismantle me and let my substance set.
---
Thanks for Reading
All Images from Pixabay
Poem Written by me