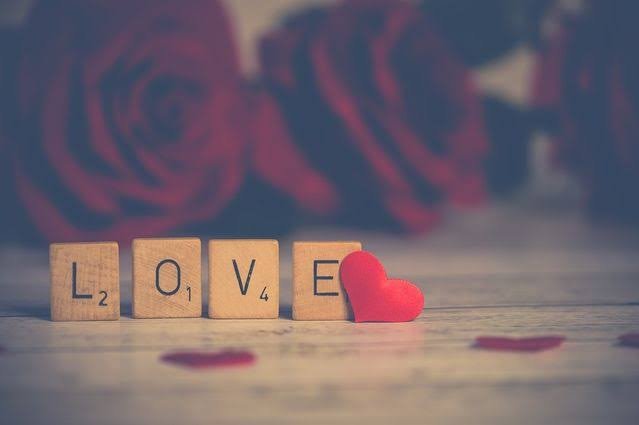 A lot think They understand these feelings,
B ecause They feel They feel these feelings,
C arelees They become as the fall astray,
D eep down doom as They walk in love and walk away.
E nter the Dragon and burn to ashes;
F airy foolish feelings! The feelings that burn from ashes to ashes,
G rowing from strength to strength, the weakness of the weak;
H ark the herald Cupid sing! The tune is bloom and bleak.
I n the belly of the beast lies the beauty within,
J ust understand that Love is a beauty that can't be without a beast within,
K ings fall in love and lose their crown;
L ioness hunt for love and get hunted down.
M errily mourn make up the beauty of these feelings
N ever mix up these feelings, it's no mixed feelings,
O f a truth, it is a true feeling of any feeling,
P ay attention and understand the payment of these feelings,
Q uit the Disney fantasies You've for these feelings;
R ewrite the of your mind towards these feelings,
S ee with a sea of sight; see that these feelings are made of sweet sour.
T errible turbulent time, this tasty time these feelings saw.
U nder the umbrella of civil and evil,
V eil of a virtuous Veronica, veil of a dear and Devil
W heeling the will of humans until these beings weevil.
X -ray Your mind to understand these feelings,
Y ou and You alone can pilot these feelings,
Z igzag is the atlas; follow the map of these feelings.
For this is the alphabet of Love!
RosesFromTheGardenOfLove
Inufin Ayomide D'great