My World Cup 2018 - Poem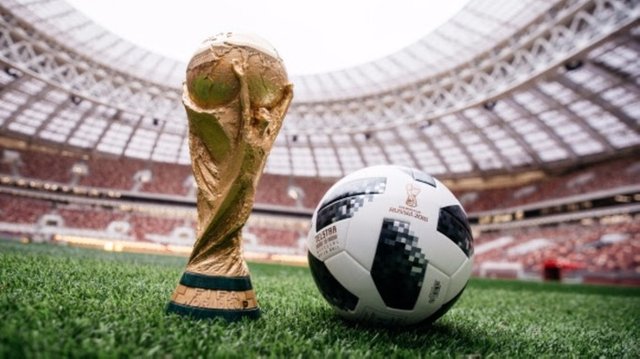 Image Credit
Did you see the demolition wheel?
Who can not trust the straw?
The wings have been broken down
Looking forward to the eternal
The maiden is very slowly climbing
A pair of greedy eyes and lukalake tongue
My ropeway with fence
Watched the broken deer breed?
At Savannah ground, the horror of the horror
Have you fallen in the face?
His broken leg has made an exquisite ear
The green grass is in fine shape,
Shardul will come ... will come ....
I saw the same green ground
A German team
A Argentina, Portugal and Spain ...

Thanks for Reading, Please Wait for My Next Post @blackybabies