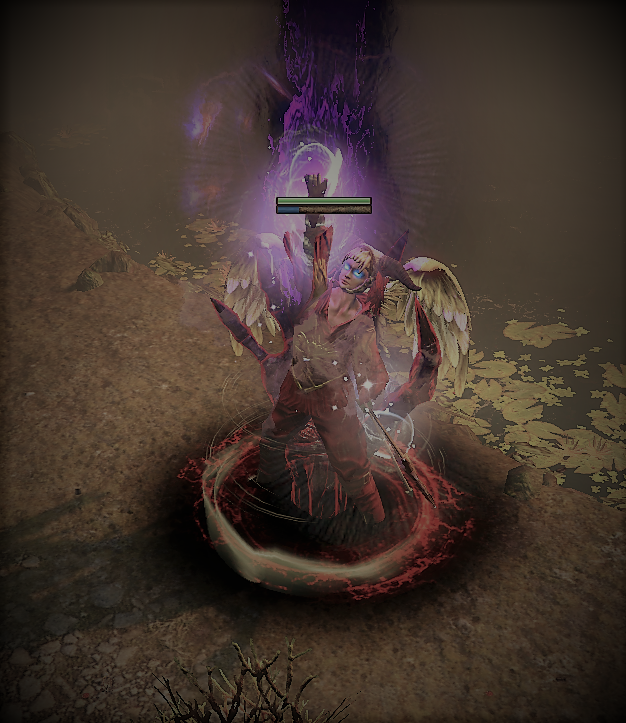 Hello steemians!
My name is Mohammed. I am 26 years old and I live in Oujda, Morocco. I like music, math and videogames.
You can call me Nvisible or Invis. :D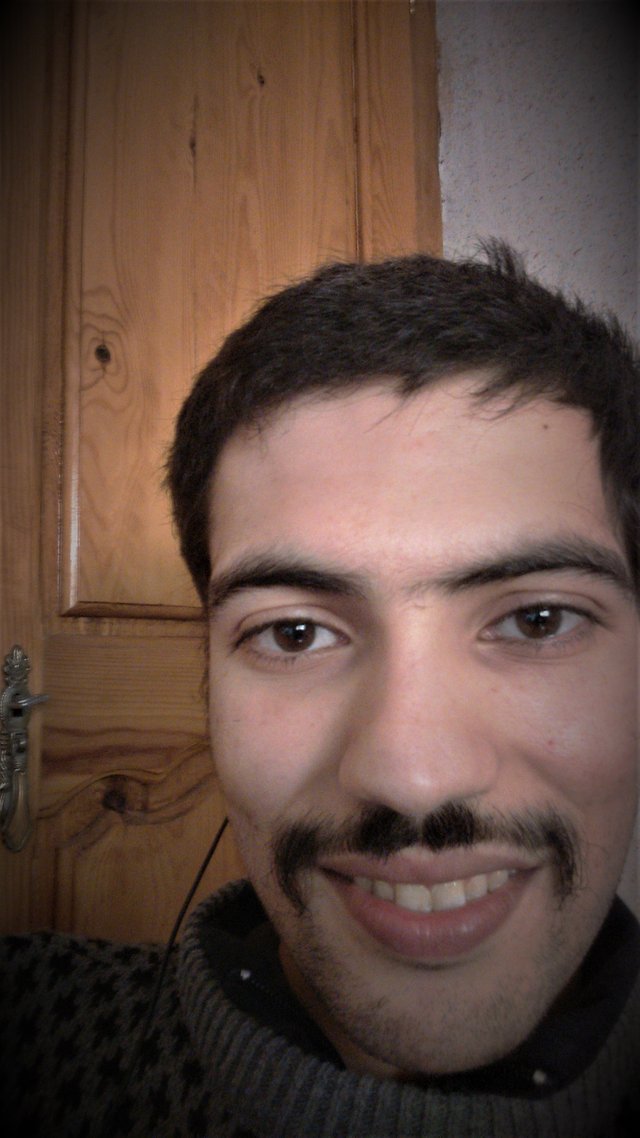 I am really glad to join the community of steem thanks to my friend @linnyplant.
This post is mainly about two things:
a short self-introduction which is already done! lol
announcing my intention to participate in the upcoming event #poecomp of Path of exile held by @mattclarke
and this is the link to my account
I am really excited to join the race, especially since my dear friend Linny invited me and because she is also participating.
I am an intermediate player, not an expert or skilled player. I'm pretty "casul"*. XD
It is the first time that I participate in any kind of event related to poe.
As to what I am going to play, this is a tough question since it will be a huge league, and the patch notes have revealed there will be a lot of changes in the game.
In general, I am thinking of playing something that cast spells, be it a templar or shadow or witch or even scion. I haven't decided yet. :smile:
I have been training on some HC SSF, and I found it a fun experience since this is the first time I tried that mode.
I am really hyped SO this is it. :smile:
I wish good luck for everyone and don't forget to enjoy the game!