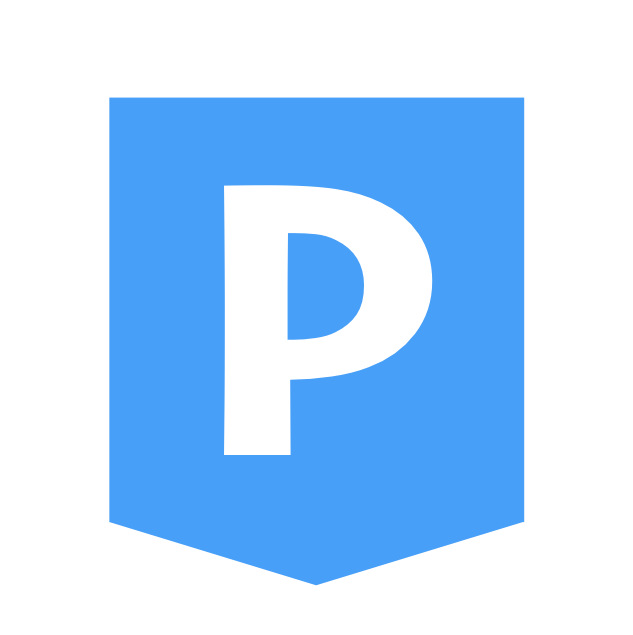 (If you are not running a confirmer bot, feel free to ignore this message! Keep using Pocket as you always have!)
Today Pocket gave me a chance to prove that I'm still around and still paying attention to the protocol. About a day ago, it appears that all of the confirmation bots except for @kata got stuck at a particular block. There is a method in the Steem Python library called get_replies() that inexplicably stopped working. The code needs this method to look for confirmation messages to pocketsend commands, and without it, all bots just hung. Except @kata. My suspicion is that the method doesn't fail if a pocketsend has no replies, and @kata just happened to be the first one past the gate when the bug turned up.
In any case, once I found the problem I fixed it quite easily by simply using a lower-level method to query the necessary replies. I've merged the changes into all branches, so whichever you are using should be good to go. Cheers!
As always, if you need a Bitshares account so you can trade POCKET IOU tokens issued by @virtualgrowth, you can sign up for Bitshares using this link.
For more information