What healthy vegans eat 😋
Just felt like sharing my tasty, yet healthy, high protein vegan concoction I invented for my dinner tonight: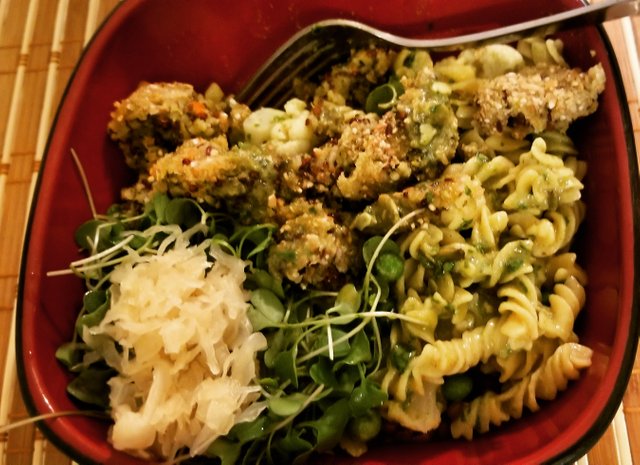 Chickpea and lentil pasta mixed with organic peas and cauliflower in a homemade pesto sauce (fresh basil, hemp oil, tahini, pumpkin seeds and lemon), on a bed of sprouted lentils and buckwheat, topped with quinoa and kale balls, broccoli sprouts and sauerkraut.
Washed that down with some yummy rose and beet kombucha. Nom!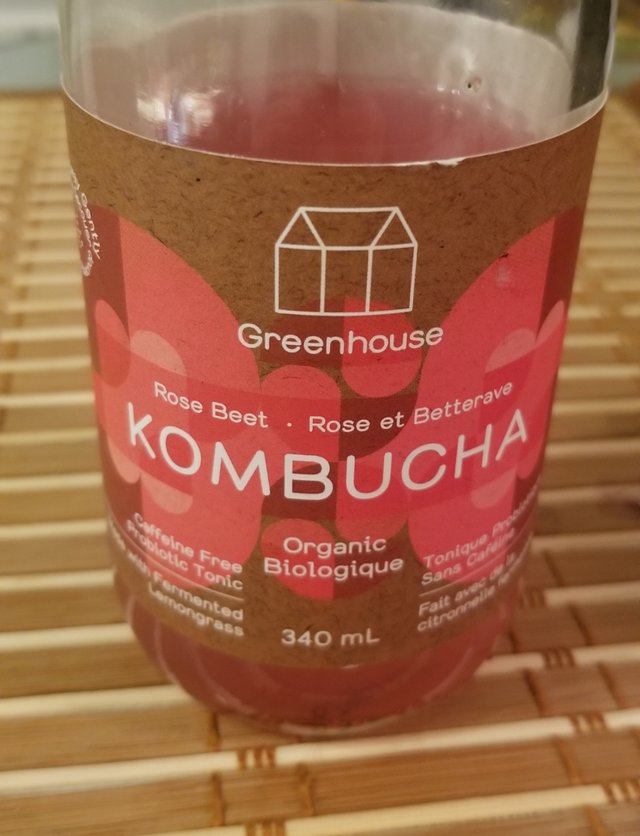 For dessert, a delicious dairy-free coconut vanilla flavored yogurt with fresh organic blueberries, goji berries, a sprinkle of chia and pumpkin seeds, and maple syrup.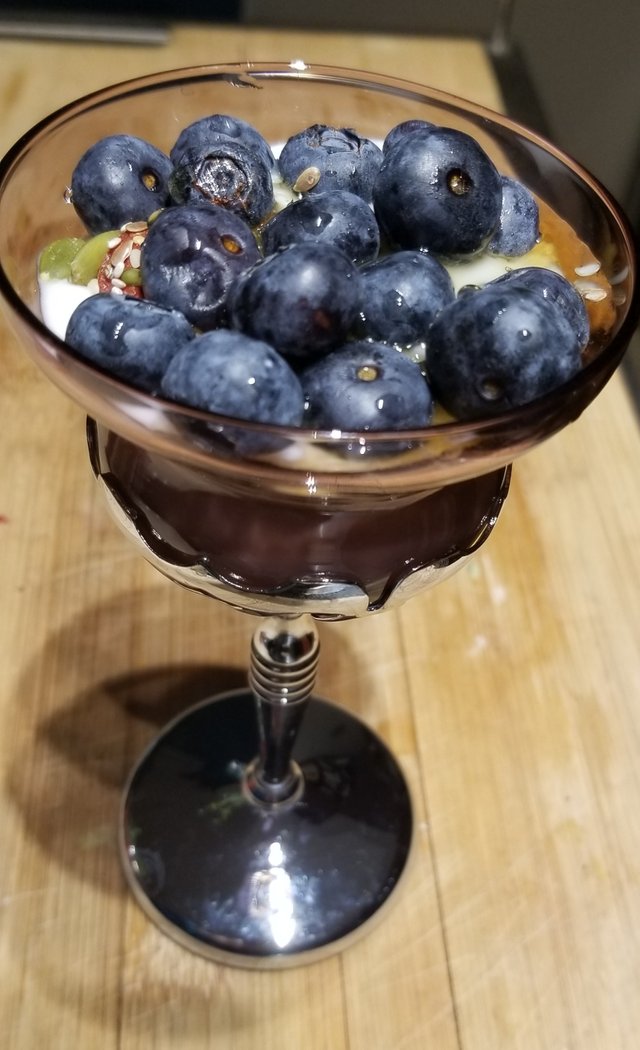 As if that wasn't amazing enough, dessert was followed by this delicious goji and pomegranate green tea! Mmm.