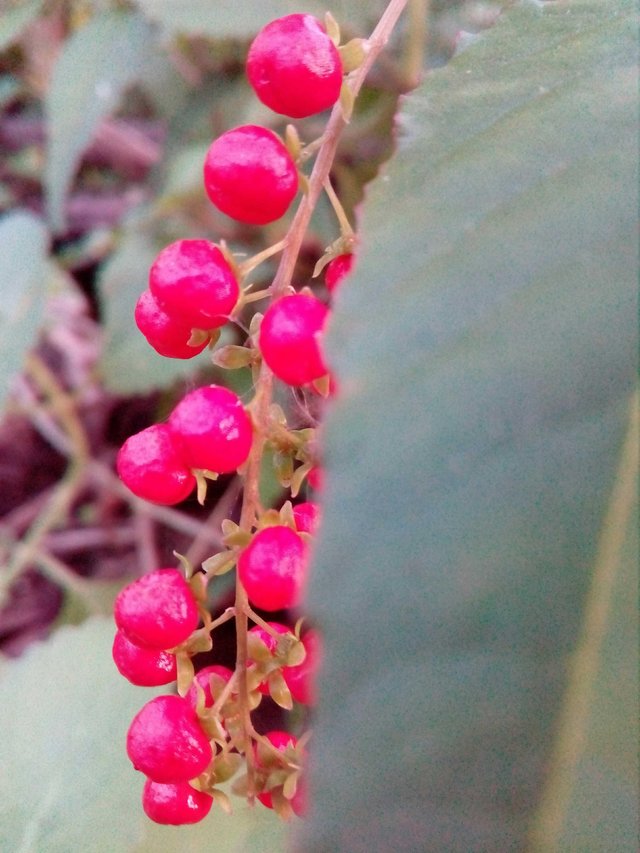 Good day steemians!, while me and my son walking I seen this unsual plant. I dont know what name on that plants, what I did is I'm taking photo on the plant.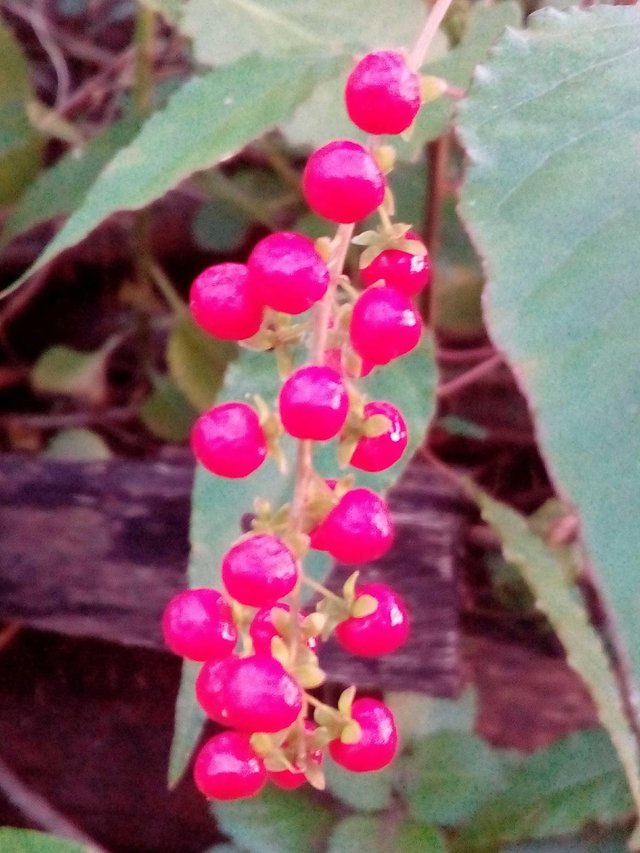 Its nice color and beautiful, my mother inlaw said to me that plant are snake food she said lots of sanke love that plant. Thats why I ask you all can you tell me what is this plant.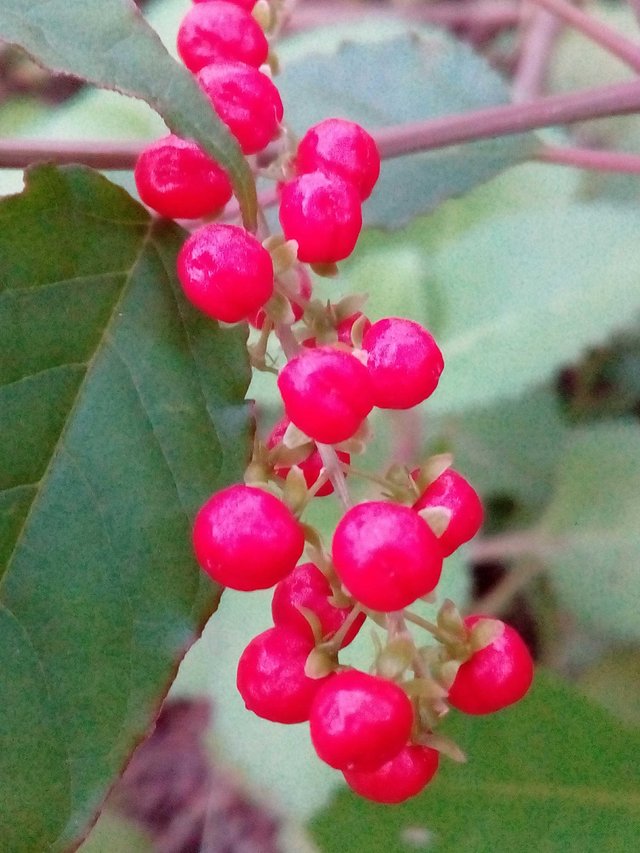 When I see this plant I was amaze cause this flower stand alone , the only one plant surrounding the grass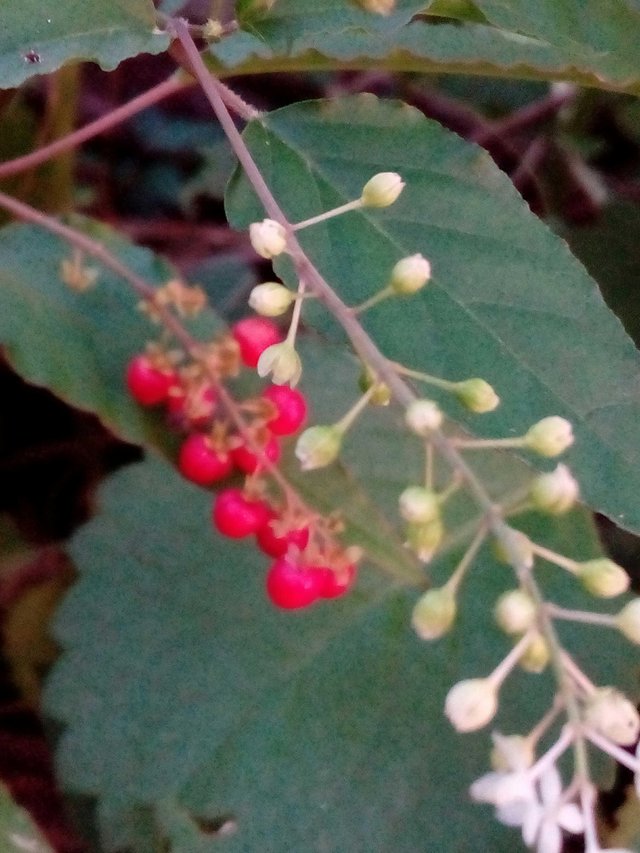 Hope you like my unusual photo and dont forget to comment what is this kind of plant. And dont forget to hit upvotes below.