SPORTS Token Reward for Delegators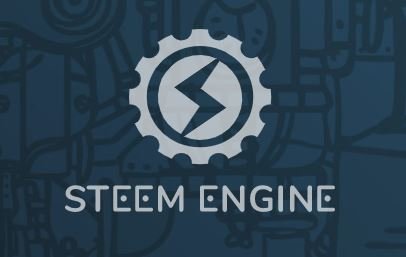 Hi, Plankton!
We will be sharing the rewards from our SPORTS token (Steem Engine token) to delegators. It's been months since we shared the rewards. We have accumulated an earning of 5,990.811 SPORTS. We will be sharing 5, 900 of these and the rest will be staked.
Here is our delegation status for the account, so far: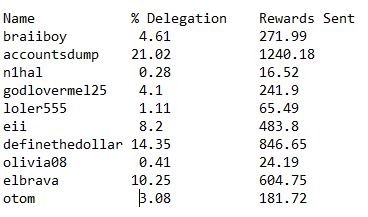 ALL TOKEN REWARDS ARE SENT TO YOUR WALLETS!
Until the next round of SPORTS Token reward sharing.