I'll Be Rewarding Posts and Comments with PLKN Tokens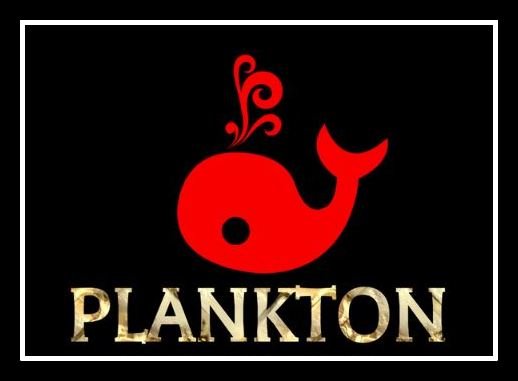 I just read @plankton.token's good news that as a Plankton Token holder I can go ahead and distribute Plankton Tokens to plankton/minnows who make good posts and comments and I will be rewarded in more PLKN Tokens. I never thought I'd be given a chance to be like a curator here in Steemit. I love it, I might do this on my free time for more Plankton Tokens. I never regret for buying Plankton Tokens, it feels like they are on the right track trying to give value to it.
If you want to be earn tokens for free check their posts out: EARN PLANKTON TOKENS BY RECOMMENDING GOOD POSTS AND COMMENTS --- AIRDROP DISTRIBUTION
Anyone can help them distribute it, but you will be able to give more and rewarded more if you are a token PLKN buyer/holder yourself, like me.
Come, let's reward good small fishes here with Plankton Tokens!
Posted using Partiko Android