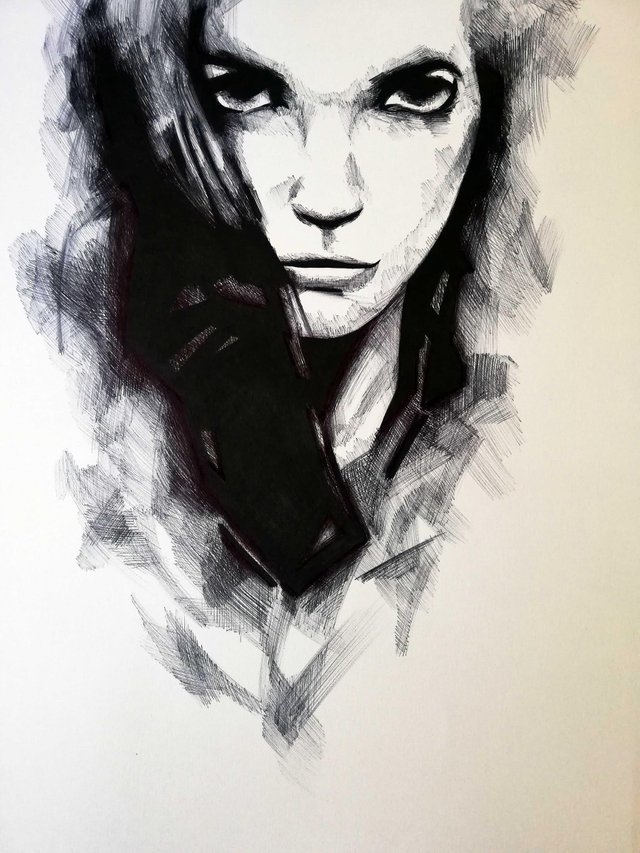 This artwork along with a dragon illustration has been categorized as works of plagiarism by:
@jaguar.force
@sources
@steemcleaners
Is it plagiarism using old artworks to inspire new artworks? Especially when you add your own unique style and details? I can't agree with this.
Plagiarism is, according to the definition, using the original image of another artist and claiming that it's your own work. These artworks were created from scratch. I had no intention of stealing anyone's work.
Anyway, please let me know what you think.
---