Welcome to Hampton, Virginia. It was in 1607 when Christopher Newport brought the first foreigners here. This is a significant place in the development of the United States. It took a lot of spilled blood and violence for the settlers to find peace and comfort here. Originally this costal area in the mid Atlantic region was inhabited by the Powhatan Indian tribe. Eventually this area became what is now known as Fort Monroe and Old Point Comfort. Not long after the Europeans arrived they made a deal with the chief of the Powhatan's to inhabit this area exclusively and the Indians were not to be there on their new homeland anymore.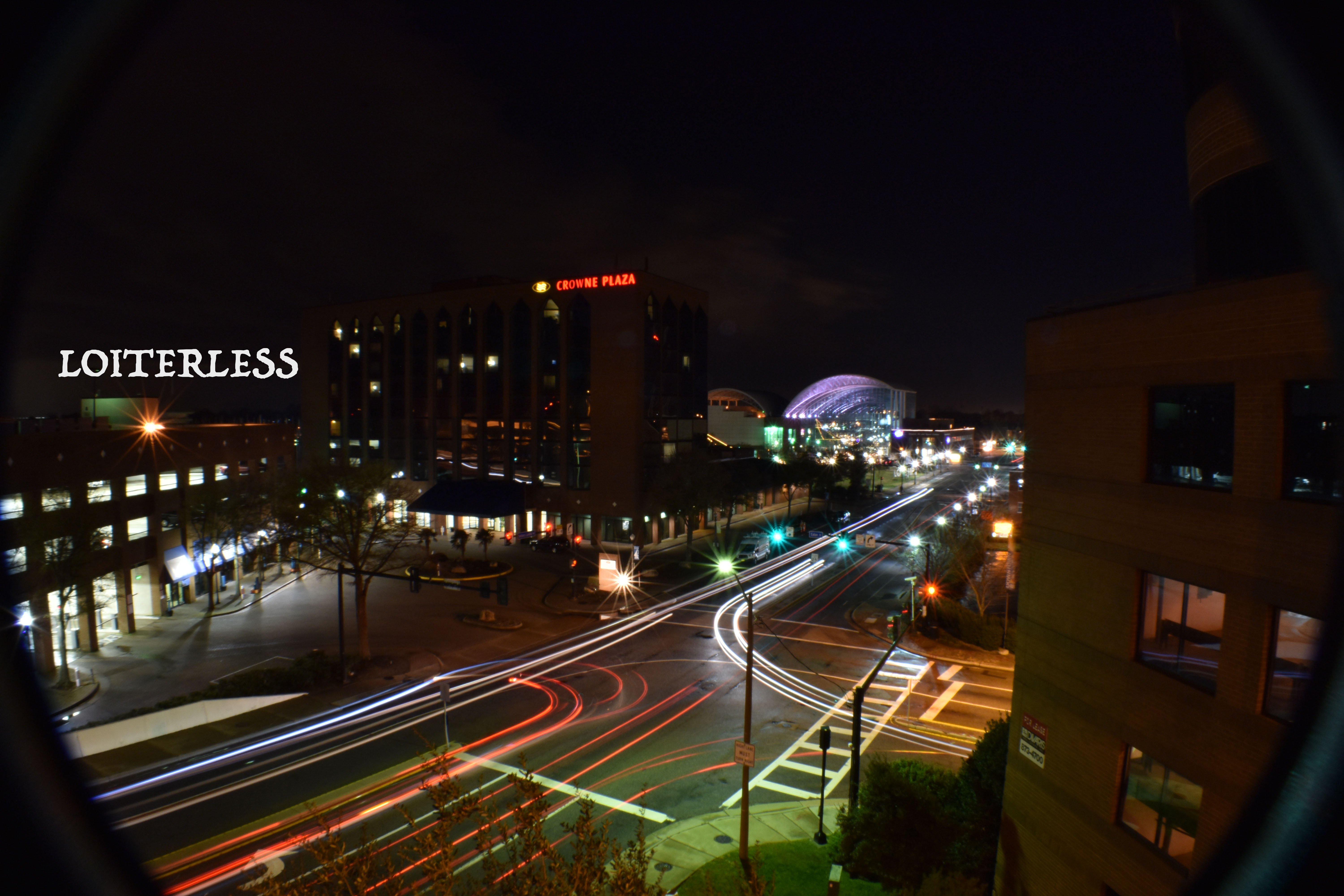 Once the chief agreed he promptly removed his people from the land. He did it quickly and effectively. What had happened was, the chief of the Powhatan's massacred all of his people living in this area. It was it was easier to spill the blood of the men women and children than it was to relocating them. Within the next decade the first slave ship arrived in Virginia at Old Point Comfort, which is an extension of Hampton as things are today. This area holds an immense amount of national history, and not much of it is anything to be proud of. That being said, here today we have a diverse community and if you know where to stay, and/or know how to act you should have nothing to worry about. It is rare when a problem around here is actually rooted in race.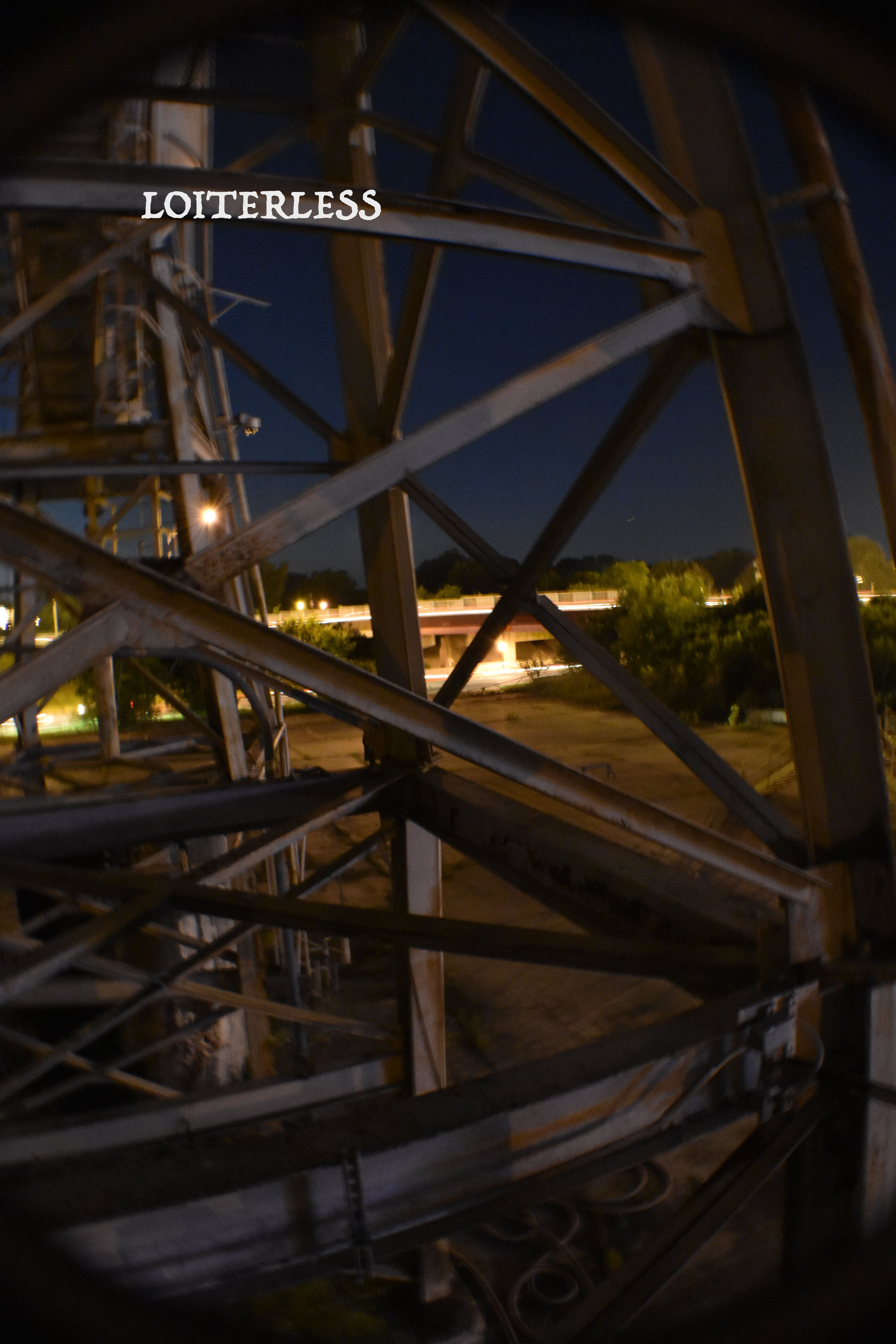 This place is important to me and I will always remember it because I have grown up a lot as a person since I have been here. I live here because I want to, not because I have to. Since I have been here I have made my own way without riding anyone else's coattails. I have made an eclectic group of friends that range from your standard degenerative barfly, straight up gangsters and even a handful of successful business owners. My skills as a photographer have developed (pun intended) and my realm of interests is growing all the time. The first photograph on this post played back to me in March of 2017 on my D3400 and I felt vindicated in my purchase. From that point I was ready to shoot everything. I took my knowledge of exposure learned on a Nikon FM10 in my high school photography class and got creative. I feel that I have found a style that is my own and so long as I keep shooting, I will keep capturing images that I hope you will remember also.