Tutorial: Dołącz do "kuratorskiego szlaku" pl-travelfeed!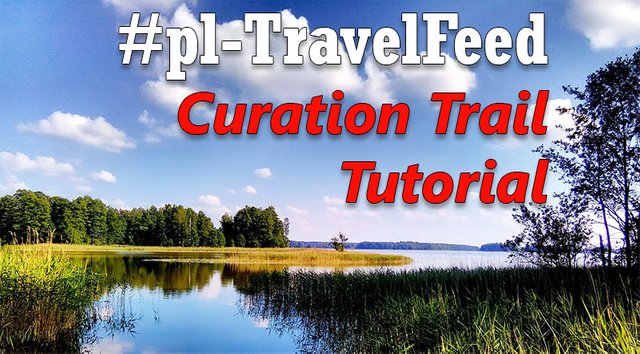 #pl-TravelFeed to nowy kuratorski tag dla wysokiej jakości treści podróżniczych. Więcej informacji znajdziesz tutaj.
"Kuratorski szlak" pl-travelfeed
---
Zachęcamy do dołączenia do naszego "kuratorskiego szlaku" (curation trail) na steemauto.com, dzięki czemu możecie wspomóc wynagradzanie i widoczność najlepszych postów podróżniczych. Dołączając do curation trail będziecie upvote'ować każdy post, który dostanie upvote z konta @pl-travelfeed. Pamiętaj, że wspierając treści swoimi głosami zyskujesz jednocześnie część nagrody z tego posta. W każdej chwili można wycofać się z trailu lub zmienić jego ustawienia.
Poniżej znajduje się krótki poradnik, jak dołączyć do trailu.
Krok pierwszy
Wejdź na SteemAuto i kliknij LOGIN / REGISTER.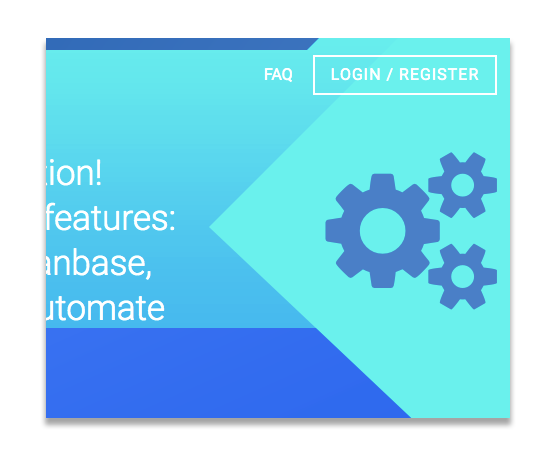 Krok drugi
Autoryzuj swoje konto poprzez SteemConnect - SteemConnect to zaufana strona trzecia pozwalająca na bezpieczne autoryzowanie różnych akcji konta Steem na różnych aplikacjach lub interface'ach Steemu.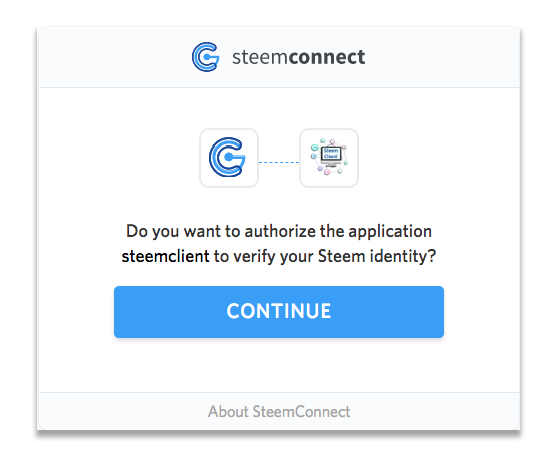 Krok trzeci
Zaloguj się do SteemConnect podając posting key swojego konta Steem.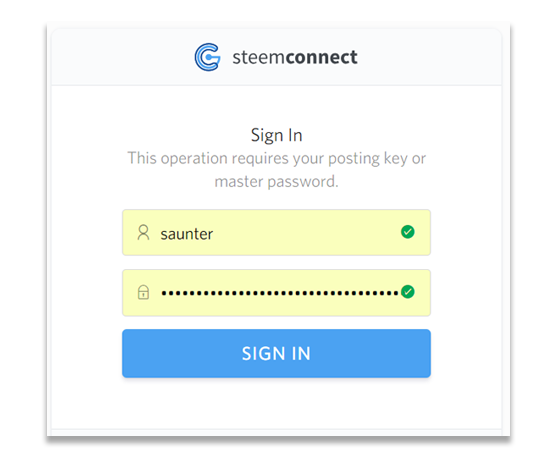 Krok czwarty
Po udanym zalogowaniu do SteemAuto, wybierz opcje Curation Trail z menu, które znajduje się na środku ekranu.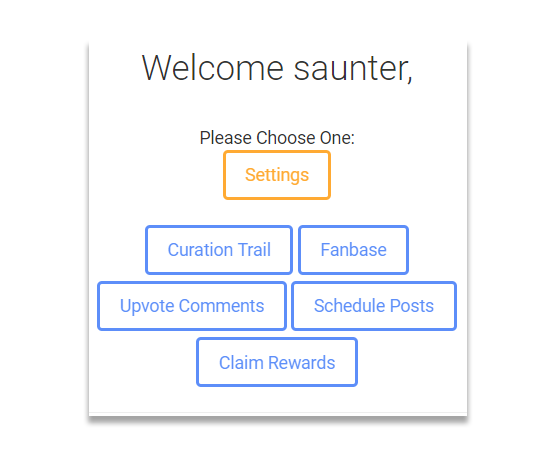 Krok piąty
W polu wyszukiwania wpisz "pl-travelfeed" i kliknij "Search".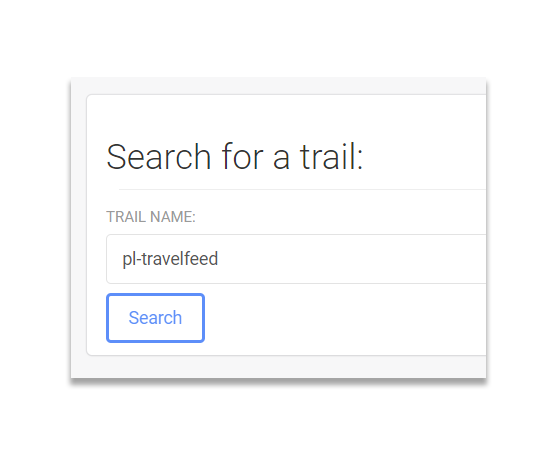 Pojawi się wtedy następujące okienko: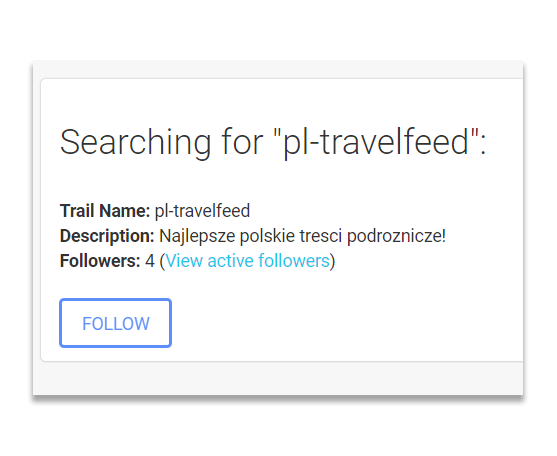 Kliknij FOLLOW, a dołączysz do curation trail @pl-travelfeed.
Krok szósty (opcjonalny)
Kliknij Settings, aby zmienić moc i czas głosu.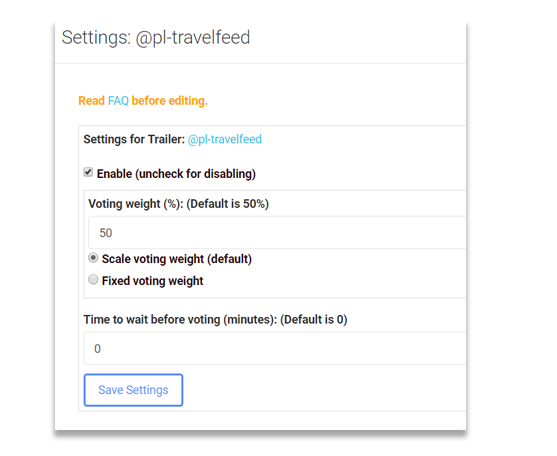 Krok siódmy (opcjonalny)
Jeżeli chcecie dodatkowo wesprzeć inicjatywę, to klikając zakładkę "Fanbase" po lewej stronie i wykonując powyższe kroki ponownie, będziecie automatycznie upvote'ować także publikowane przez @pl-travelfeed podsumowania tygodnia wraz z wyróżnionymi postami.


---
Możecie także wesprzeć konto @pl-travelfeed delegacją Steem Power: 50SP; 100SP; 250SP; 500SP.
Dziękujemy serdecznie za wszelkie wsparcie!
Dołącz do nas!
---
Śledź @pl-travelfeed, jeżeli chcesz, by docierały do Ciebie najlepsze treści podróżnicze w języku polskim! Jeżeli zamierzasz publikować coś na #pl-travelfeed, nie zapomnij o sprawdzeniu zasad dotyczących postów na tym tagu!
Dołącz do kanału Discord Steemit Travelers, by poznać społeczność i dowiedzieć się więcej.