HEJ
Mam tutaj wam do przekazania kilka informacji!
Po 1:
ODCINECZKI Z SERII "DTUBE GAMEPLAY | THE BUREAU XCOM DECLASSIFIED " będą się pojawiać CODZIENNIE!
Po 2: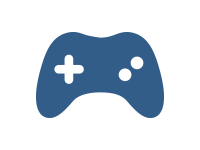 Dzisiaj niestety nie pojawi się 4 odcinek z let's play'a bo podczas montowania filmu "wywaliło" mi prąd dlatego w ramach rekompensaty JUTRO pojawią się aż 2 ODCINKI!
Jeśli to przeczytałeś, z góry dziękuje! pa!