Brownie to moje ulubione ciasto, ponieważ jest większości zrobione z czekolady, którą uwielbiam. Jestem pewna, że w waszych domach to ciasto przypadnie do gustu wszystkim a zwłaszcza wielbicielom czekolady.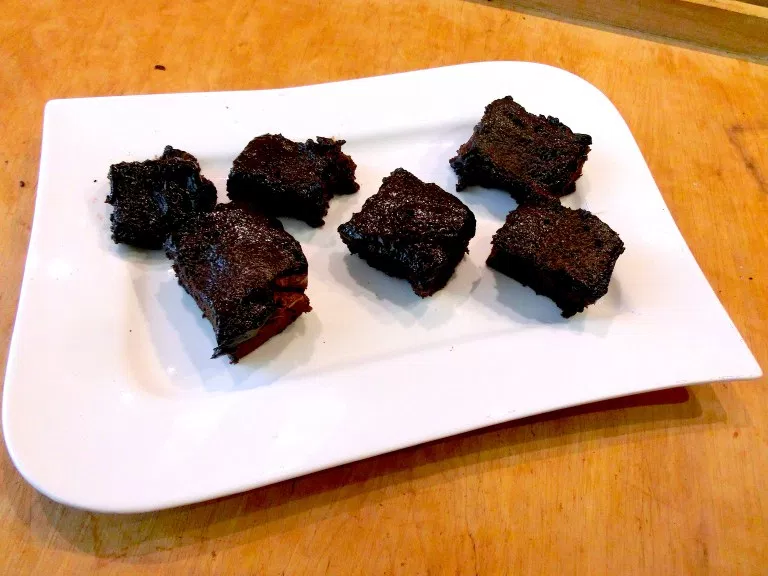 Składniki
Ciasto
1 szklanka mąki
200 g margaryny
1 szklanka cukru
200 g czekolady gorzkiej
100 g czekolady mlecznej
3 jajka
Polewa
50 g margaryny
100 g czekolady mlecznej
100 g czekolady gorzkiej
Sposób przygotowania
Margaryne rozpuść z 2 tabliczkami gorzkiej czekolady.
Jajka zmiksuj z cukrem na najwyżych obrotach.
Ciągle miksując wlej rozpuszczoną margarynę z czekoladą do jajek z cukrem i mieszaj do połączenia się składników. Potem dodaj mąkę i pokruszoną mleczną czekoladę . Następnie zmiksuj.
Gotową mieszankę wlej do wyłożonej papierem do pieczenia blaszki piekarnik nastaw na 150°C na 28 minuty.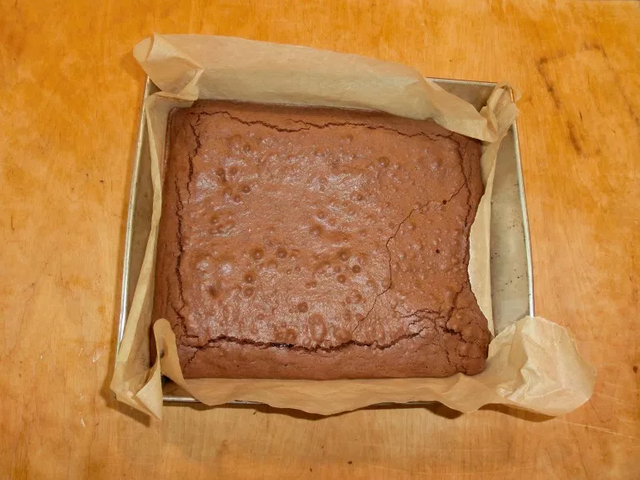 Następnie, żeby zrobić polewę rozpuść czekoladę gorzką i czekoladę mleczną z margaryną.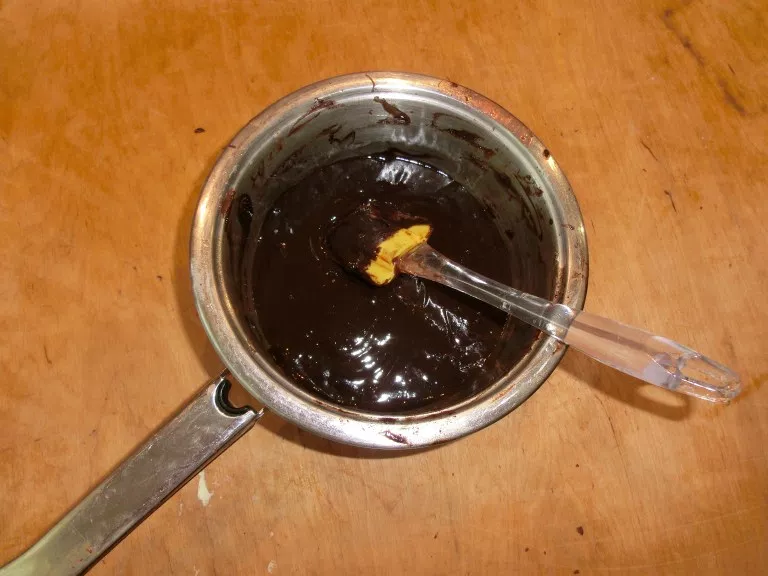 Po upeeczeniu ciasta wyjmij je z piekarnika i wylej polewę i wstaw do piekarnika na 5 minut na 150°C.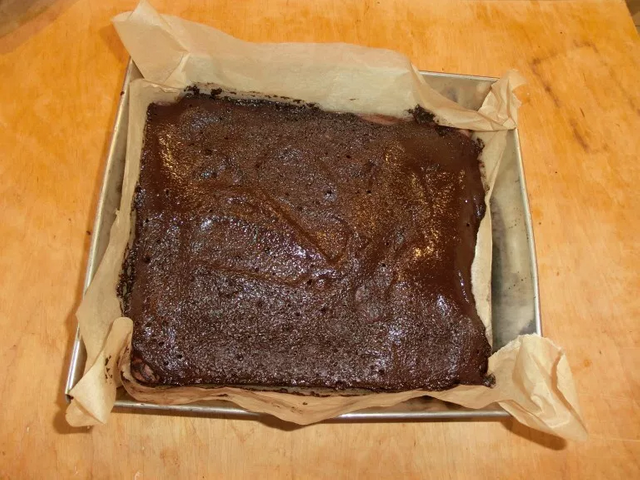 Źródło
Przepis oraz grafiki zostały wzięte z http://kotletbezmiesa.pl/przepisy/brownie/
Jestem autorką tej strony oraz przepisu.