#PizzaGate / #PedoGate - The UnAnswered Questions Documentary - Part 3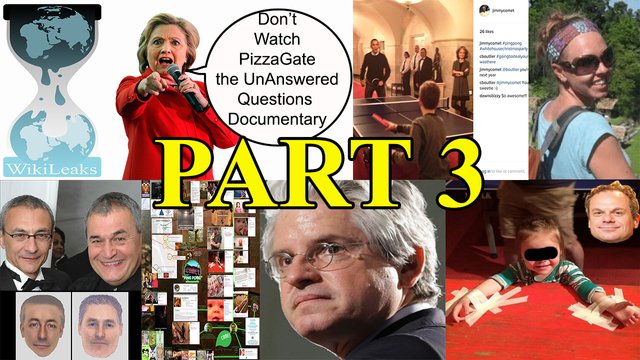 This is Part 3 of my PizzaGate / PedoGate The UnAnswered Questions Documentary. In this part we will be addressing the below information:
PizzaGate and how it is really PedoGate, Monica Peterson, Haiti, DynCorp, London PedopHile Rings, Conspiracy of Silence, creation of the CIA, OSS, NRO, NROL-39, Vatican Argentina's Dirty War, The Vatican Orlandi Code, Skull & Bones, Adam Weishaupt, Russel Trust, Illuminati, United Nations, Operation paperclip, The Rise of the Fourth Reich, God's Bankers, Federal Reeserve, Jeffrey Epstein, James Alefantis, Dr. Pongs, Nalu Diner, File Compression techniques, global pedophilia scandals, pedophilia cover ups, the finder's cult, the conspiracy of silence, Hampstead, OpDeathEaters UK & US, London pedophilia, Zionists, Jesuits, Spirituality, and much much more...
Enjoy Part 3 of the #PizzaGate / #PedoGate UnAnswered Questions Documentary:
Link for Further Research:
Monica Peterson and her uncovering of Possible Clinton Foundation Child Trafficking in Haiti:
*Monica Peterson PizzaGate Wiki http://pizzagate.wiki/Monica_Petersen
*Snopes ridiculous attempt at a debunking of this: http://www.snopes.com/monica-petersen-killed/
The Curious Disappearance of Ben Swann after his PizzaGate Reality Check:
Alex Jones & David Seaman Exposed:
Brian Podesta You Related? & Podesta Elementary:
Trump CIA / DynCorp / Steve Feinberg Connections:
Tell Me about the "Pope" Bergoglio and PizzaGate:
Dr. Pong's Investigation on Voat
NRO, NASA, Skull & Bones.
Random Links:
Help me out by up-voting and re-steeming this and or by making me an Independent Journalist by funding me on Patreon with monthly support. My Patreon
Don't forget to follow me @TitusFrost for more of my work coming in the near future...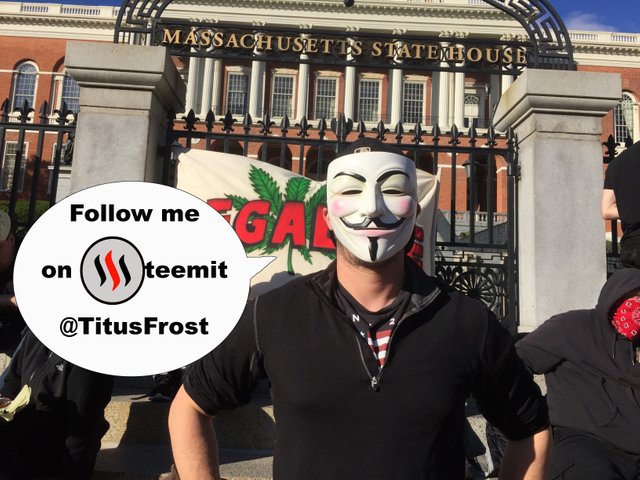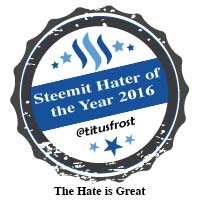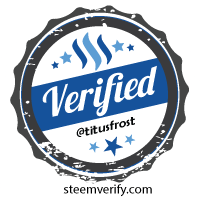 You can also connect with me on: