New James Alefantis #PizzaGate Instagram Images - #PedoGate James is Touring Europe (Fled the USA?)
Here are James Alefantis's Instagram Images Drop - STEEMIT Exclusive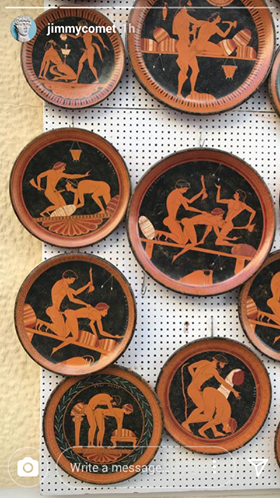 Possible Interpretation of Above Photo: "Ping Pong":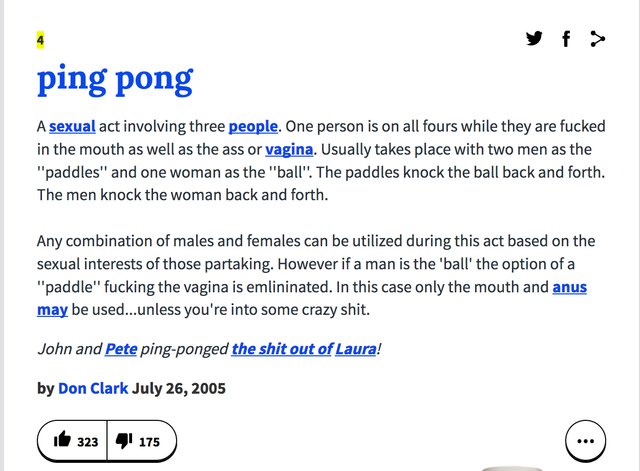 Just goes to further prove the images Alefantis posts for "Comet Ping Pong" are sexual in nature.
Yeah, seems James Alefantis has left the United States and is touring around Europe. Oddly this happened right after the NXIVM thing broke and Allison mack started being tried in NYC. Interesting the NYPD did receive a report about Mr. Alefantis's child porn collection on his websites. I am going to cover the ties to NYC that seem to being going on, even Weinstein is set to turn himself into NY Police.
Tweet: https://twitter.com/ImperatorTruth/status/999964155582009344
With that having been said, these are all his new Instagram images. Some of them are screenshots of his Instagram stories, which are videos he puts up. Most of his activity now is these "stories" that last for 24 hours mostly. So we took some screenshots of those.
I could point out stuff about almost every photo, but I'll do the rest of my interpretation of these in videos and other posts. This is just to document the images, and the FACT that Alefantis left the United States.
However take close look at the commenters, I spy Izette Folger again commenting for one below. Think Art, Think FAPE. https://twitter.com/ImperatorTruth/status/999967584572399618
Without further ado, the latest images....
Images:
Image 1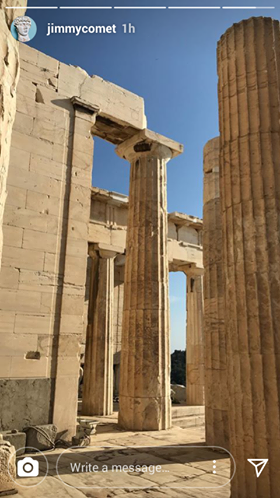 Image 2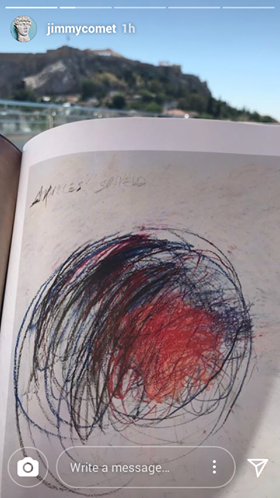 Image 3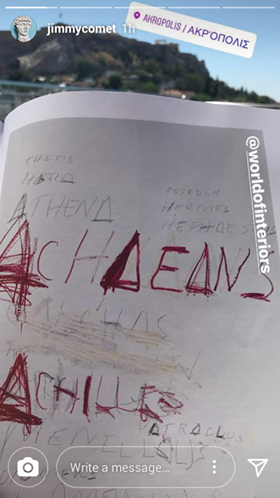 Image 4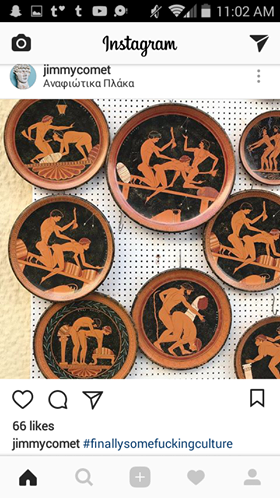 Image 5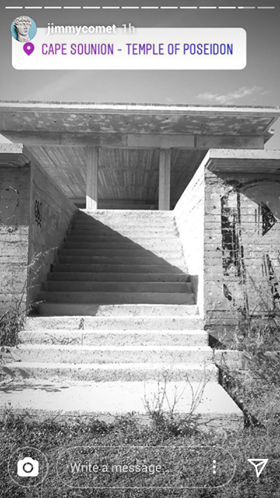 Image 6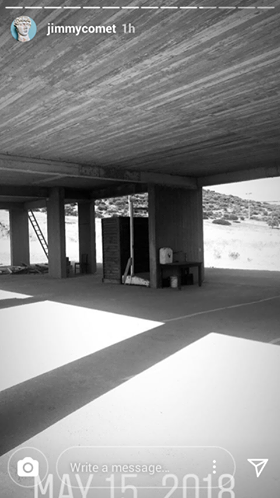 Image 7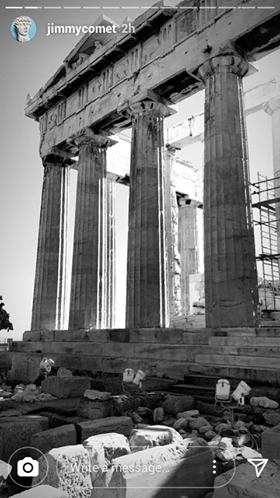 Image 8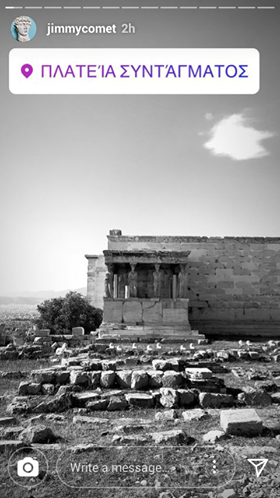 Image 9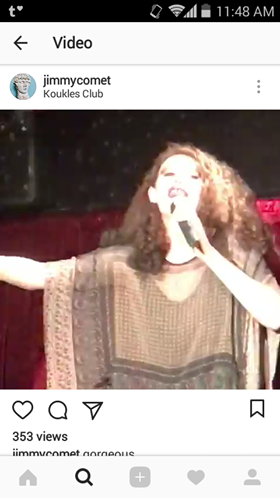 Image 10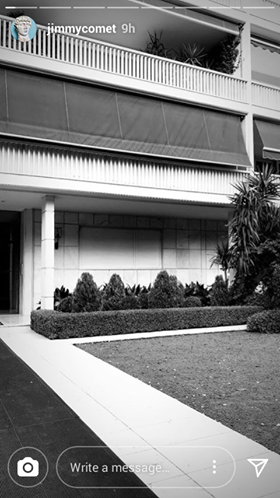 Image 11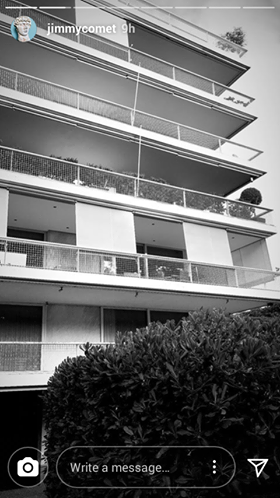 Image 12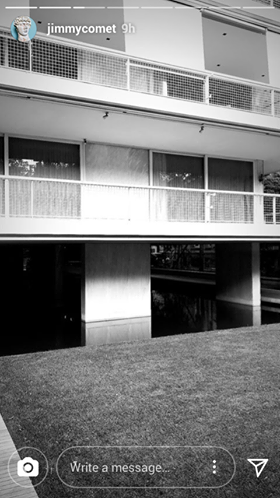 Image 13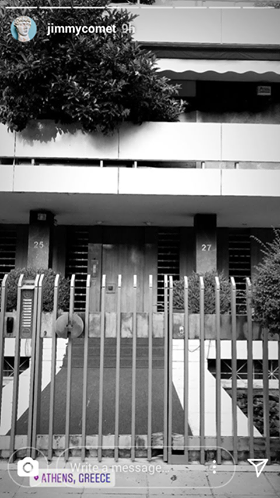 Image 14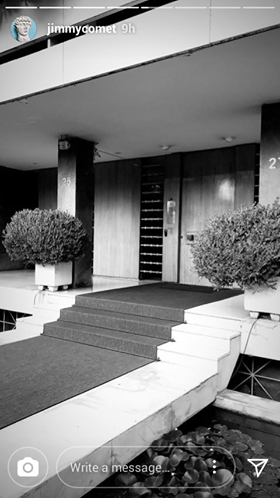 Image 15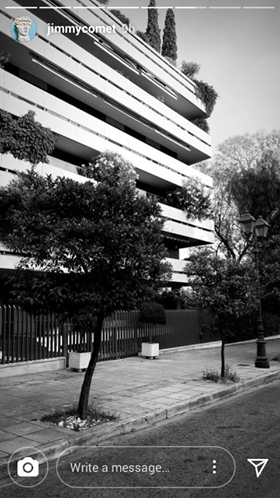 Image 16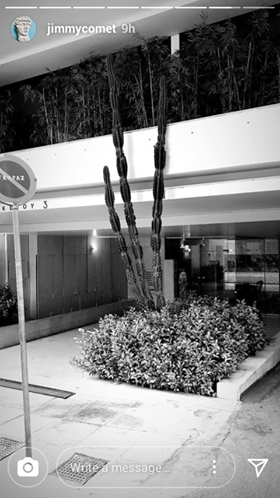 Image 17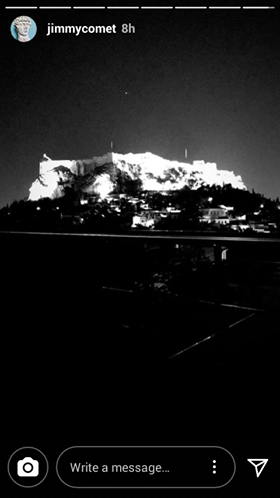 Image 18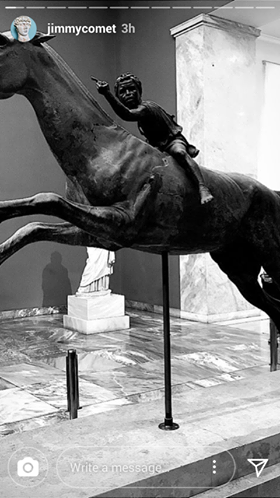 Image 19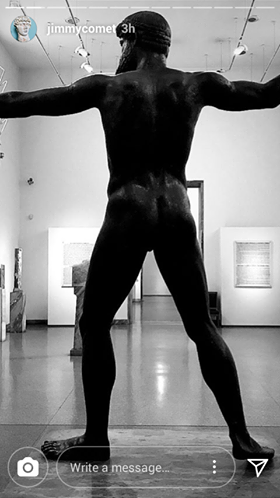 Image 20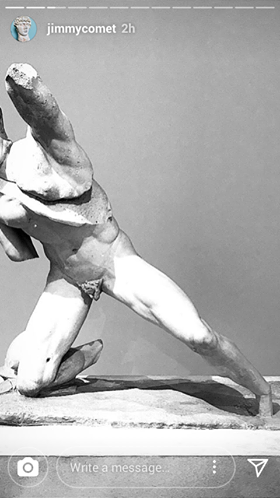 Image 21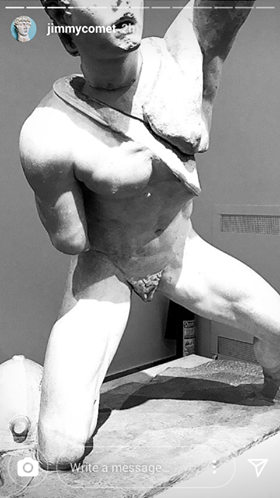 Image 22
Image 23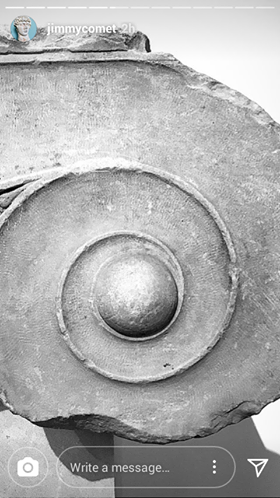 Image 24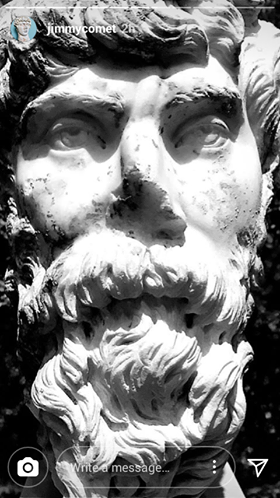 Image 25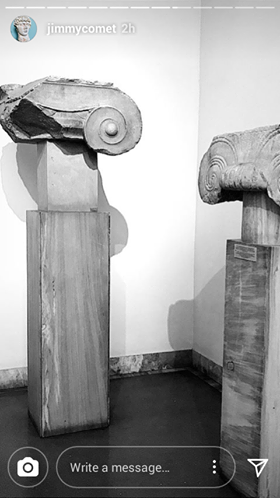 Image 26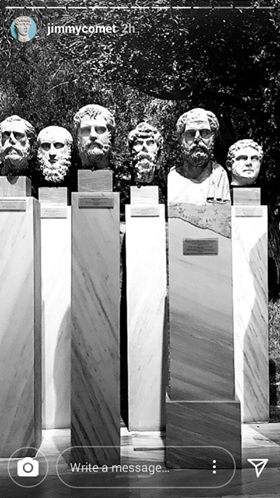 Image 27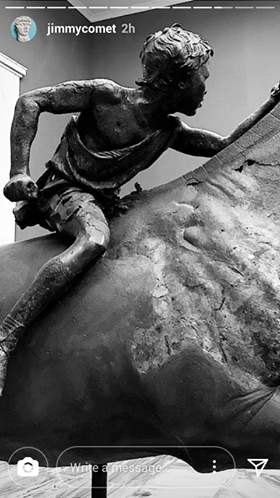 Image 28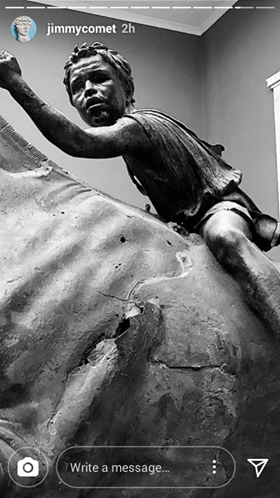 Image 29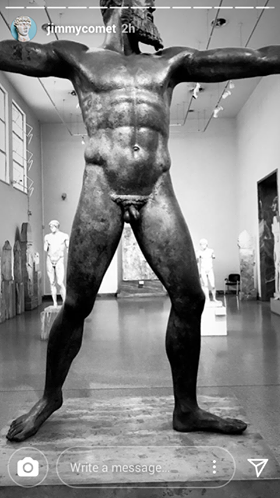 Image 30: Movement Updated 5/25/18 Alefantis now in the UK...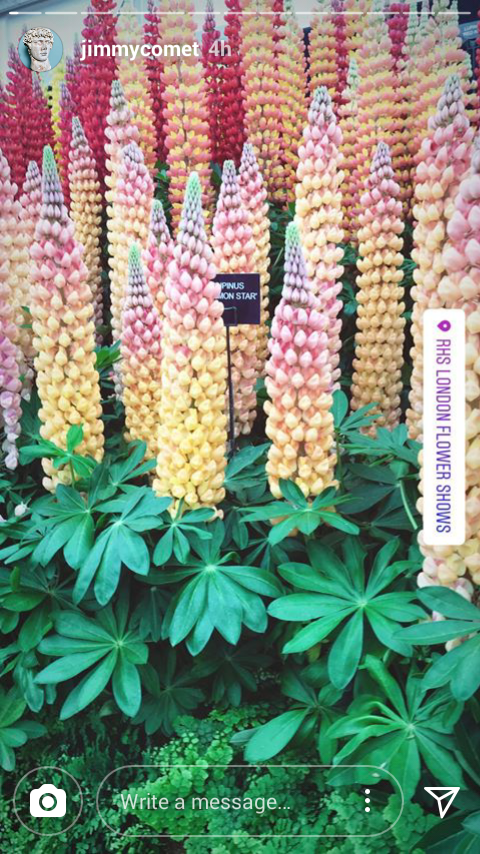 Take notice how so many of these are "stories" because he knows we are taking his images and analyzing them. So he is doing stories that only last 24 hours because last time I did not publish those. So he knows we are watching him closely, and we are.
Huge thanks to the Anon for this undercover work. You know who you are and we are all grateful.
Don't forget to follow me @TitusFrost for more of my work coming in the near future...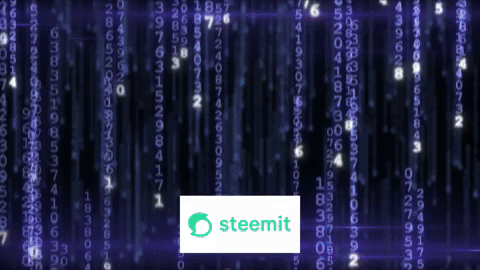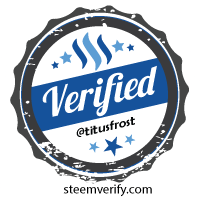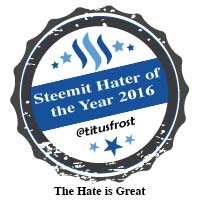 You can also connect with me on:
24/7 Discord Chat: https://discord.gg/qukGpA6
My Patreon Titus Frost YouTube
Titus Frost 1984 YouTube Twitter: @ImperatorTruth (When I am not suspended)
FedBook: "The Lost Truth" Minds.com: "TitusFrost"
My Published Book: "The Lost Truth" Gab.ai: TitusFrost
BitChute Check out my book on OpenLibrary
Read my Book The Lost Truth for Free online DTube Channel: https://dtube.video/c/titusfrost
Titus Frost 1984 BitChute Channel: https://www.bitchute.com/channel/2Zo51w9MJ8dc/ Periscope: https://www.pscp.tv/ImperatorTruth/1OdJrZnyzzzJX
Twitch: