An Invitation For An Open Discussion Relating To Secret Societies And Pizzagate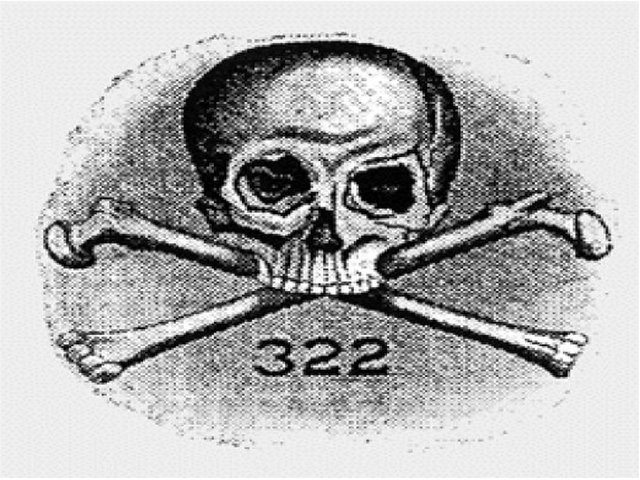 This is not going to be a long post. As stated in the title, it is more an invitation for others to join me in conversation in the comments section and share our thoughts.
The current pizzagate revelations--and everything I have uncovered during my research into the matter--has forced me to reevaluate my understanding of the world. Though I have long since known that paedophilia exists, and in spite of my knowledge that those in powers have often been involved in it, the grand scale of things hadn't really hit me until recently. 
It would appear that the majority of Western governments are knee deep in this shit. This has led me to question how so many people could be lacking in morality to such an extent. I have heard it theorized that paedophiles in power could be being blackmailed into serving the will of the true elites of this world, but that still leaves the question; why are so many of them paedophiles in the first place, allowing them to be susceptible to blackmail?
It certainly does seem to be part of the culture of the ruling class, but I find it hard to believe that even they would be conditioning their own children to be child abusers (and murderers and sacrificers if the stories are true). This led me to consider other options as to how they could all be infected with this evil, and that is where I began to consider the role of secret societies in this.
Now before I continue, I know that there are those out there who are confident that they know everything that goes on in secret societies, but I'm going to be bold here and say with confidence that those people are idiots. Unless you are a part of a secret society--and often not even then--  you cannot be 100% sure of anything. These organistions have been around for thousands of years, and they are exceptionally good--too good--at keeping their inner-workings hidden from the public eye. They are also masters of deception, purposely circulating misinformation about what they get up to to throw people off of their trail. 
It's alleged that in the Skull and Bones secret society, of which many US presidents were a part of, one must lie in a coffin and masturbate while confessing his sexual secrets during his initiation. I cannot tell you whether this is fact, or more misinformation. If we take it as truth however, then we must admit that this is extremely strange and at least a little disturbing. If someone could be forced into doing something so fucked up during the initiation ceremony, then one would have to wonder what else they could be forced to do further down the line as they graduate to higher levels of the society. 
This is where my theory comes into play. Well, it's not even a theory. More of thought experiment. 
What if the true purpose of some of these secret societies is to indoctrinate would-be and will-be rulers into a grossly perverse lifestyle of paedophilia and ritual sacrifice? 
For decades--at least--many have thought that the secret societies were at the top of the pyramid, choosing rulers and deciding just about everything that takes place on a global scale. But... What if that is untrue. What if the secret societies are in fact--knowingly or not--subservient to a higher ruling class that dwell in the shadows. 
This hypothetical, invisible ruling class, could have created these secret societies so that they could use psychological tricks and peer pressure to manipulate new members into becoming paedophiles. Then the invisible ruling class would be able to control the visible ruling class through blackmail, forcing them to carry out their will without question.
This is just a thought, but it would explain why politicians seem to have no trouble selling out the people that they're supposed to be helping. There is just too many of them that are corrupt, and it is difficult to believe that so many people would be willing to fuck their own people over for money, so perhaps it is something more.
Thanks for reading, and let me know what you think about this. Does this sound plausible? If not, why do you think so many high-level politicians and businessmen seem to be involved in such sick activities, that anyone who possessed a conscience would not even consider?
Resteem to get more people involved in the discussion-