Just for fun, I bought this for my booty box.

Photos and metal are mine.
New World Pirate Era Spanish Ingot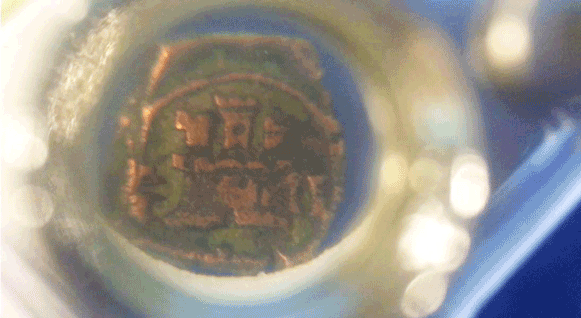 ---
Buying this piece is not related to my stacking stacking goals and saving in precious metals, LOL. I got it for the novelty of just having it....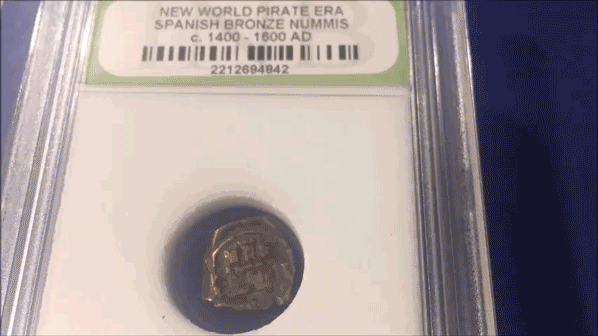 ---
and for @stokjockey.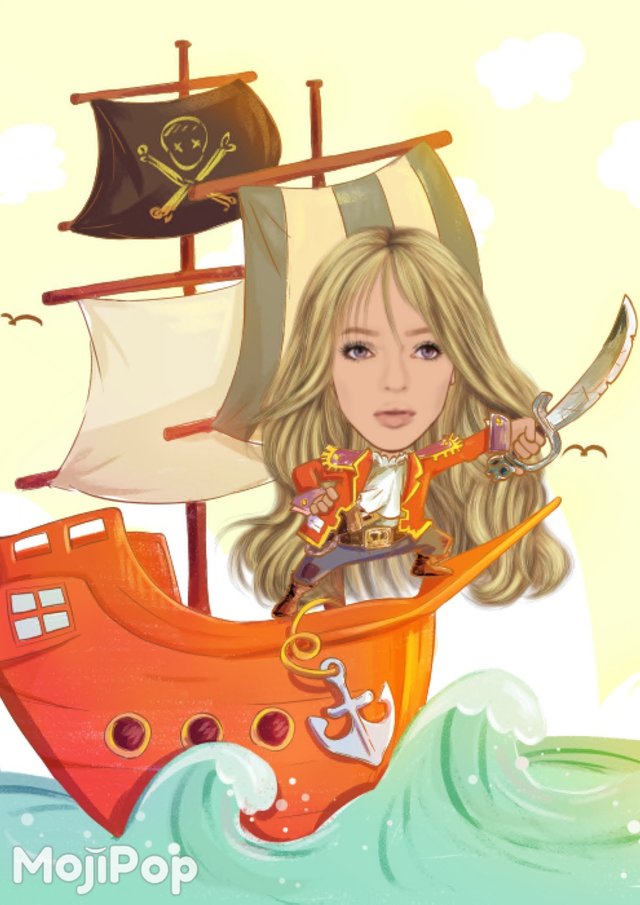 Happy Pirate Sunday!!!!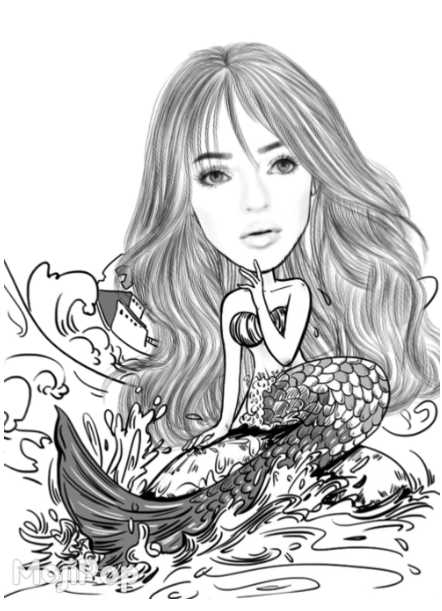 Hugs and Kisses 🤗💕💋!!!!
---
Thank you for viewing this article. I post every day and I hope to see you again soon!

@silversaver888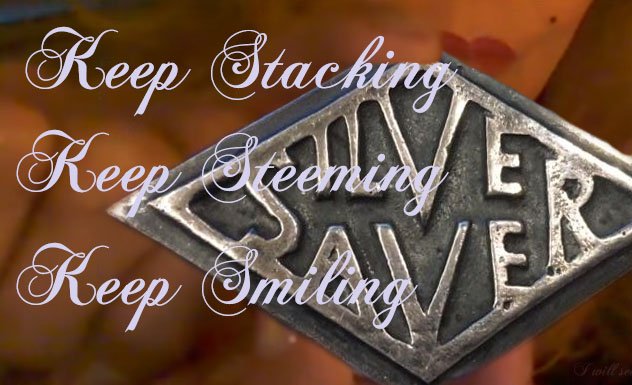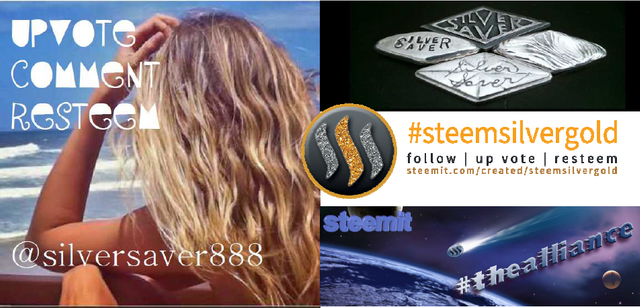 ---
♥.•:¨¨:•.♥.•::•.♥.•:¨¨*:•.♥
The Silver Saver Channel Bar, ltd. ed.
1 troy ounce, .999 fine silver, hand poured by MK Barz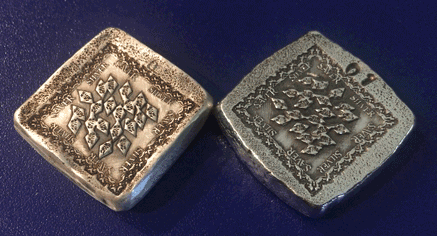 available from MK Barz and Bullion, click the link here. Use discount code: SSA10 to get a 10% discount for the Silver Saver Channel Bar.
Thank you to the silver savers of steemit who have added the hand-poured Silver Saver Bar to their collection and stack.
Do you have a Silver Saver Bar? Please let me know if you do the comment section below.
♥.•:¨¨:•.♥.•::•.♥.•:¨¨*:•.♥
---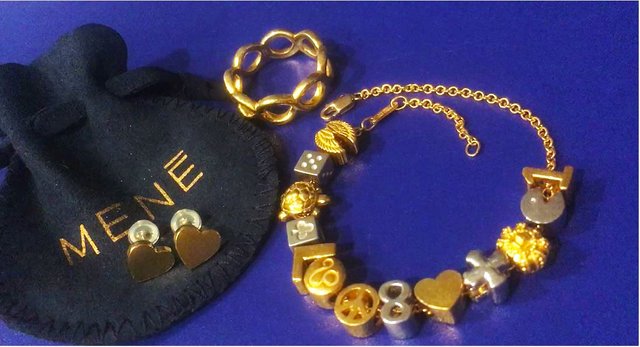 Mene 24K jewelry is a great way to build a gold and platinum stack.
Earn $5 in Mene credit for signing up for Mene with this invite link: https://Mene.com/invite/cK5BKh
---
---
Posted via Marlians.com