My Top Three Post Reviews for This Week.
Good day friends, I hope you are feeling great today? It is another time of the week when I bring you exciting and educating post from our amazing community (project.hope), You must have heard about this fast growing community somewhere and if not, you are not you are about to get a glimpse as to what the dedicated writers in this community are about.
These top three posts do not mean that other writers are not good, it only means they are the few selected posts out of the numerous intelligent posts written in the community.
Top three posts for the week.
The first post was written by @sandracarrascal with the title: In whom do we place our trust?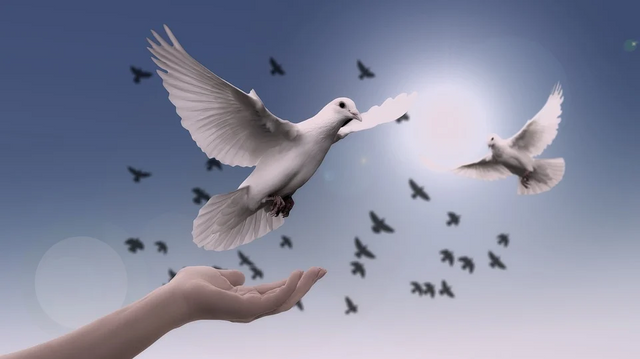 This writer talks about the putting our trust in people, it often comes back to be a slap on our face, trust is another level of commitment that most people find difficult to uphold it is always better to trust ourselves first.
You can gain more knowledge about the topic HERE and share your view as well.
The second post was written by @knowledgefruit, with the title : Are we learning different approaches?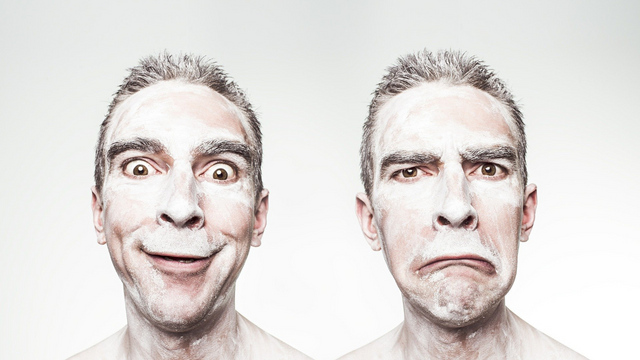 Good things happen to people every day, the approach that we take towards life is a serious determinant of what happens to us, we need to learn how to surround ourselves with good people and also take advantage of good opportunities.
You can read more about the post HERE and share your opinion also.
The third post was written by @awah, with the title: | Diversity --> Inclusion --> Belonging - in the workplace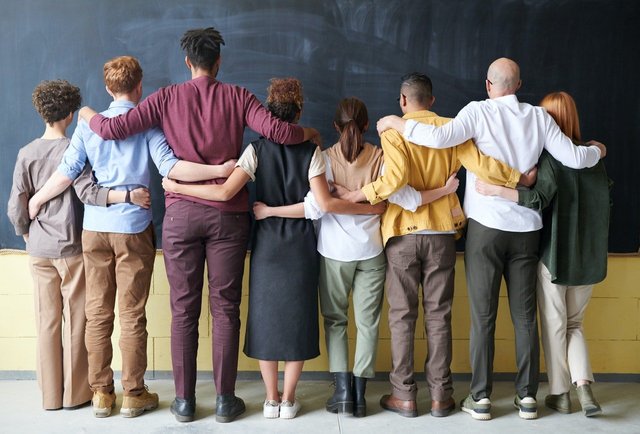 Making workers feel among and included in a work environment will often make them deliver more on their promises.
You can read more HERE and also share your view.
Thanks for reading, stay blessed and beautiful, I remain @oluwatobiloba.we virtually live in a wor