My weekly Top three Posts in project HOPE community.
The project Hope community seems to be an organization of countless wordsmiths, surfing through the community everyday seems like another crash course on every topic supported by the community. Project Hope as a community is known to support variety of contents, with the much-pronounced wide scope of supported content and an unarguably skilled writers in each of this scope, it's always a great experience scrolling through the tons of great contents published here on a daily basis. As a result, rating these contents are even a harder task.
However, with a little bit of personal sentiments, here are my three favorite articles published in the project Hope community during this week. As a matter of fact, I must say it's been a hard time selecting these three articles as many other contents from the community also appeals to me almost equally.
Without further delay, let me take you through my top three posts in the project Hope community for this week.
By the next century, summers could last half a year
by
@emiliomoron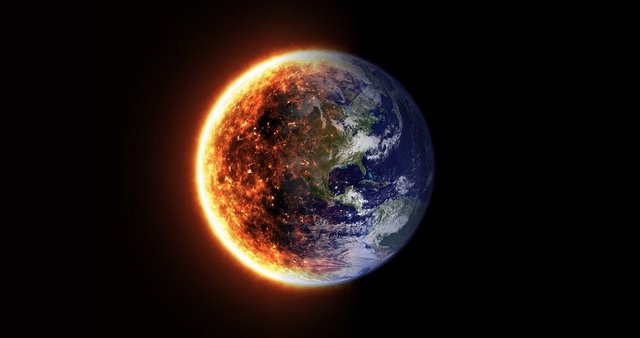 According to the data, in 1952 the summer lasted 78 days, and gradually increased to 95 days in 2011. On the other hand, winters lasted 76 days between 1952 and 1953, and shortened to 73 days in the 2011-2012 season. The researchers' hypothesis is that, if the current rate continues and climate change is not reversed, summer could last 4 months in 2050 and six months by 2100; and winters would take less than two months.
Continue reading
here
Spread a little act of kindness, it makes the world better.
by
@mojubare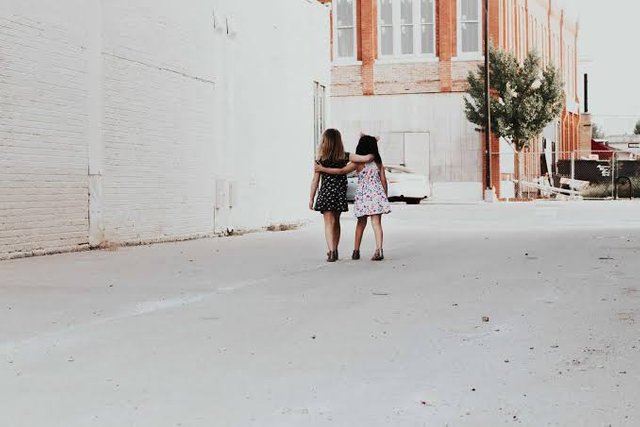 Contributing to a reputable charity organization is an exclusively good way to make the world better in the way that we can. There are charity organizations who need help and the little contributions we make often makes a significant difference in their lives, no matter how little it is make it a habit to make little contributions from your earnings to charity organizations.
Continue reading
here
Investing with the big picture in mind, not the short term!
by
@unbiasedwriter
Can you imagine a Bitcoin investor ten years back in time. He believed in the project, but he felt like he didn't want to invest at $1,5 as he'd rather have it cheaper at $1. The difference is 50% which feels like a lot at that moment, but if you look at the Bitcoin price today, who cares about $0,5? That is why it is important to look at a larger picture when you are investing. It is impossible to catch the bottom, but the upside might be way bigger than the differences we see today. In other words, don't despair if you don't catch the bottom, because the win in the future is way more important than actually buying at the bottom today.
Continue reading
here
Just as stated, a couple of other articles should also come into this list, it took a very hard time to give a nod to these few, endeavour to visit the project HOPE community and have a good reading time, and for sure you can also be a contributor