Hi Pinky and Spiky fans,
Here is my webcomics entry to the 50th week of Pinky and Spiky Drawing Contest by @organduo and @laputis
Pinky received an invitation to present at the International Folk Art Fair. She doesn't have an idea yet what to present so she asked the gang for some suggestions.
Cornelius came up with this portrait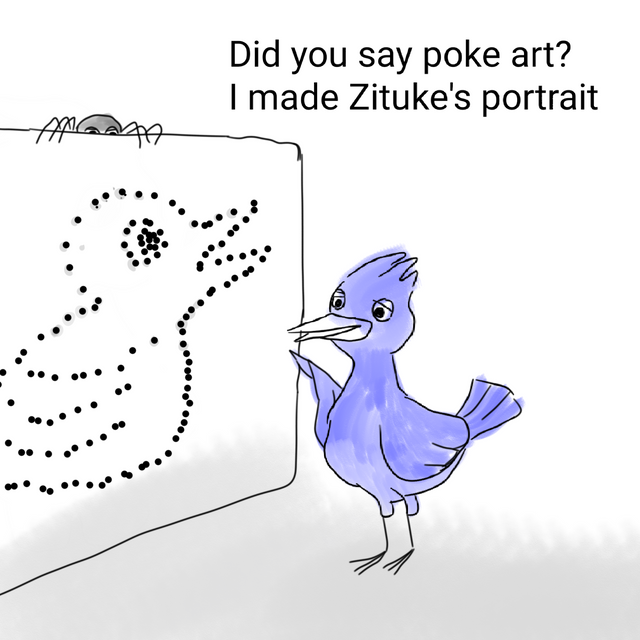 Spiky came up with this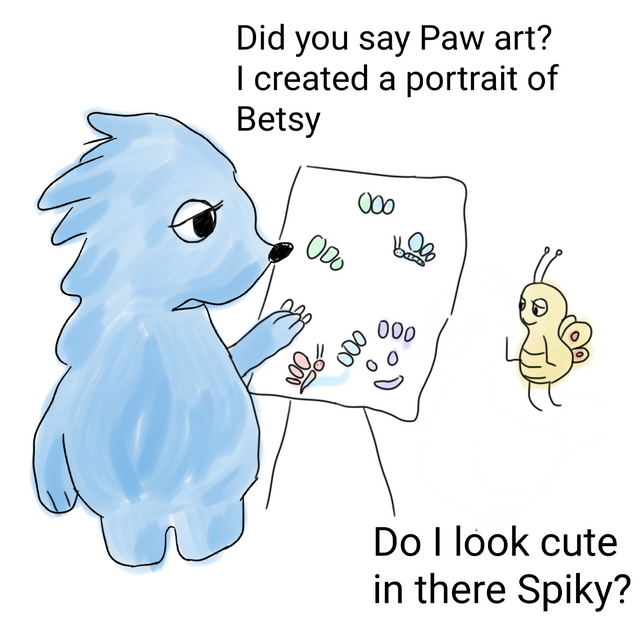 Pinky lost her patience and screamed out of frustration.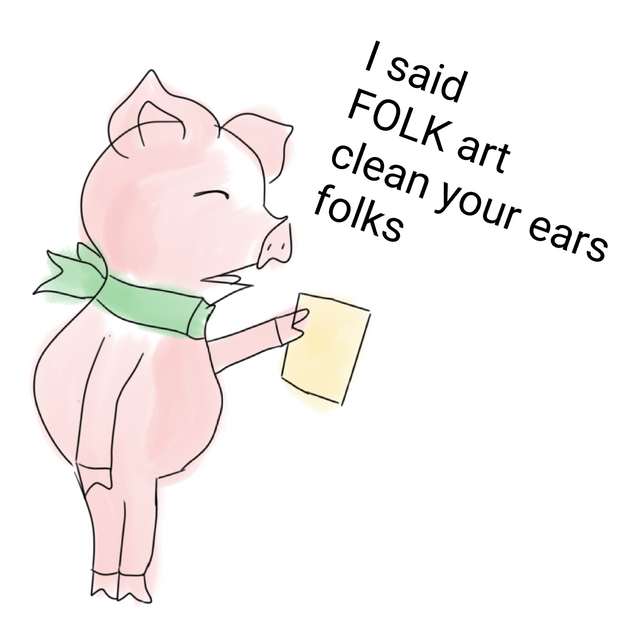 Have a great day
@dinglehopper