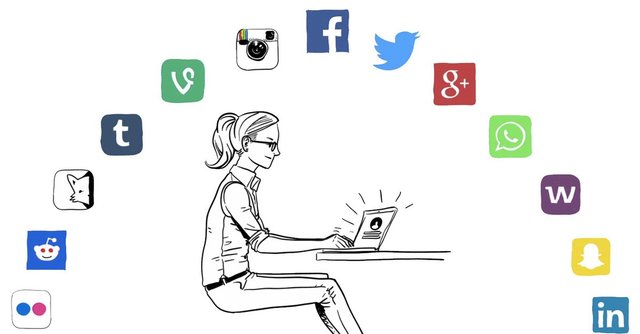 As our daily lives become increasingly reliant on digital currency, it's been said that the end result will be one unified dashboard to manage browsers, exchanges and wallets.
At the Pillar Project, our goal is to become that dashboard for cryptocurrency users, everywhere.
Today, we will be taking a short look at where we're headed, what we do, and how we plan to use it to bring you closer to your cryptocurrency.
Are you ready? Let's exchange!
Introducing: The Pillar Project
Pillar, as a platform, aims to promote the values of using a digital wallet and token system to create a consolidated, meaningful online experience, free of apps and unnecessary logins.
We have two focuses: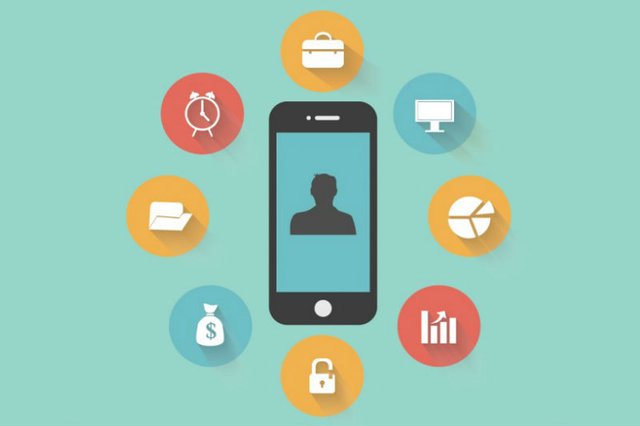 Using and trading in cryptocurrency, across multiple accounts, brings with it a certain amount of concentration risk.
As a user, it's safer for you to consolidate your access through one centralised point than to spend your time accessing these from multiple access points.
The Pillar Project gives users access to the secret keys of their accounts via "wallets". It facilitates the use of various different digital currencies, as well as the Pillar token.
Instead of switching between platforms to process your currency, you're now able to work from a single, centralised dashboard.
No mess. No fuss.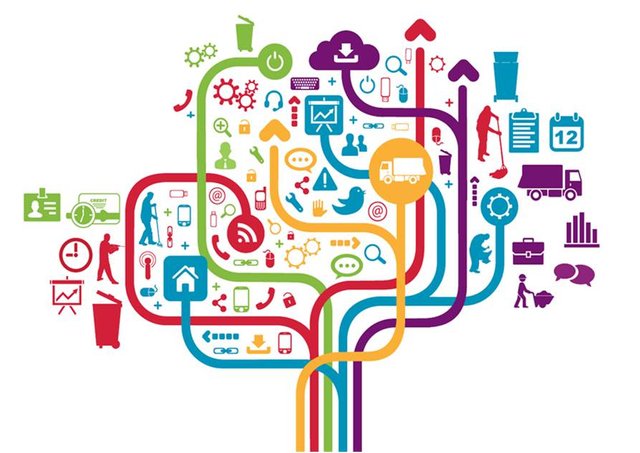 Nobody wants to imagine their finances might be under threat, but, with much of finance moving over to the digital sphere, it's become more and important to make sure you're protected.
With personal data lockers, such as the Pillar Project's, your cryptocurrency comes through a personal access point that is unique to you. This makes it more secure to use, as the added security confounds attackers
As an additional note, we are of the opinion that personal data lockers such as ours will grow to replace Android and iOS as the predominant cell phone operating systems. These will decentralise the entire monetary process, allowing users greater ultimate control over their crypto finances.
So, what is the Pillar Project? To start with, it's a cryptocurrency wallet, but that's really just the beginning. Add to it the integrated exchange service, mobile design, and scalability, and it's easy to see why we're so confident in our upward trajectory.
Consolidate your spending with a high-end dashboard.
Take it on the go, with our smartphone app.
Whatever your lifestyle, our biggest goal is to make the Pillar experience as simple and straightforward as possible.
Discover The Pillar Project, Today
Our open-source wallet system is designed to put the power over your cryptocurrency back in your hands. How we accomplish this is with an integrated dashboard, and a comprehensive insight into the needs of Internet users.
The problem, as we mentioned earlier in this article, is in using traditional logins to input your information into each individual website. This is clunky and tiresome, but also has the very real issue of concentration risk. That is to say, the information you input into each website can be gathered more easily from the sites themselves than it can from a third-party app, such as the Pillar Project.
Ultimately, our goal is to give you the sovereignty you deserve over your digital currency.
Got any thoughts on consolidated dashboards? Let us know in the comments below.