Everybody loves pie. Pie is magical.
And if you think this is enough to give this new and very fun coin a little boost, you just might want to grab enough PieCoins to have a masternode of your own. 25,000 PieCoins will do it they say. I am excited. I always wanted a masternode!
The masternodes have not yet been released but will be soon according to the website.
Dig some of the fun language, I LOVE IT!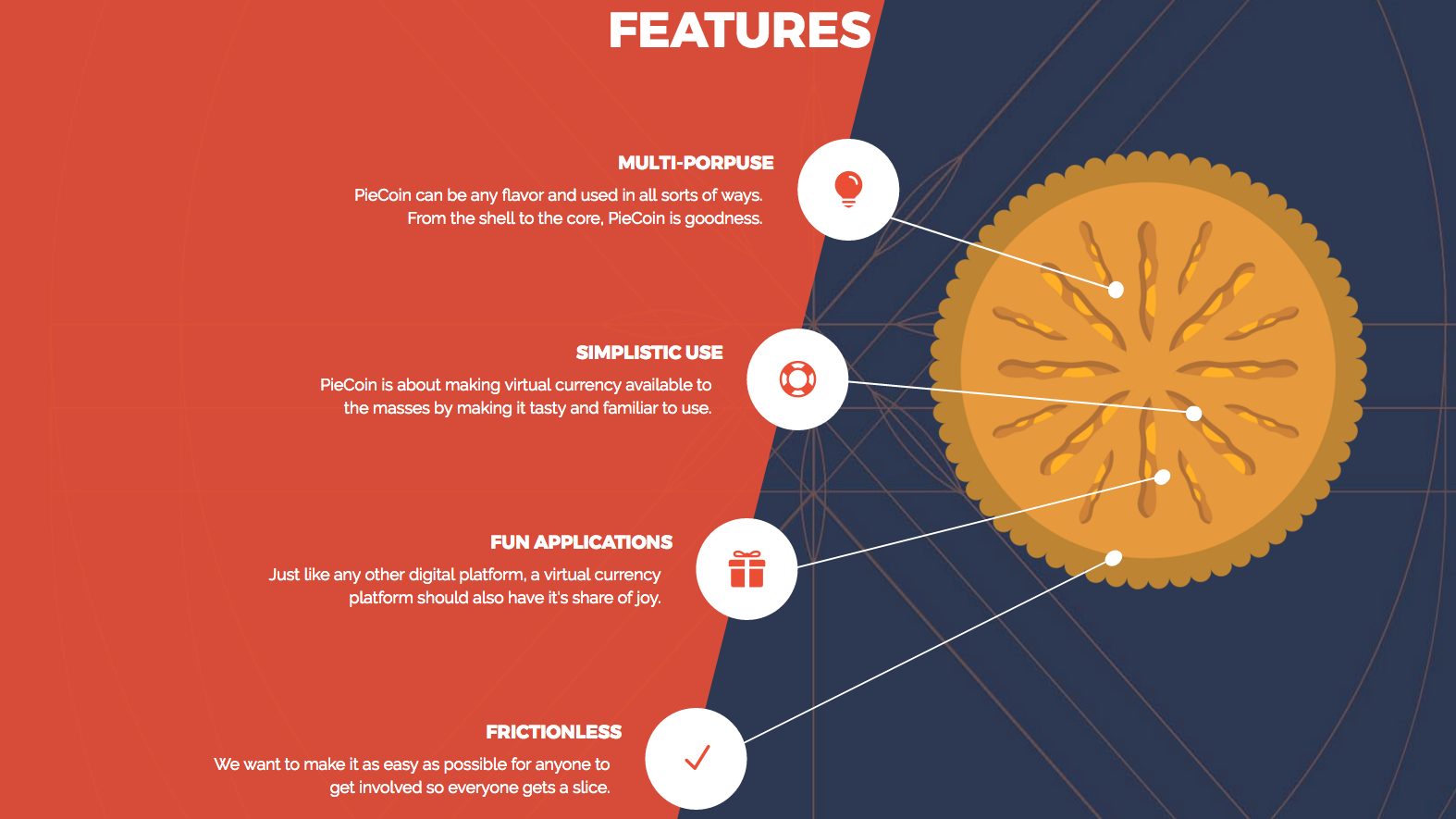 So why did I buy PieCoin?
My quick assessment was this:
Wallets are out. Mac wallet is up and running and staking already.
It is a Proof of Stake coin. 20%. Nice.
It is on several trading sites already. A good sign in my opinion.
It is in the Blockfolio app. Most coins are though.
HUGE: The coin count is 400 million. Around 75 million in circulation today. See market cap below.
I need pie. Often. Everybody loves pie. Pie is magical. I think you might feel the same way...
But mostly. The coin count.
---

---
Here is a screen grab from the Blockfolio app. I love Blockfolio by the way.
---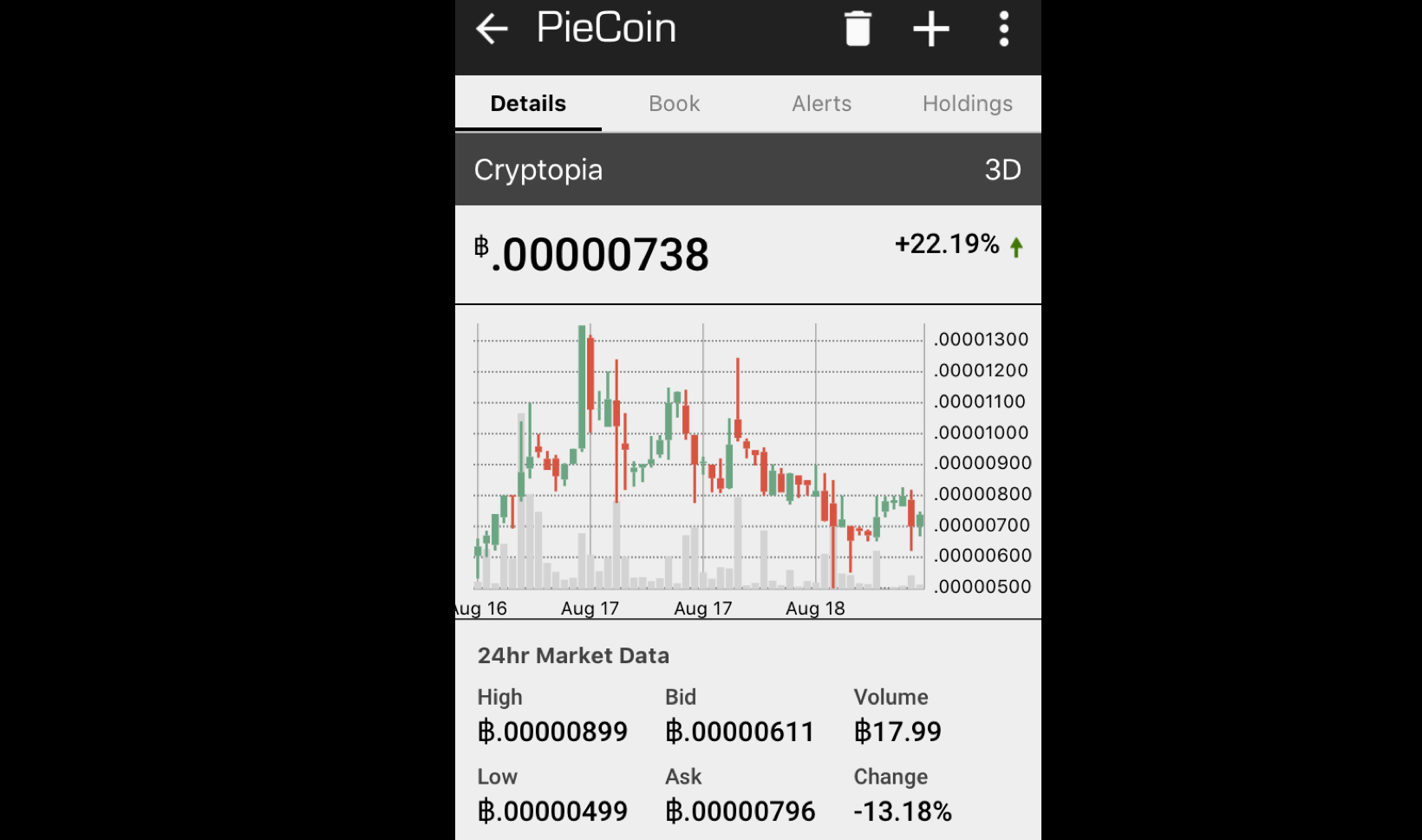 ---
Check them out at PieCoin.info
And here they are on twitter @PieCoin
And facebook!
They are having a giveaway on twitter. Dig it:
I always wanted a masternode. I always missed the boat. I almost jumped in on PIVX when it was really cheap and did not. This is another shot. At this price and this coin count, I think it might just turn out to be...
AWESOME.
Here's hoping.
DYOR! This is not trading advice and I am not a professional.
: )