Physical exercises is important for happiness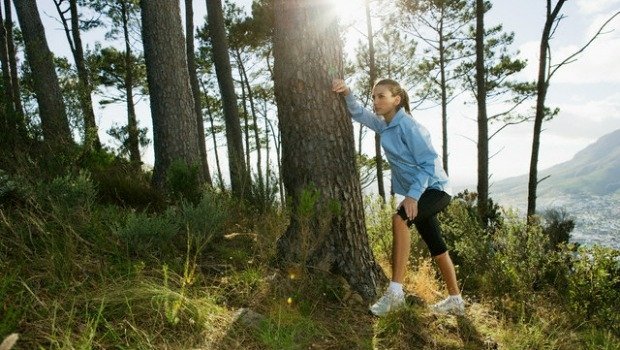 Source
We are becoming increasingly happiness day by day. In fact, the tendency of laziness in us is increasing day by day. For this reason, various diseases, heart disease, stroke, diabetes, are naturally occurring in our body. Due to non-regular physical exercising , health vulnerabilities arise. If this condition ruining continuously , cancer, diabetes, heart disease and various diseases will also increasing . As well as mental health will continue down.
According to experts, regular physical exercises can an important effect for protect diseases like heart disease, stroke, diabetes, even breast and colon cancer. So everyone need regular exercise if they want there actual happiness.
Thank you so much to visit my blog. Stay with me & Please upvote, comment and resteem my post.