We are all the centre of our own universe.
We all have full control over our own universe by what we allow in to stay and what we push away.
We can't expect to create change if we change nothing.
We can't expect new life to enter if our life's are full of old clutter.
We must empty out the old from the closet to allow new life to enter.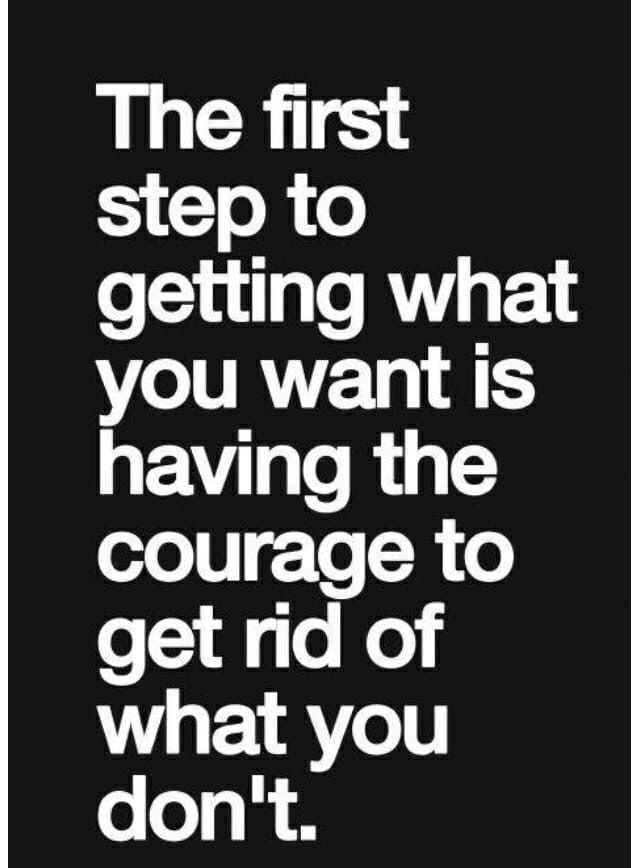 Pic by Google images