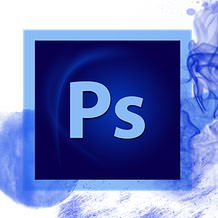 Was reading a BBC article on fake news photos and found this link to Adobe's 25 Years of Photoshop celebration quiz.
It isn't super-new, but if you've never seen it before it's a fun little quiz!
Most people do no better than average guesswork - the average is a mere 47% correct, about 12 out of 25.
Thing is, all the images in the fake photo quiz are artistic in nature; they elicit an aesthetic reaction, making no claims to being true realism (even when they are).
My feelings are similar to those when being sold fake goods. If I know something is a copy, and comes at a commensurate price, I can make an honest decision. The problem is when being offered some faux genuine item - then I really care if it's really real or nearly real.
I think the quiz would have been more interesting with a few journalistic images. Then, perhaps, I would have cared more to figure out which ones were genuine.
What do you think? And how well did you do?
Have fun!
image: pixabay
---
- -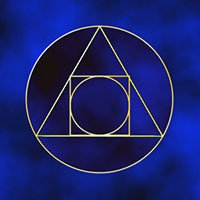 - -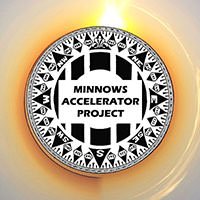 - -

@rycharde manages the AAKOM project and the MAP forum.
I am also a witness and you may vote for me here.