Daily Bing Wallpaper 每日BING壁纸 2020-02-03

Image Credit: Bing Wallpaper


Image Credit: Bing Wallpaper


Image Credit: Bing Wallpaper
Have a nice Day! See you tomorrow!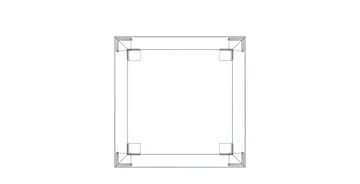 check @dailystats for more daily indepth reports e.g. Daily Top Authors
check @dailychina for reports specific in CN Community.
2020-02-02)
Insert Random Bing Wallpaper to Your SteemIt Post
![](https://uploadbeta.com/api/pictures/random/?key=BingEverydayWallpaperPicture&date=2020-02-03-00-01-03-1580688063)
*Image Credit: @superbing*

The !bing command for Steem Blockchain
Try !bing to summon a random Bing wallpaper!
Your Vote is much appreciated, and every vote counts.
Check out My Witness Page
Enjoy and Steem On!
voting me here, or
voting me as a witness proxy - let @justyy represent you.
Some of my contributions:
Join cnsteem Discord channel: https://discord.gg/SnNaaYS
---
Vote for My Witness
https://steemit.com/~witnesses type in justyy and click VOTE



Or Vote @justyy via Steemconnect Thank you!