Today i edited my own picture horribly.
Here it is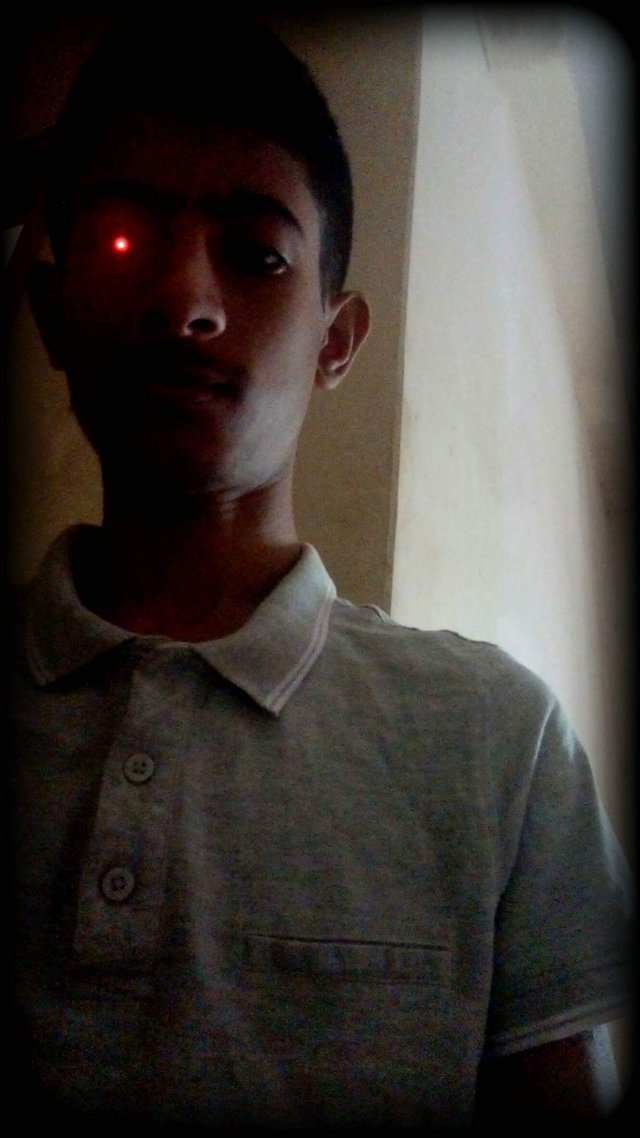 Haha, did you get fright?? I am not good in photo editing. just had a thought about to make something funny.
Hope you guys like it. See you guys tomorrow.
Till then stay safe, be happy and keep doing good things.