Dragonflies, have you ever catch a dragonfly
if I often,But a small time first. Unfortunately now the dragonfly is hard to find. Yesterday just time to play with my sister in the flower garden, I only find one dragonfly ?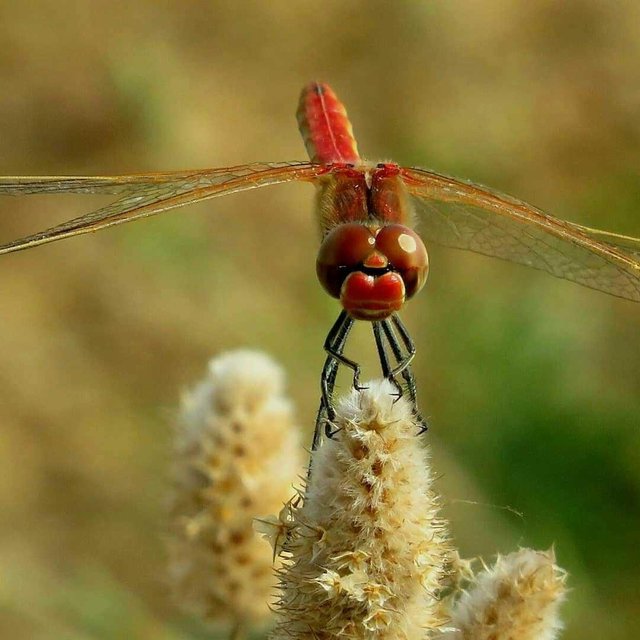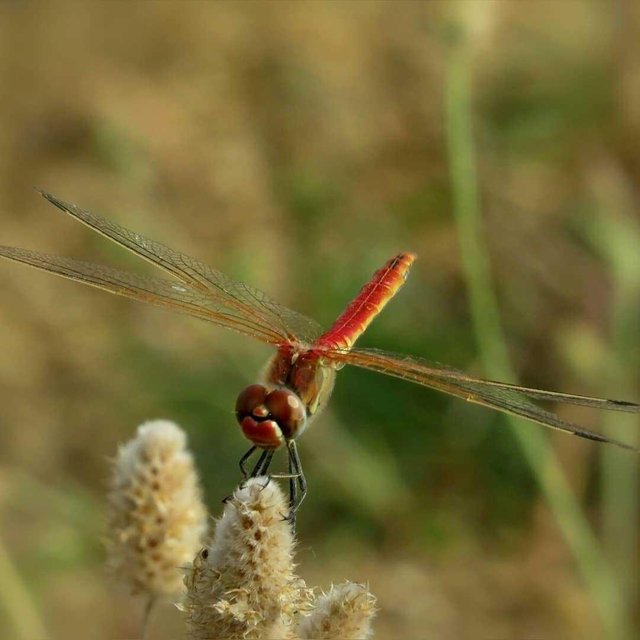 really hard to find, according to research the usefulness and benefits of dragonflies on agriculture very much, one of them as the control of plant pests and help the spread of seeds.
Pantes is now a lot of pests to attack agriculture as again excited in Indonesia
because I miss the dragonfly, I search on the Internet about the beautiful dragonfly,even nemu photos dragonfly from the close that look very beautiful
What do you think ? Hope you like it and always succees