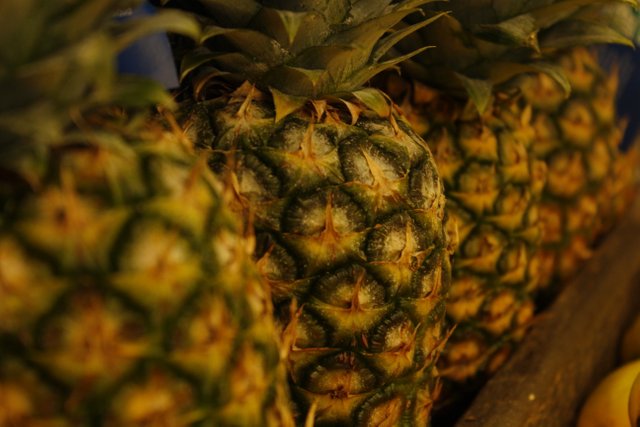 Pineapples sexual benefits. Drinking a glass of Pineapple juice before sex can help bodily fluids taste sweeter and smell better.
Pineapples are more than just a beautiful fruit. * Pineapples have many health benefits including Immune system support. ...
Bone strength
Eye health
"Pineapples can help reduce the risk of macular degeneration, a disease that affects the eyes as people age, due in part to its high amount of vitamin C and the antioxidants it contains," Flores said.
Digestion
Anti-Inflammatory benefits according to LiveScience read more here https://www.livescience.com/45487-pineapple-nutrition.html.