I lightpainted a CP Rail engine yesterday; today I decided to do the same with the Hogwarts Express. HO Scale, of course.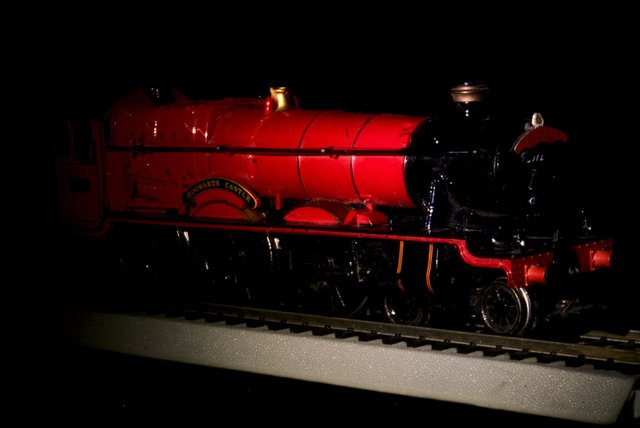 I've had this engine and the two cars it pulls for at least 10 years. Probably longer. Once upon a time I would set this up around the Christmas tree (at Christmas, of course) with my Dept 56 Dickens Village houses. I have way too many houses to do that now, and way too many cats.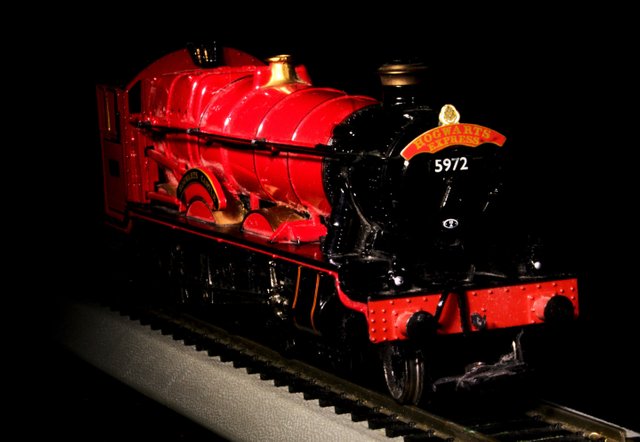 Each car is at least twice the length of the engine. I did not take pictures of them, but I might see if I can squeeze them together in another picture.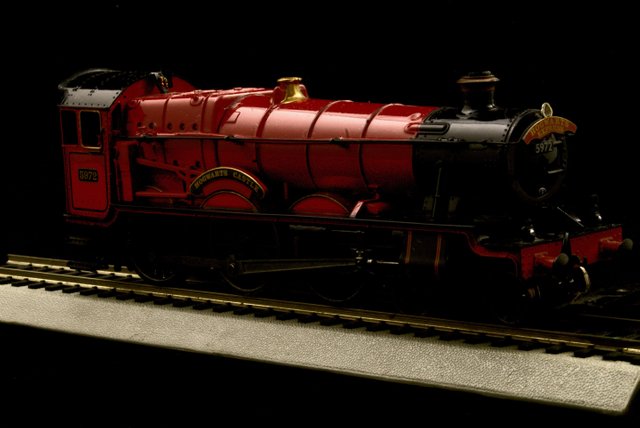 (c) All images and photographs, unless otherwise specified, are created and owned by me.
(c) Victor Wiebe




(design by remyrequinart: https://steempeak.com/@remyrequenart)