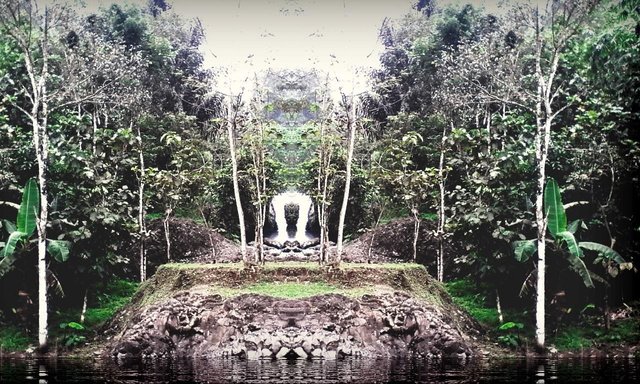 Edited with mirror effect
A modification of the image of a spring and small waterfall in a waterfall below Baturaden Banyumas. Edited using miiror effect.
Being a creepy spring, quiet in the middle of the forest.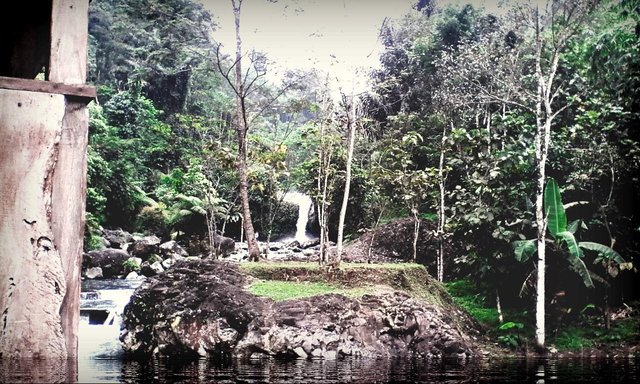 Edited colour
Indeed editing can make things the opposite of facts and reality.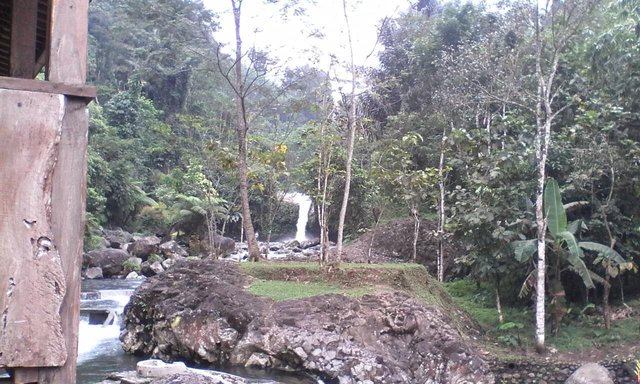 Original view
Quietly place. The Right place to be alone and to find inspiration. To calm the mind and reassure the heart. To reconcile the soul. To restore life to be more fresh.
Nature provides lesson to be learned. So we are more grateful about gift of life.
--
a little note of the end of october