📷 Under the bridge. Vol. 2
Greetings from Eastern Europe!
Yes, I'm still hanging under the bridges waiting for the perfect shot. The clock is about 6 AM and I am trying to capture an epic moon. But the reality is that clouds didn't want to cooperate me at this time - shadowing my moon.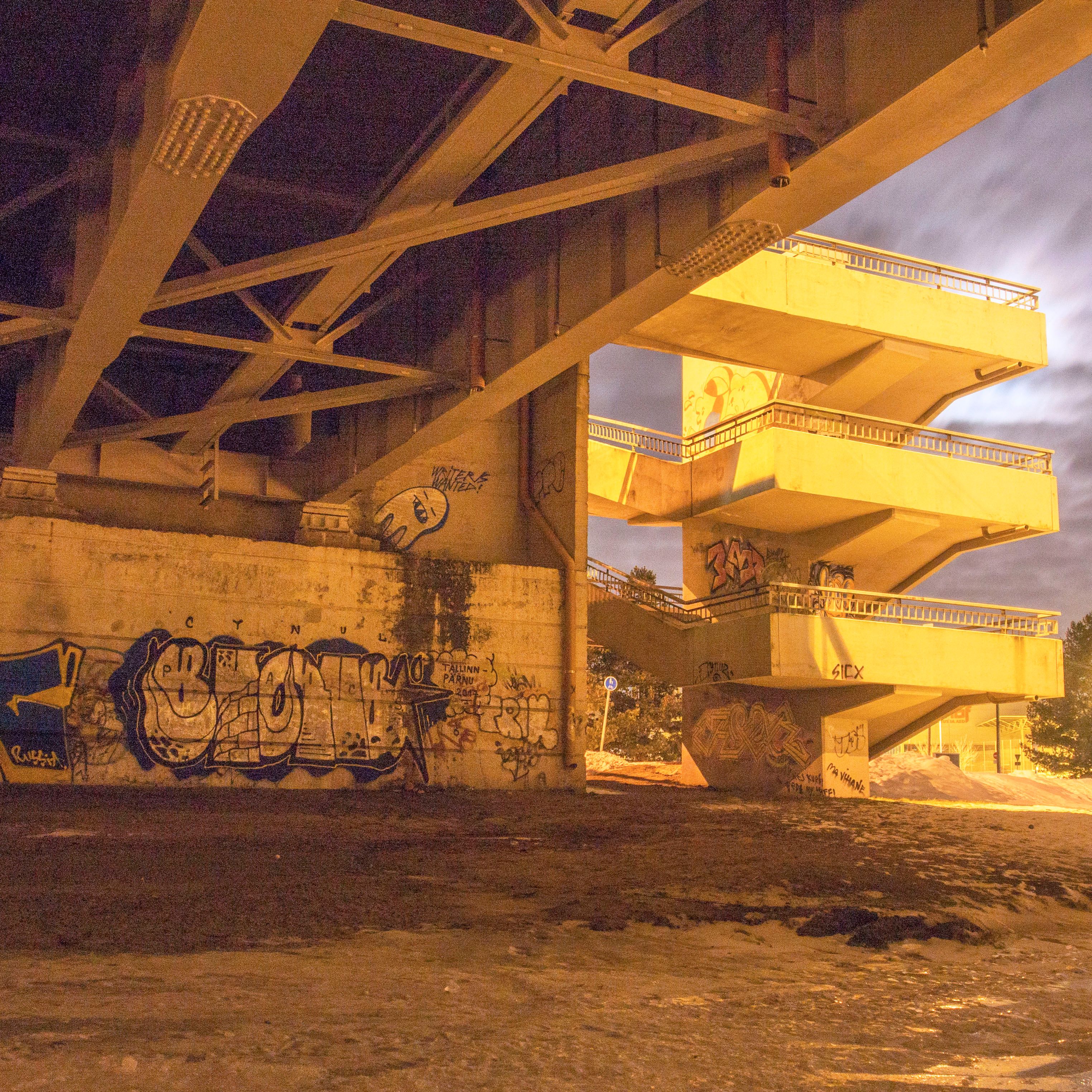 ©2018 @wiplala87 All rights reserved. Pärnu.