After he was consumed by a hound, Winston found himself moving through a world of shadows.
Things were out of focus, sounds were muted, and the ordinary rules of logic did not apply.
The inhabitants of this strange world seemed to be searching for something which had been there just before them. But they came too late, and they looked in the wrong direction.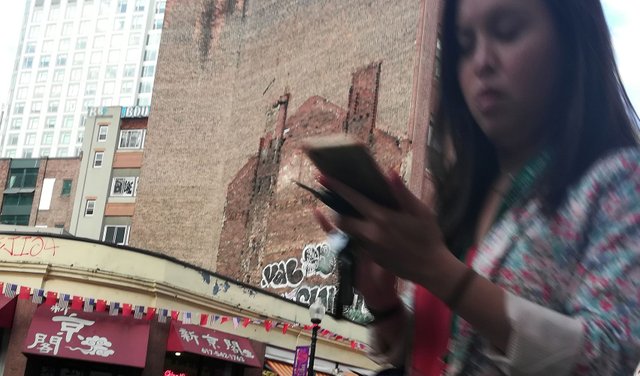 They clung to their worldly possessions, despite the fact that this world provided for them, leaving food and water along the path to speed them to their destination.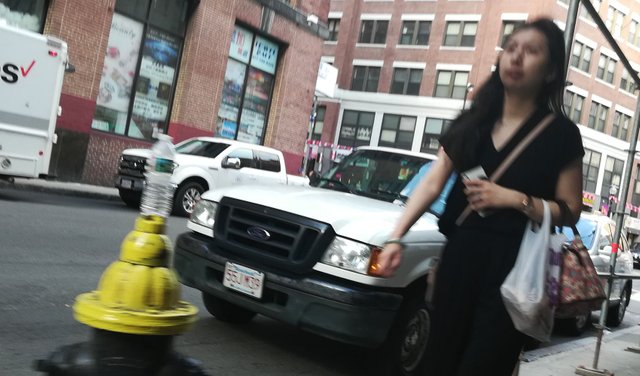 Some of the travelers in this strange realm were in a hurry. Winston wondered, How can they be so sure of where they are going? Are they sure they want to get there?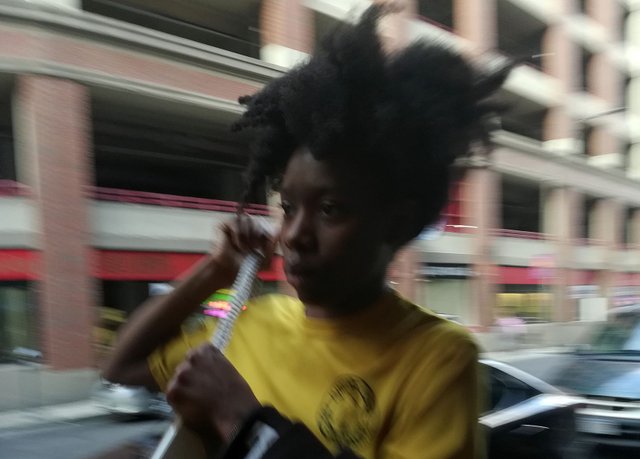 Others moved at a more leisurely pace, taking in this dream for all it was worth. But they knew that, whatever came next, you only get to make this voyage once.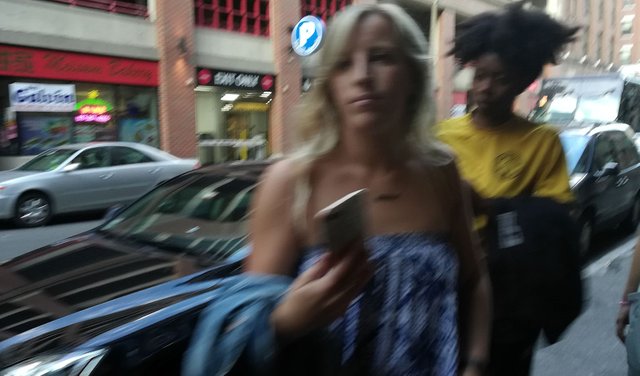 Most of Winston's fellow travelers voyaged alone.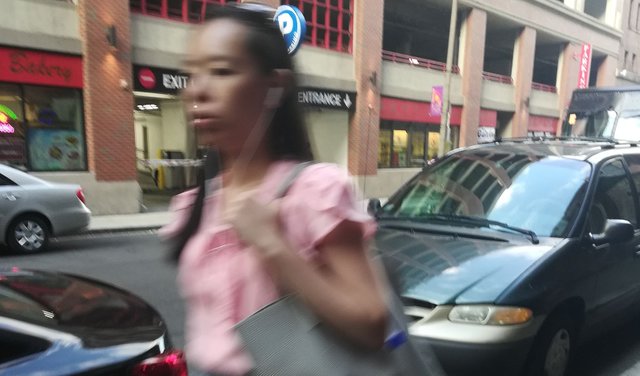 But some came in groups. He wondered, what would bring them here, in two's and threes? Apparently there were other ways into this dream than through the mouth of a hound, and some of them were big enough to swallow families. But he also had the sense that everyone here arrived alone. Was there time enough to make friends in this place, and voyage together?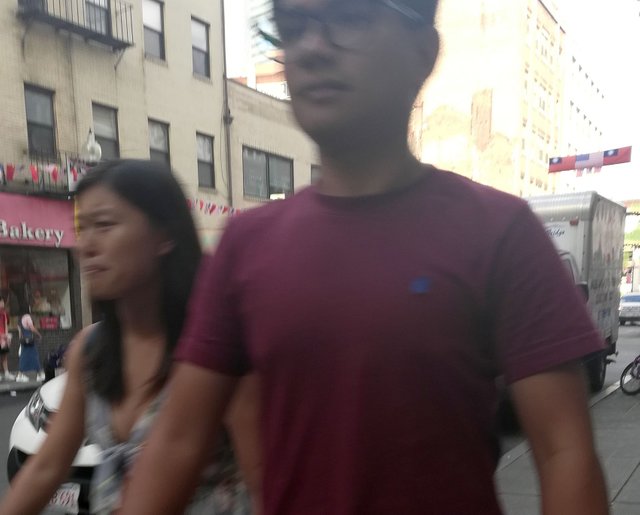 There were some that did not move. Instead, they watched, and reported to distant superiors. This might seem like a chaotic place - more chaotic than the one Winston just left, surely. But every dreamscape has to have some order to it. Else, the concept of coming and going would have no meaning at all, and none of us would ever arrive. We'd be forever wandering in the noise, saddled with our burdens.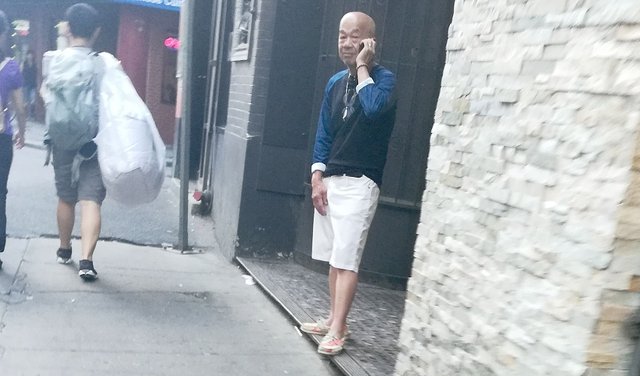 But who is this? She has a confidence and a presence lacking in the other travelers Winston has seen. She is of the landscape, and above it.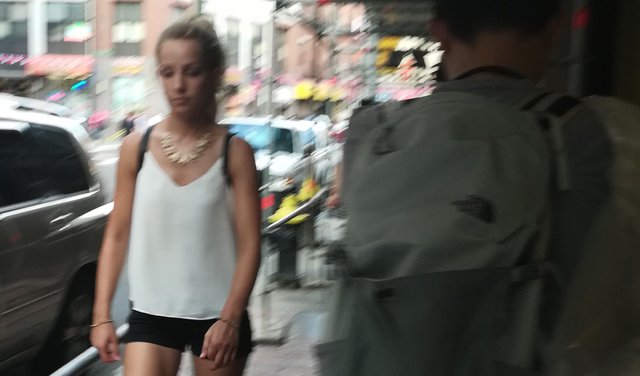 She has golden laurels on her neck and walks with the authority of one who chooses.
An angel, Winston thought, surely. Here to direct the final transition, to inform him where he had arrived, and why, and what lay ahead. If there is a heaven, surely it must be tended by faces like this.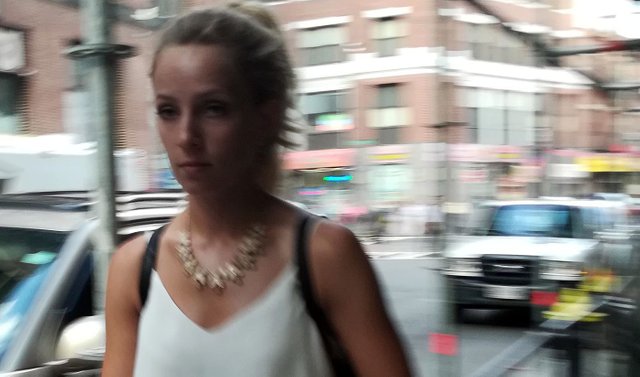 But no. She moved on past.
Winston spotted more angels that day. But none of them would stop for him. Maybe they weren't angels at all. Maybe they were just ... other people ... as lost as he was.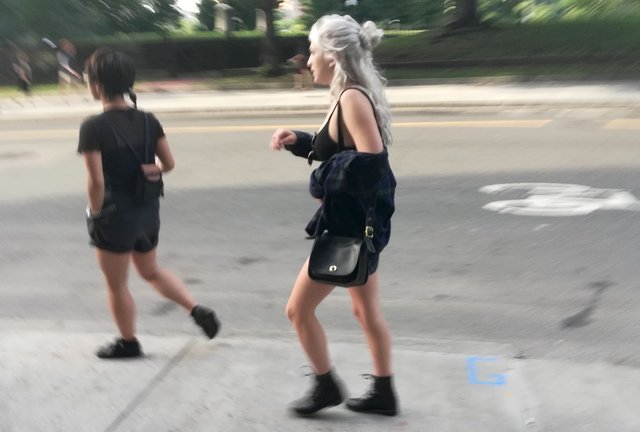 For all we know, Winston is still wandering, unsure of where he's going or how he'll know it, when he arrives.
---

---

---
Unless otherwise stated, photography is the work of the author. Feel free to copy, remix and share photographs from this post according to the terms of a Creative Commons Attribution Sharealike 4.0 International license.
Camera divider and signature illustration by @atopy.
If you'd like to read more, you can check out a categorized catalog of my posts on Steemit here.