This is the last photograph Winston ever took.
He was subsequently devoured by a hound along the canal tow-path.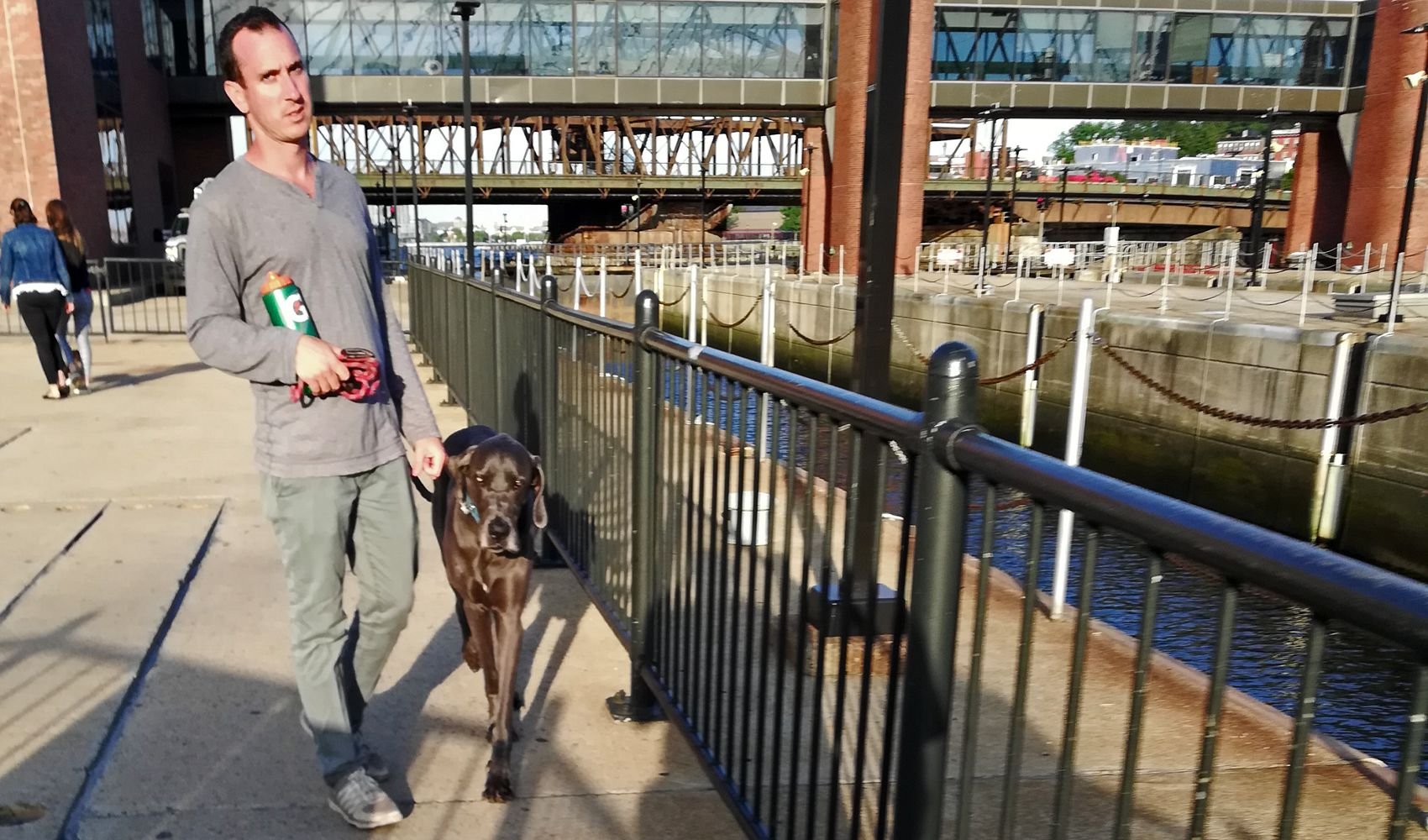 Onlookers claimed he was asking for it. Exploring alleys and wharves and shopping centers, taking candid street photographs every day, sticking his camera where it had no right to be.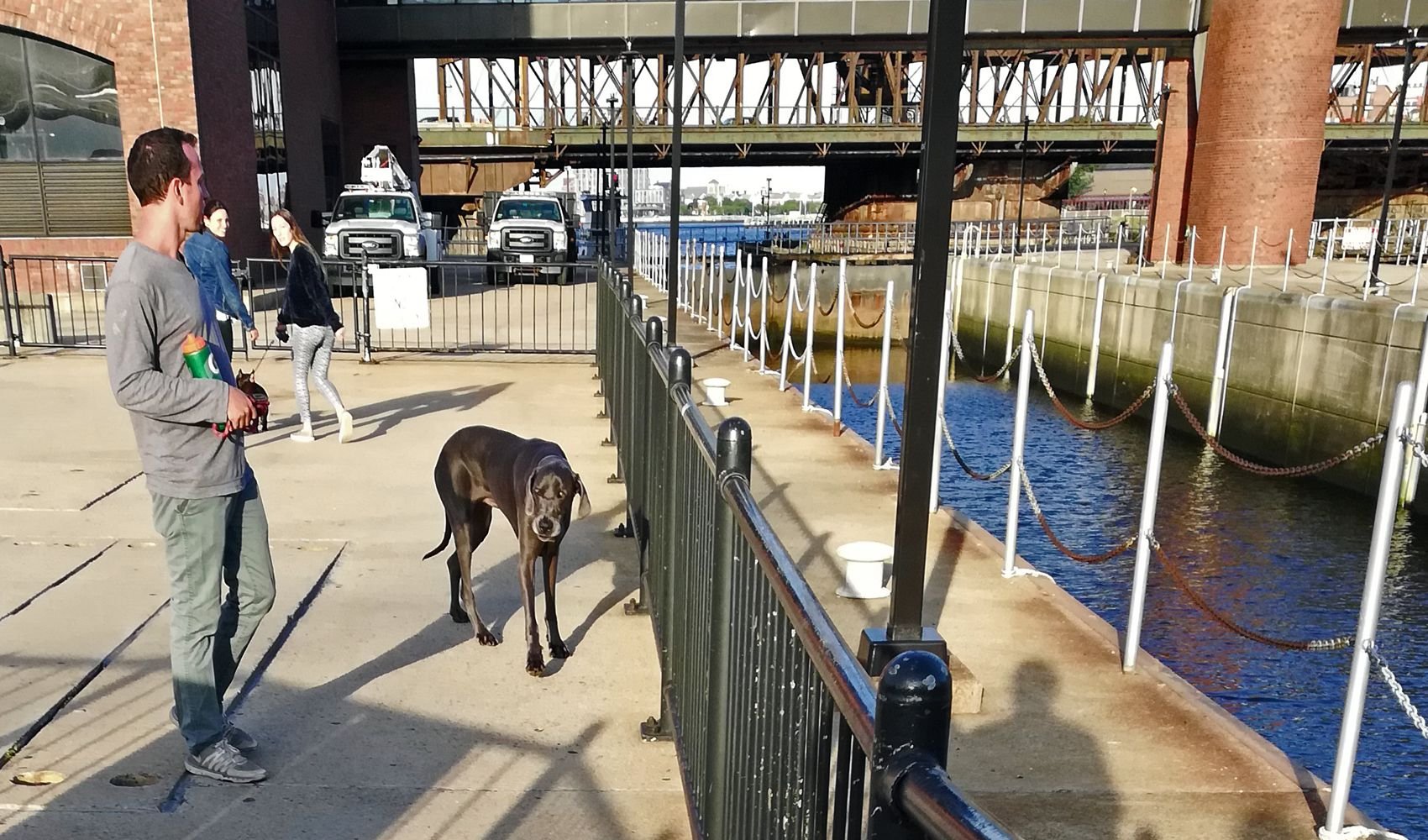 Smaller dogs expressed regret. They wanted a taste too, but the big dog left nothing behind.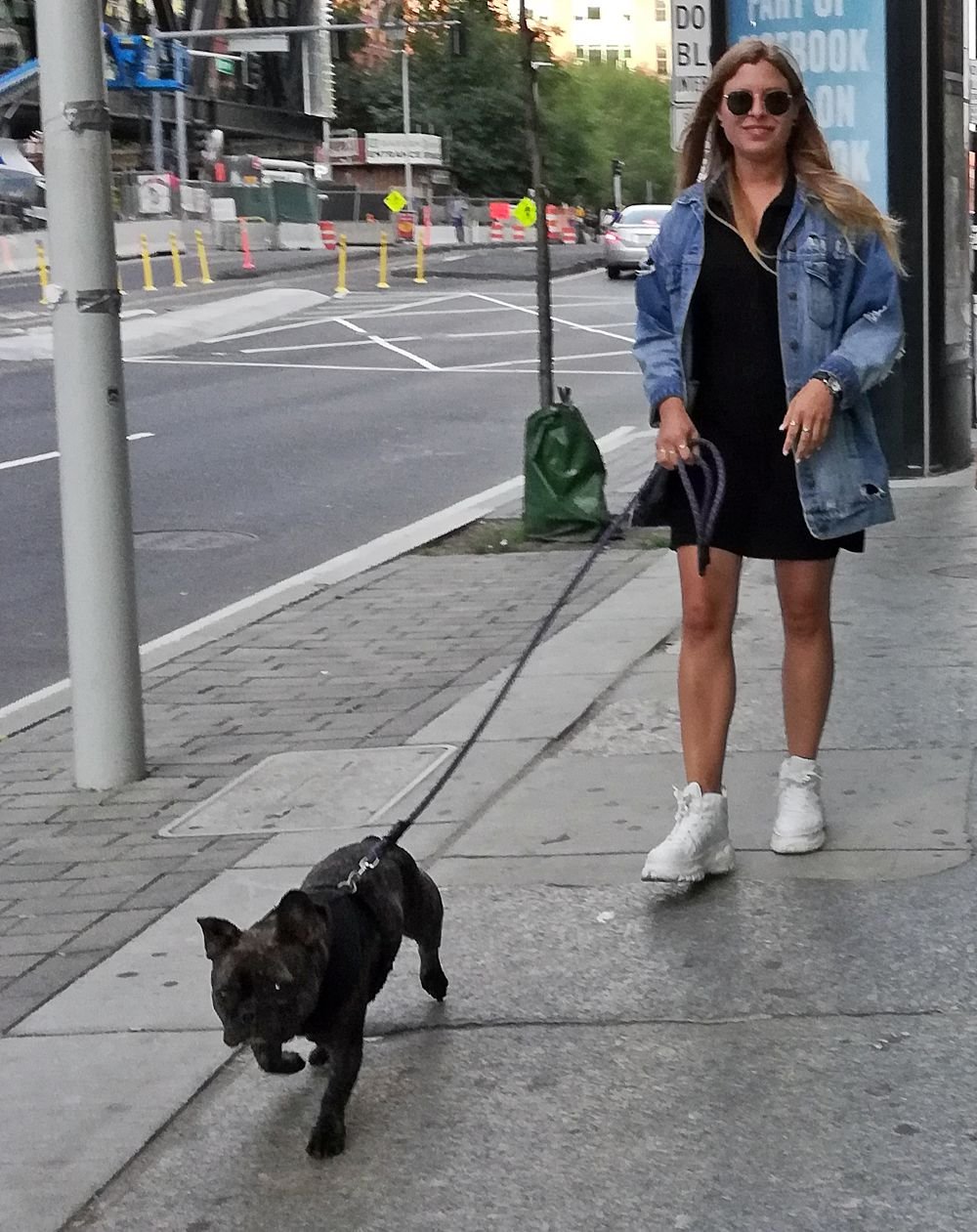 ---

---

---
Unless otherwise stated, photography is the work of the author. Feel free to copy, remix and share photographs from this post according to the terms of a Creative Commons Attribution Sharealike 4.0 International license.
Camera divider and signature illustration by @atopy.
If you'd like to read more, you can check out a categorized catalog of my posts on Steemit here.