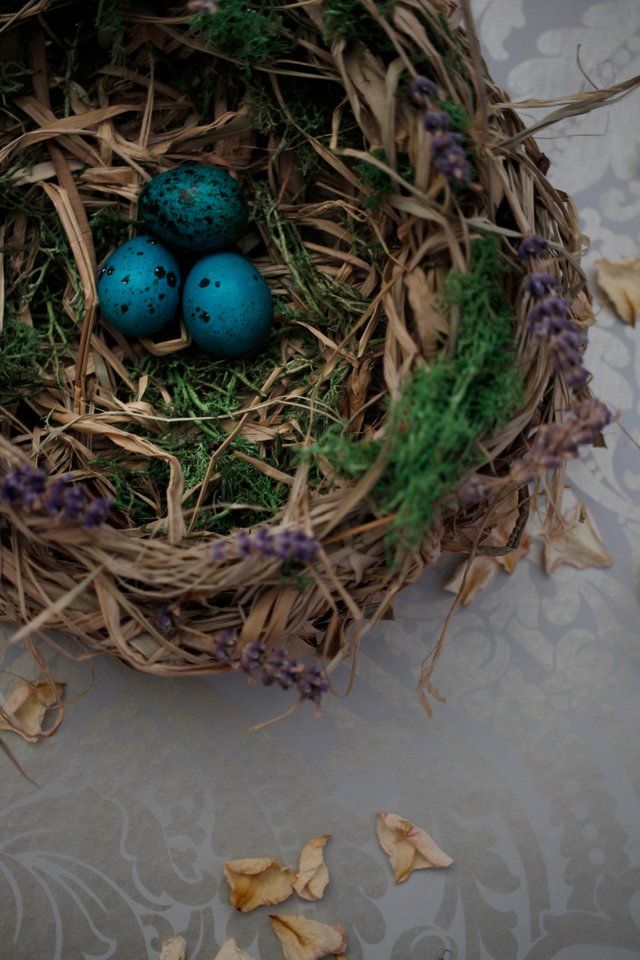 A few days ago I posted a youtube stream of me shooting still life photography in my studio. Here is the link to that post where you can watch the entire shoot!
https://steemit.com/photography/@wildempress/behind-the-scenes-video-shooting-still-life-for-book-covers
In this next video you will get to see the next step in this process, where I go through all the images, select my favorites and do very light Photoshop editing on them. After which point the only thing left to do is submit them to the stock site.
Watch the selection and edit here:

I plan on making one more post in the future. The images have been submitted, but they have not completed the approval/rejection process yet. When I find out which ones have been accepted (if any) I will be sharing that information as well. I want to show anyone who is thinking of pursuing book cover photography what they can expect.
If this is something that interests you and you have any questions or need clarification on anything please feel free to comment and I will answer to the best of my ability.