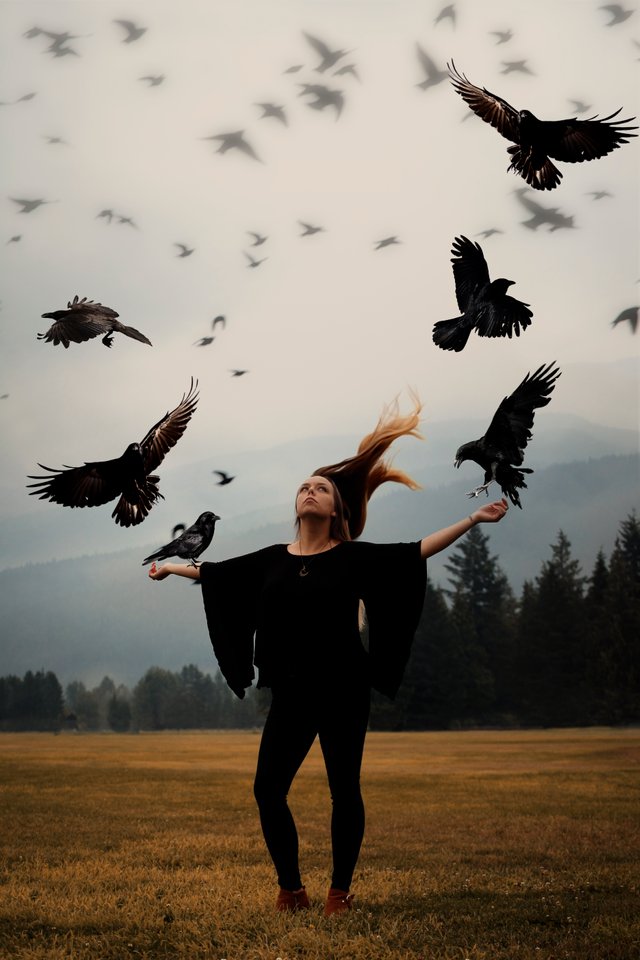 Awhile ago, before I joined Steemit, I had submitted an article to BoredPanda. If you are unfamiliar with the site, it is similar to Steemit in that users can upload their own creative content and the posts can be voted up or down, there is just no cryptocurrency aspect.
That first article ended up having over 5k views, 43 upvotes, 35 facebook shares and was the content of which multiple other articles were written are shared by other blogs in other countries and in different languages.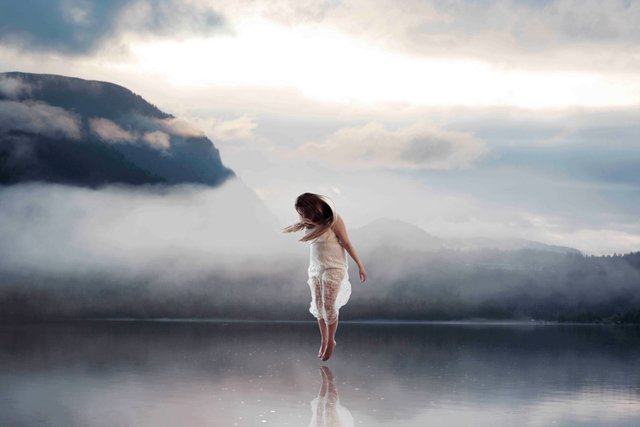 You can check it out here:https://www.boredpanda.com/i-create-images-celebrating-my-introversion/?utm_source=google&utm_medium=organic&utm_campaign=organic
I wouldn't go so far as to say it went "viral" but it was probably the most attention my photography had ever received.
I decided to do another post, it had been about a year and I had enough self-portraits to do another fresh post about my work. I wrote up a quick article, added my images and posted.
But then I had a thought, I wondered how my self-portraits, which are highly composited and Photoshop manipulated would hold up against my personal photos of my children.
I also wrote up a second article, this time featuring documentary style black and white images of my three kids. I posted my second article within 24 hours of the first one and waited to see how they fared.
It's been two weeks and here's how things are standing at the moment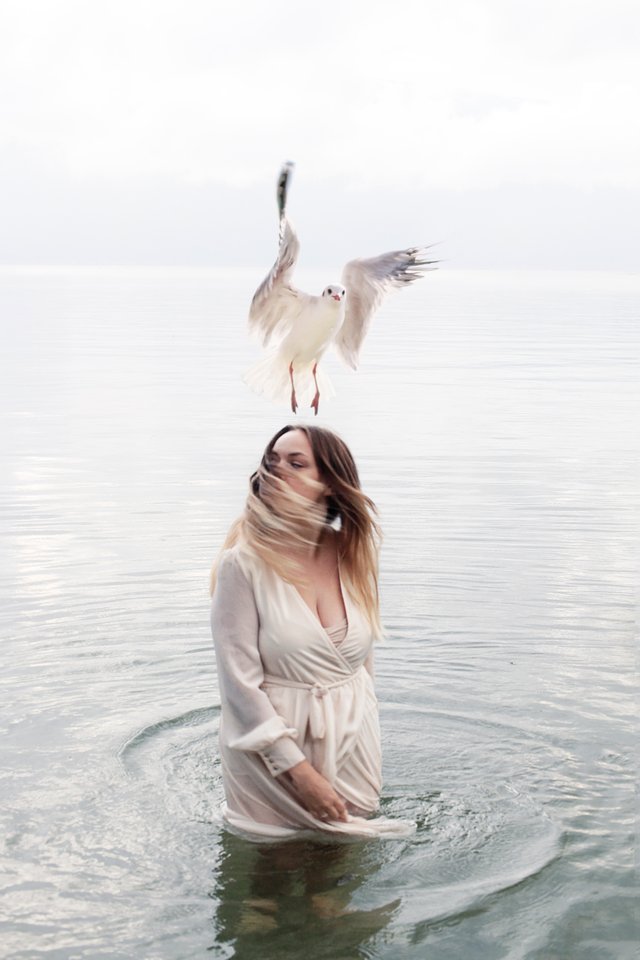 https://www.boredpanda.com/self-portraits-of-an-intj-female/?utm_source=google&utm_medium=organic&utm_campaign=organic
"Self-Portraits of an Intj Female"
33 facebook shares
5 comments
4 upvotes
210 views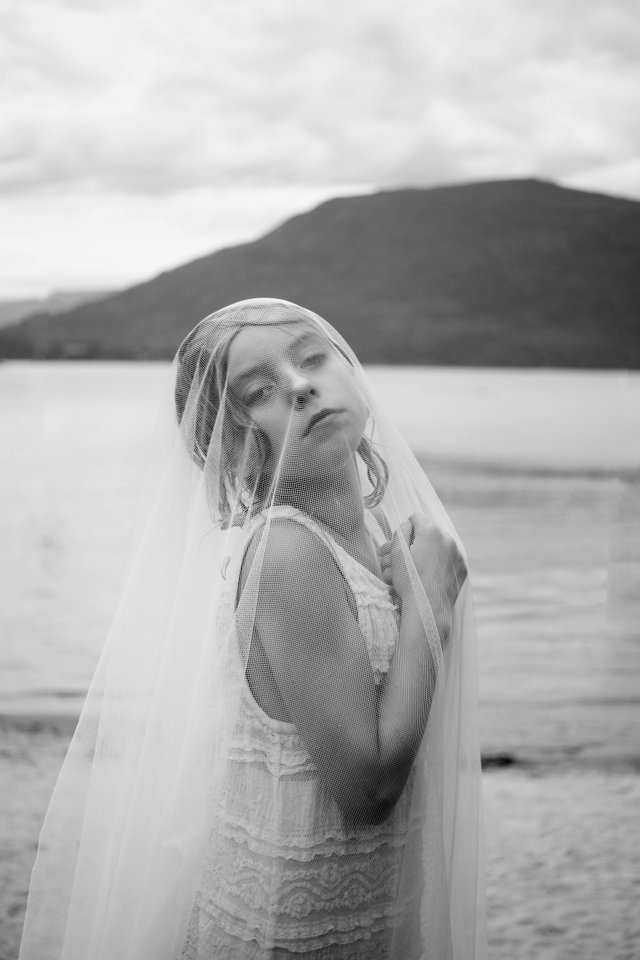 https://www.boredpanda.com/family-bond-created-through-portraits/?utm_source=google&utm_medium=organic&utm_campaign=organic
"Family Bond Created Through Portraits"
0 facebook shares
1 comment
13 upvotes
530 views
also worth mentioning this one made it to bored pandas featured page, while the other did not.
So what do I make of this?
It seems that my composite self portraits appeal to less people, but are more action was taken by the people that are interested. It had less views overall but more comments and more shares.
While the black and white documentary style was more easily relate-able to people it seems to have made less of an impact on them.
So it was an interesting experiment, and I wasn't really sure what to expect. I thought there would be a clear winner with one having higher numbers in all areas over another. I was mildly surprised when the results were a little more complex than that, and more inconclusive.
I have wondered what would happen if I did a series of images that combined the two styles. Documentary style imagery with subtle composite items that add a small touch of whimsy. Leaving the impression on the viewer that it could possibly be real, but they are not sure? It would be an interesting idea to play with and if I ever follow through on it I think I would do another article and see how it stacks up to the first two.