Views from above ☁️
Greetings Steemian mates!!
Here's a shot I took on the flight home last summer!! SO glad to actually found this, it was hidden in my bothers computer because to be honest I took it with his camera and completely forgot about it ( he never even told me it was there the little bugger). 😅
I really like this one! A cloudy yet bright day over Leça-da-Palmeira (Porto, Portugal).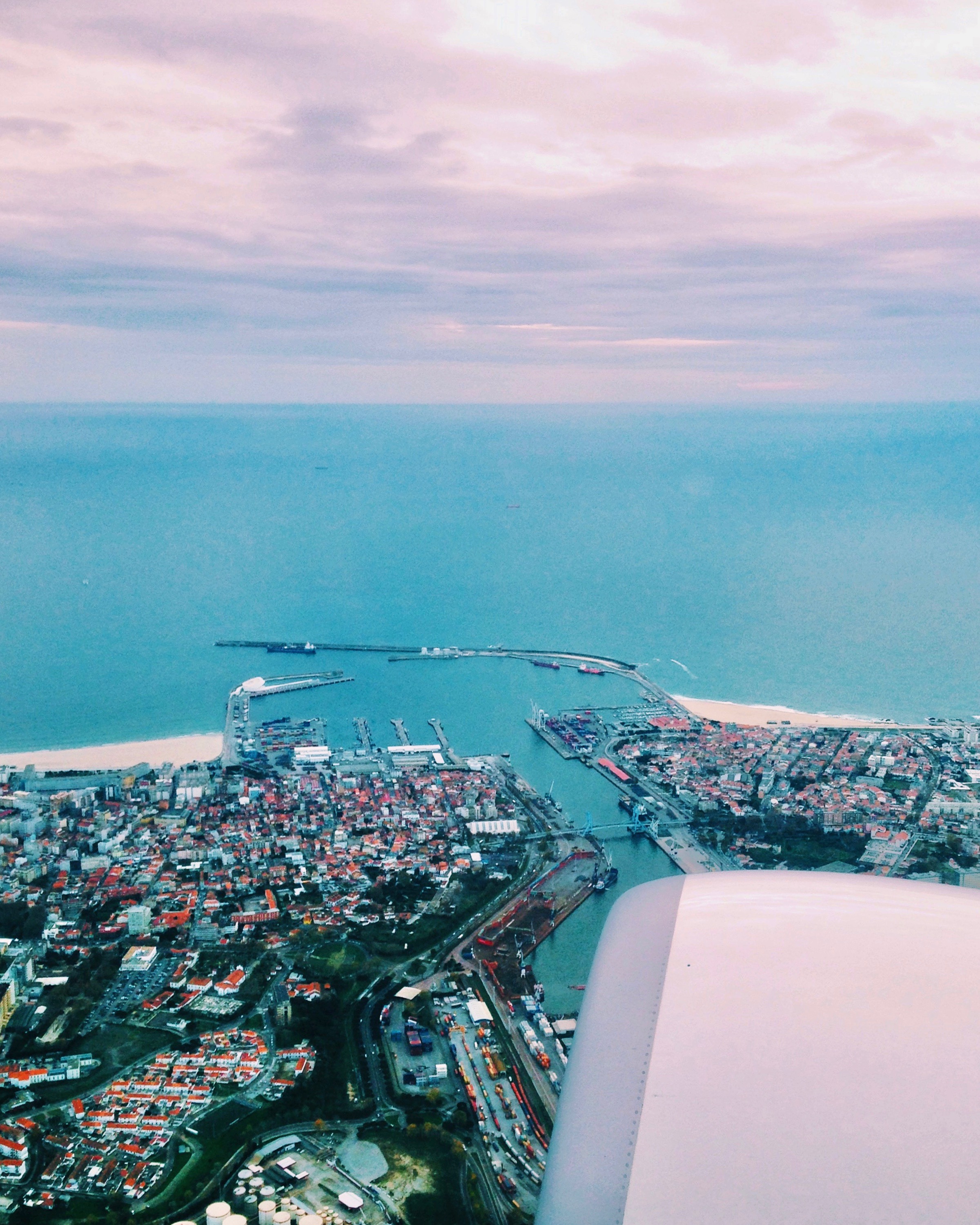 As always, Have a great day 🙃