The Highest Point Continental Portugal (🇵🇹)
Hey guys!! :)
Today I bring you a little shot I took in Serra da Estrela, the highest point in Portugal (1993 meters)!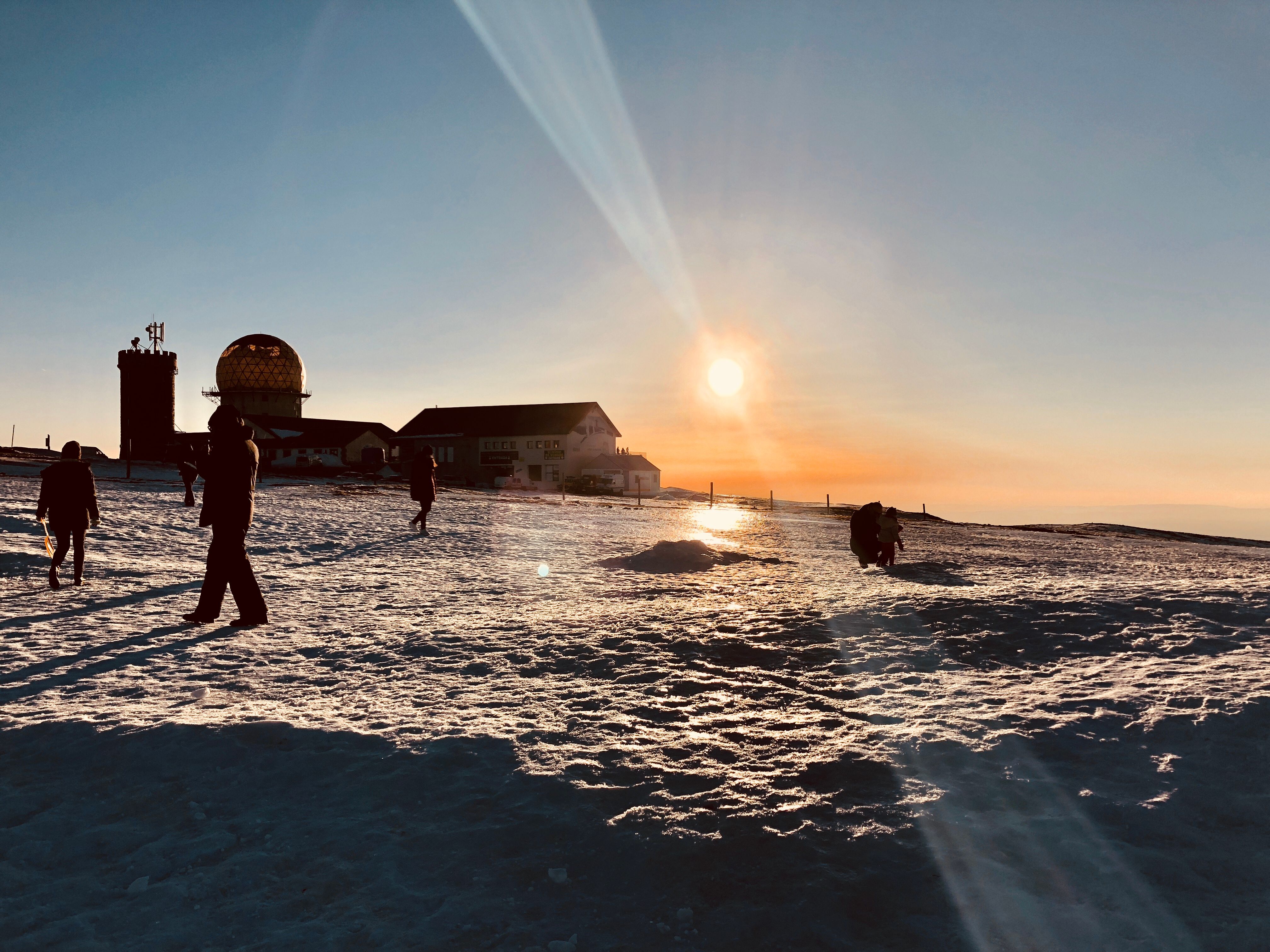 I'm going to do a little informative post about this place in a near future!! Stay tuned!
Captured using the iPhone 8, running iOS 11.
As always, have a great day!