Seagulls vs. the Morning Sky 〰️
WHAT IS UP my fellow Steemians?! 😄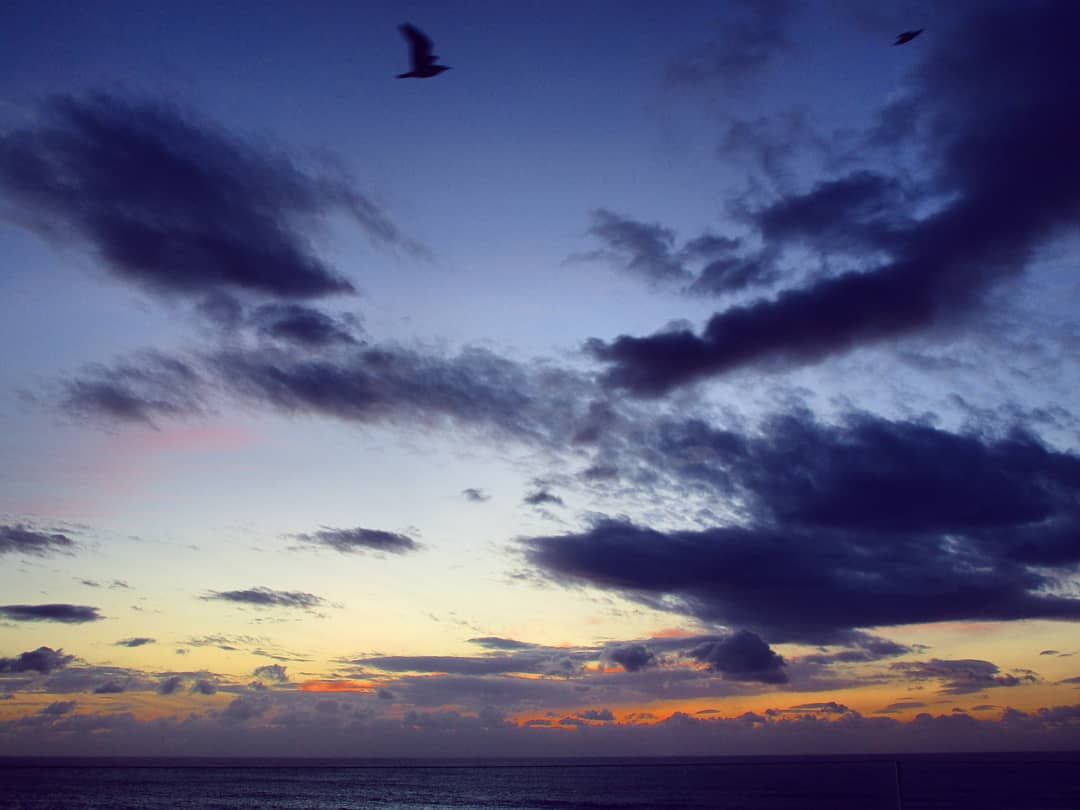 Today is all about the sky and an animal that haunts my mornings ever since I was a little child.. Even had a little traumatic event once, involving one of these animals, a piece of food and my hair!! Yes, you probably already guessed it, I'm talking about what some people call the "flying rat", the seagulls!!
Although I have actually already learned (by force) to live with them and their infuriating squeak early in the morning, they do sometimes provide some beauty/detail in the horizon when they move choreographically in flocks and it can actually result in some pretty awesome early morning photography 😄
All of the shots were taken in Matosinhos, Porto, Portugal.
Check it out!!
(Be sure to click the images for fullsize)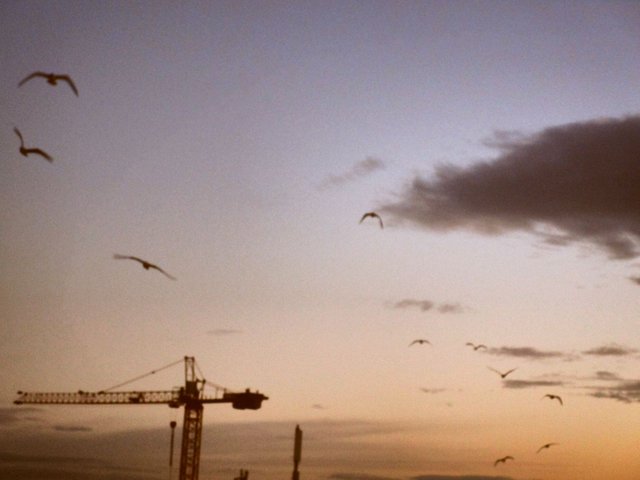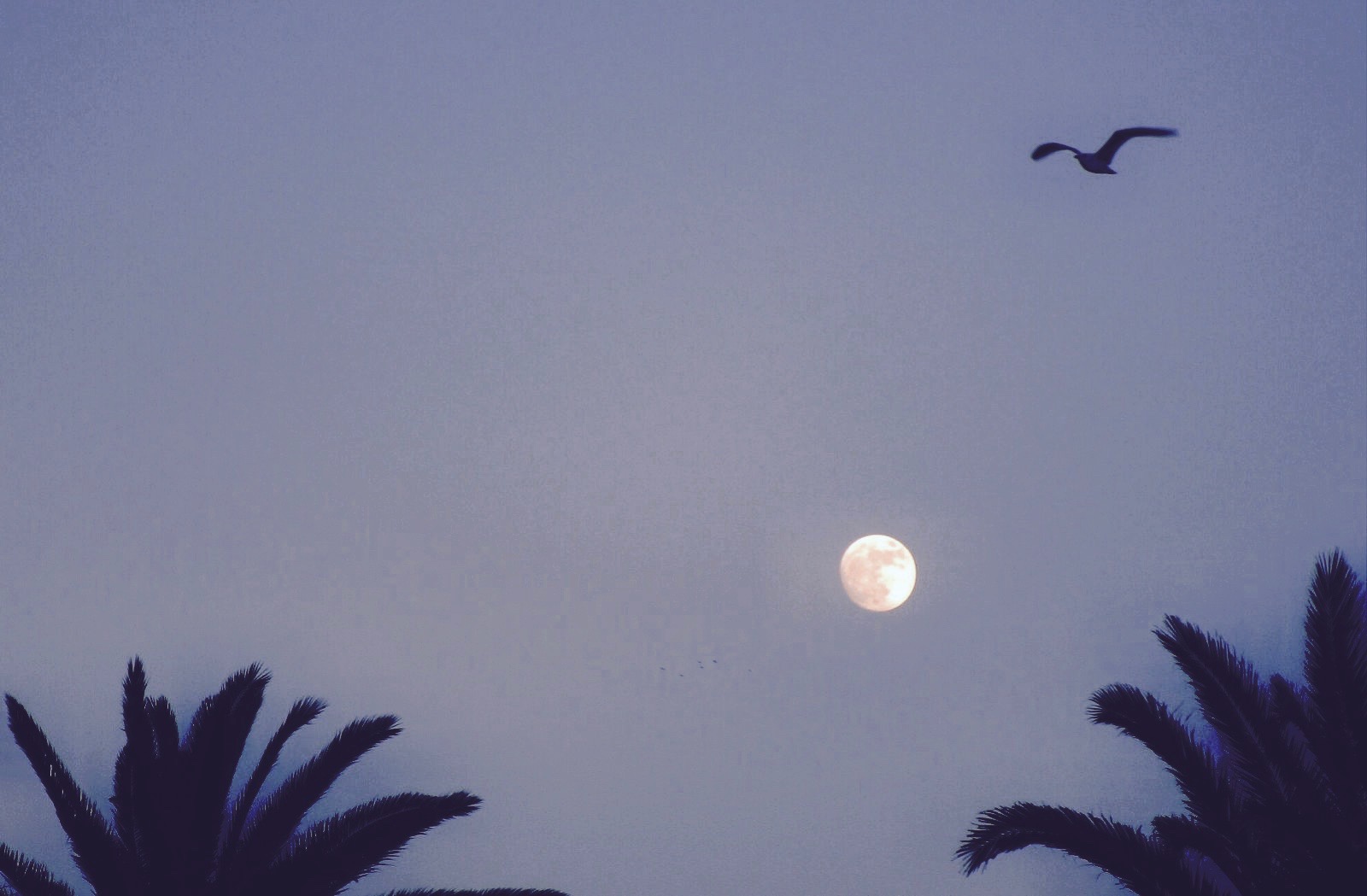 As always, Have a great day 🙃