On top of the world 🌁
Hey my steemian mates!!
Today I want to share with you a few shots I took from one of the highest buildings in Portugal!: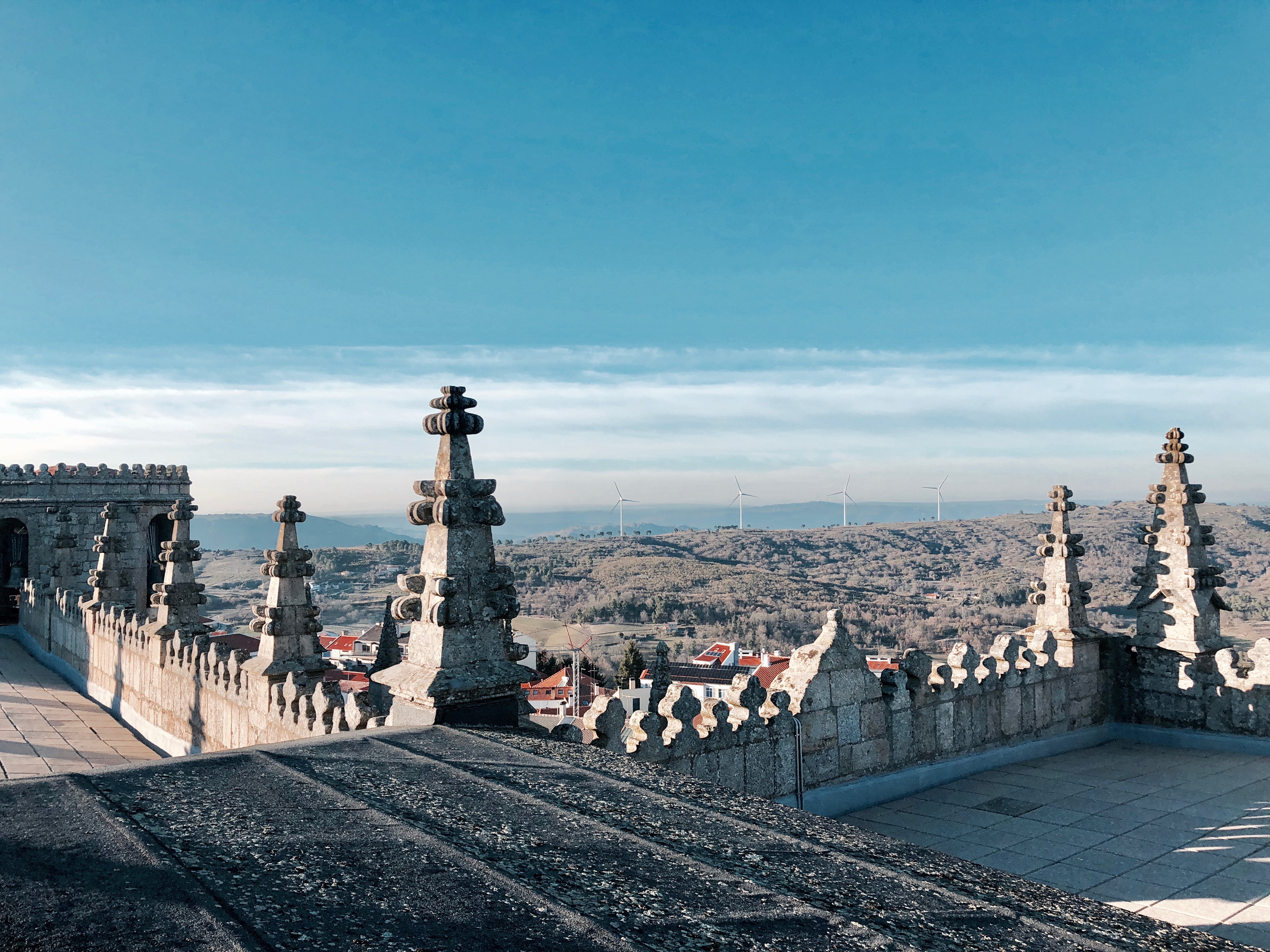 I mean, It's located in the highest city, so technically, it is one of the highest despite having only about 30m tall!! hehe I'm talking about the Guarda's Cathedral!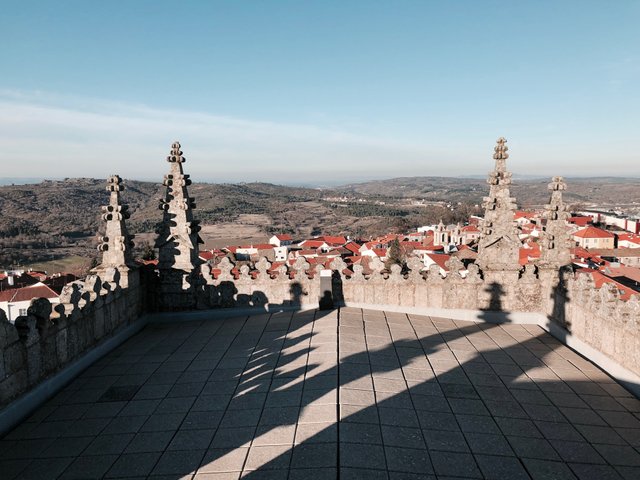 Its construction started around the year 1390 and was only finished in the late 16th century! This church was one of the most beautiful and detailed pieces of gothic architecture I've ever seen.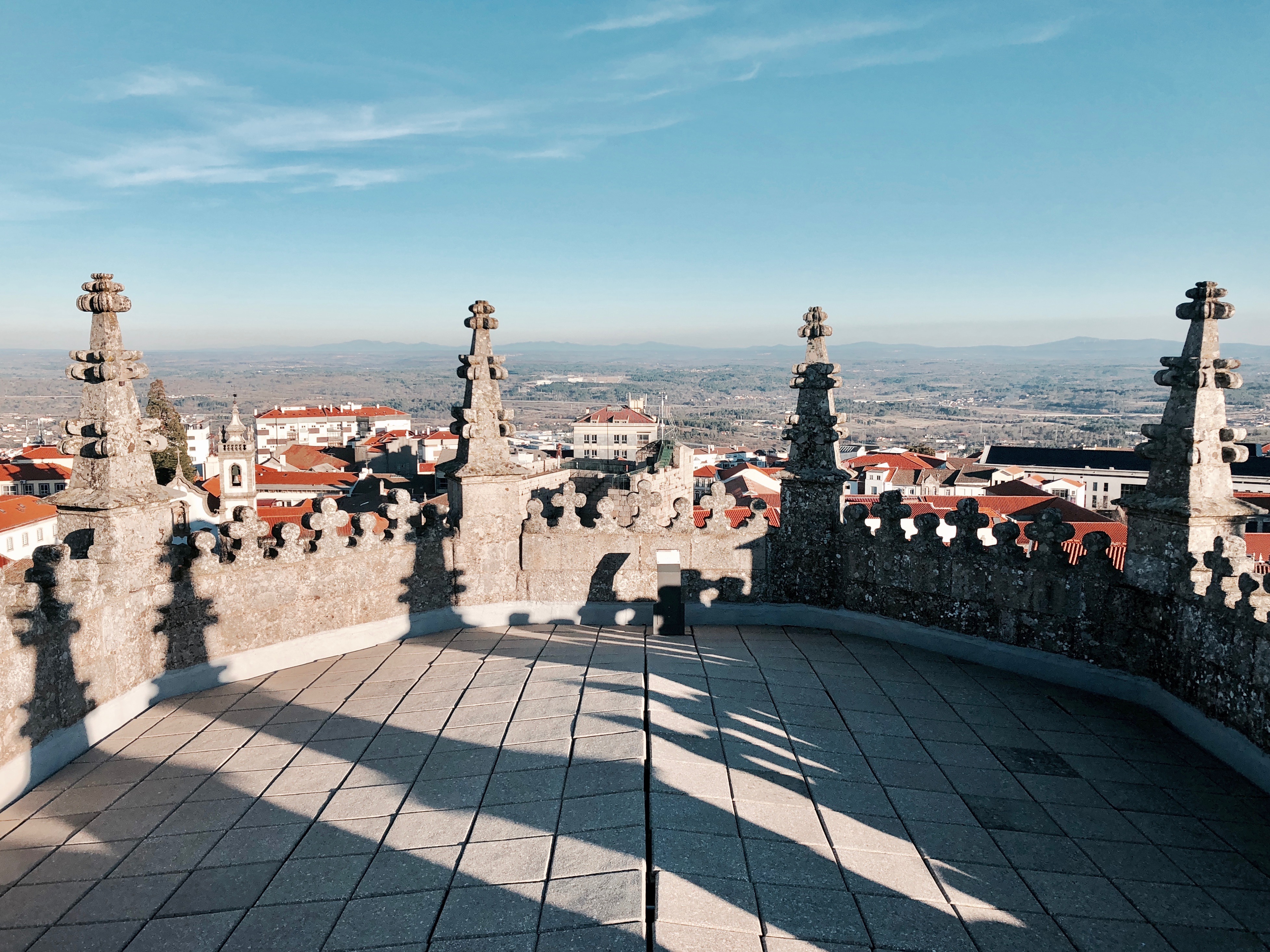 But the thing that most attracted me was the view from its roof as you can probably already have noticed hehe!! Completely fell in love with it! 😁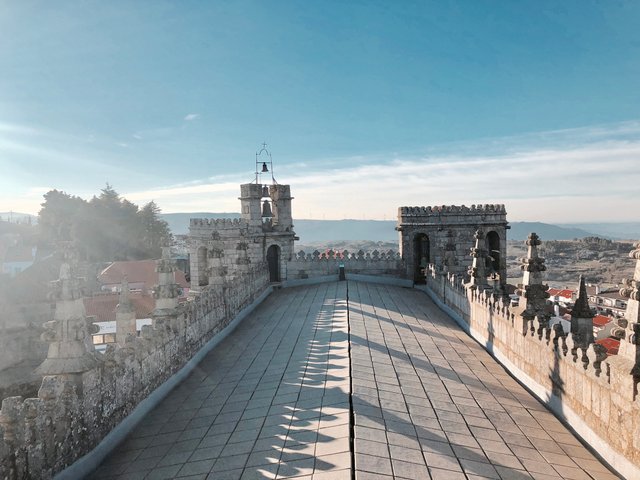 As always, have a great day!