My Nieces and the Beach actually make for some Great Shots!! 🌊
What's going on guys!?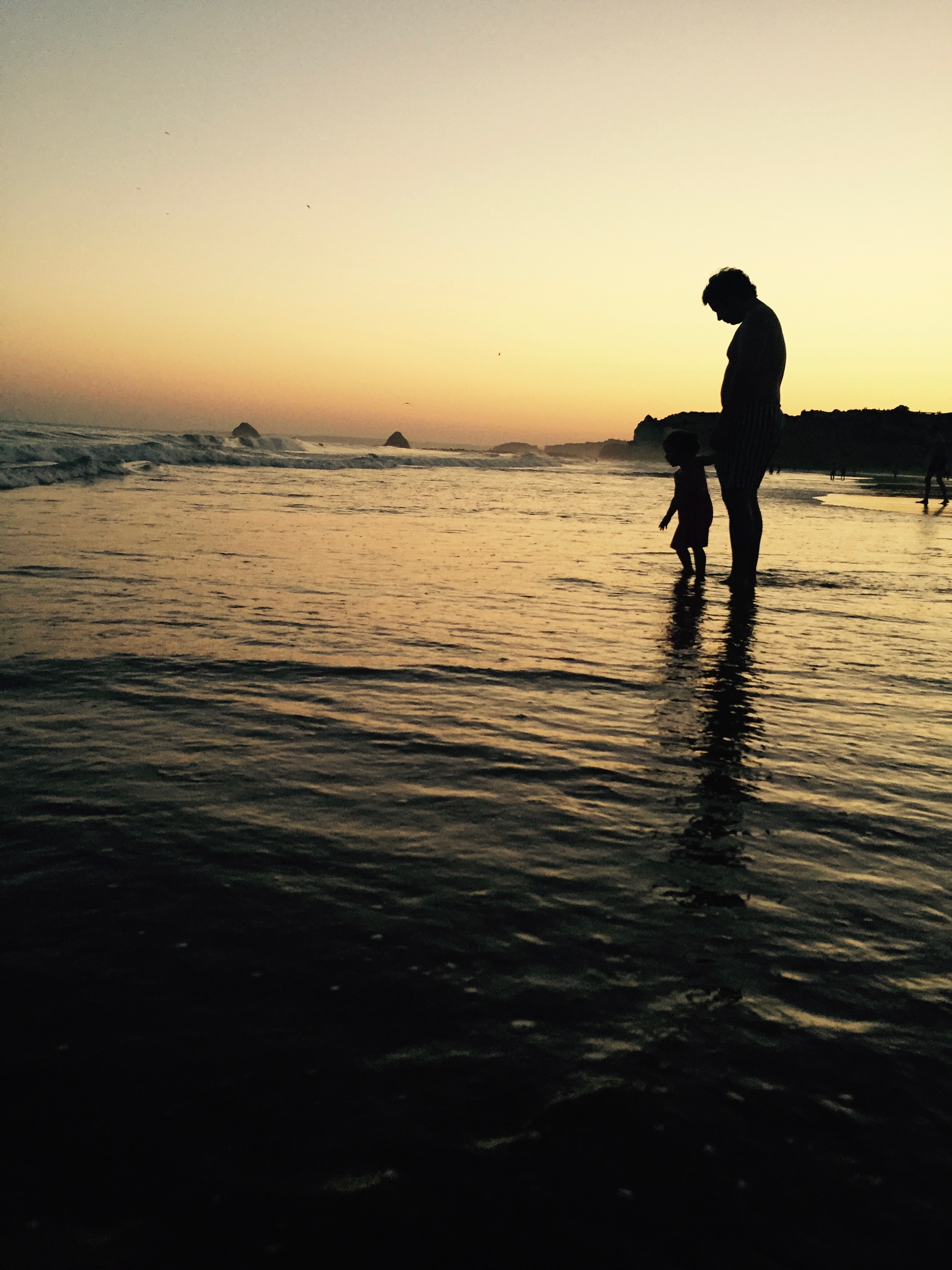 Your local Portuguese steemian here, with a new (attempt at) photography!! 😅 This time I bring you a couple of shots I took of my nieces during the previous summer (baby Luisa and her brother Pedro). They actually live in France and I don't see them that much but I have so much fun when they're around!! This is in Praia da Rocha (Rocha beach, Algarve, Portimão).
They make me feel so much younger despite being almost an official grown-up know (I'll be eighteen this month hehe)!!
I thought the lighting was sooo nice and although I used my phone to shoot these I think they came out pretty decent! What do you think??
(Make sure to click the image for full-size viewing)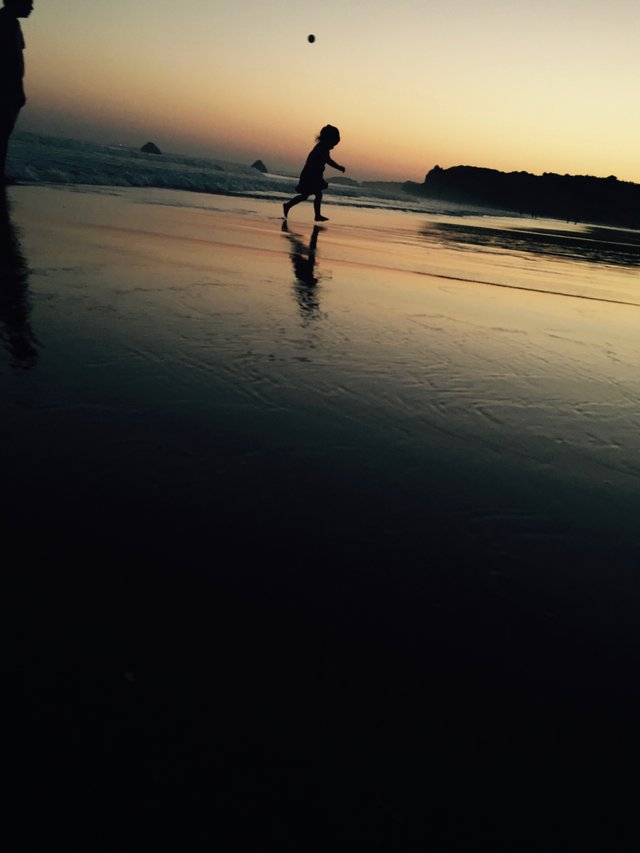 (Hmm No thats not the moon, it's actually a moving football 😅)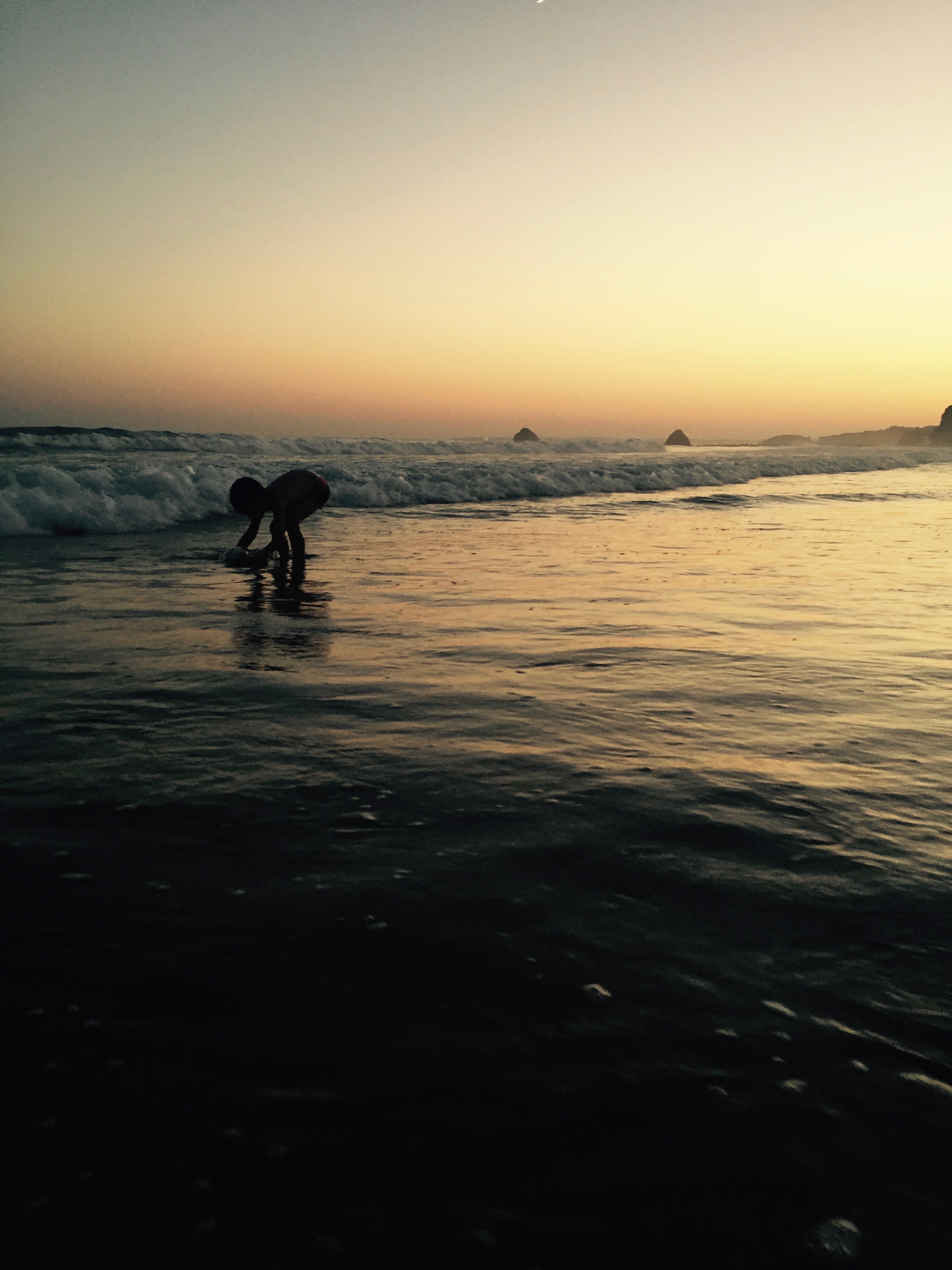 (My older niece, Pedro, probably threw this at me after the shot)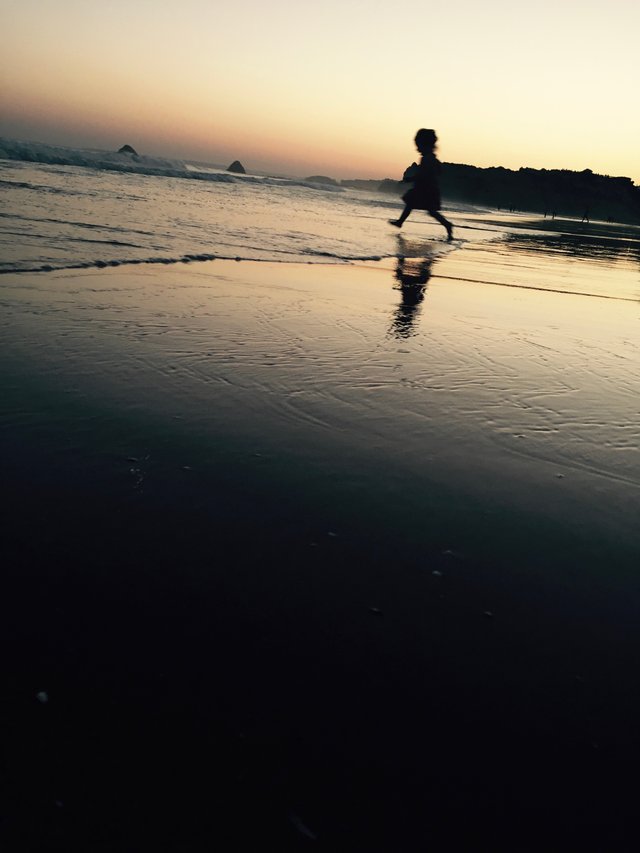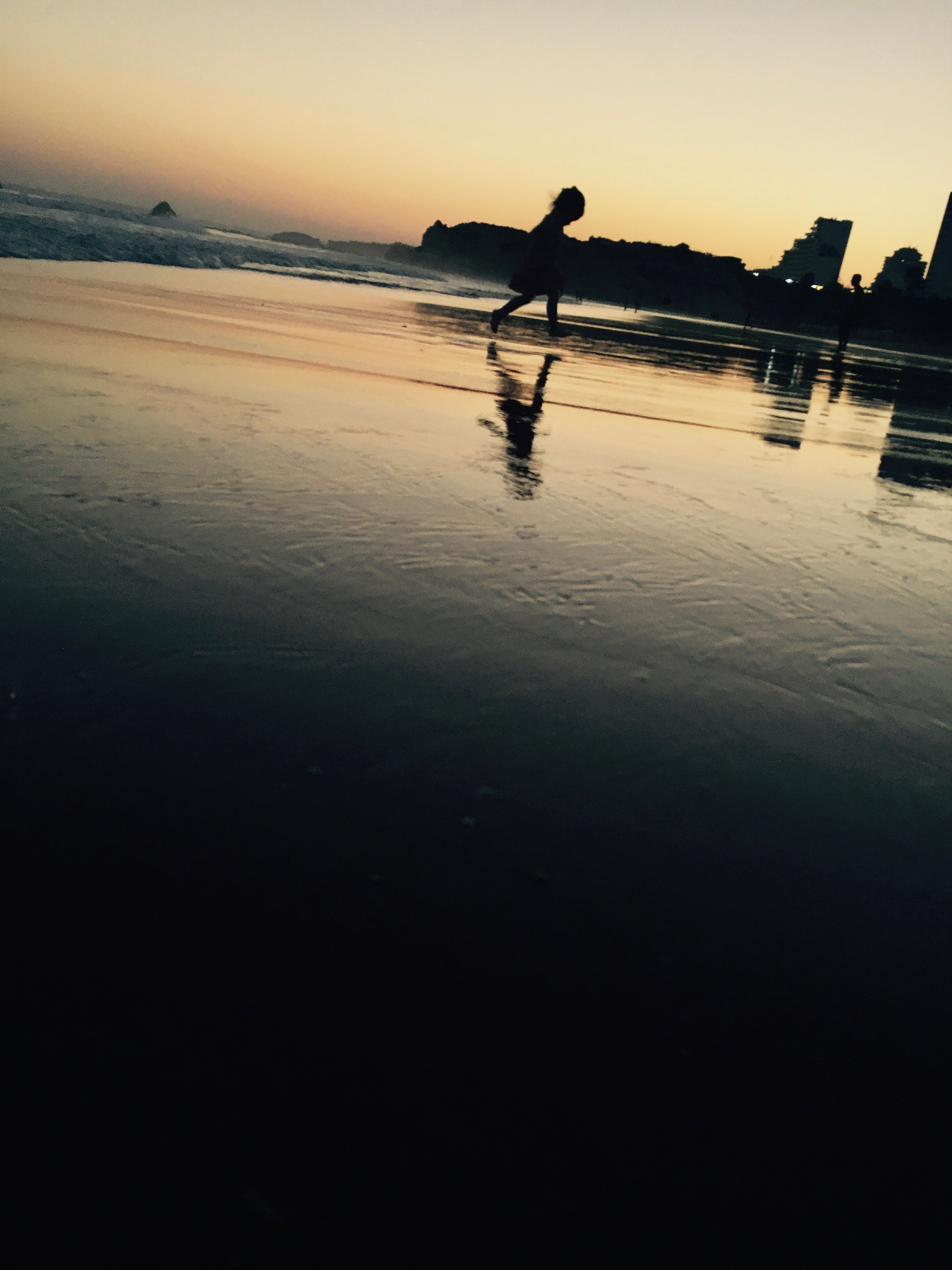 All photos taken using the iPhone 6.
As always, Have a great day!! 🙃