I Live in my Own Version of Paradise 🌅
Hey lads/lasses!!
Today I want to show you two little shots I took in my city (Oporto, Portugal). The visual diversity in this city is incredible and provides for awesome shots now and then 😀
Be sure to click the images for full-size viewing!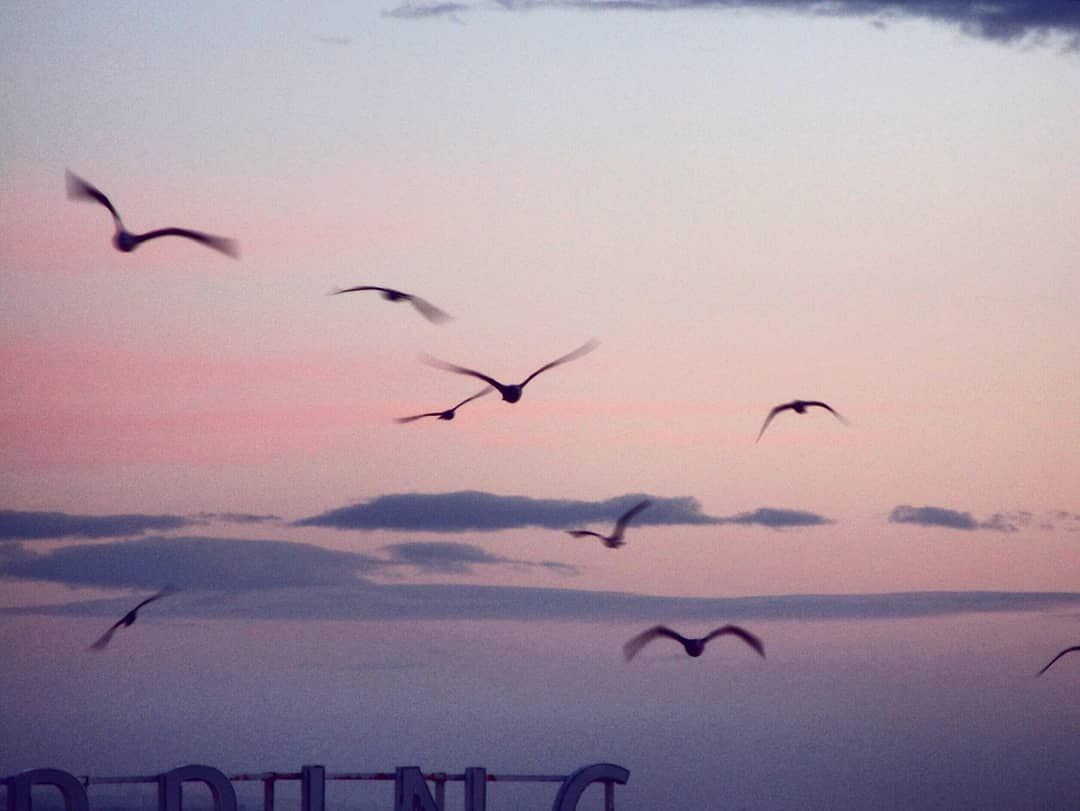 seagulls are a part of the city, it's actually more theirs than ours haha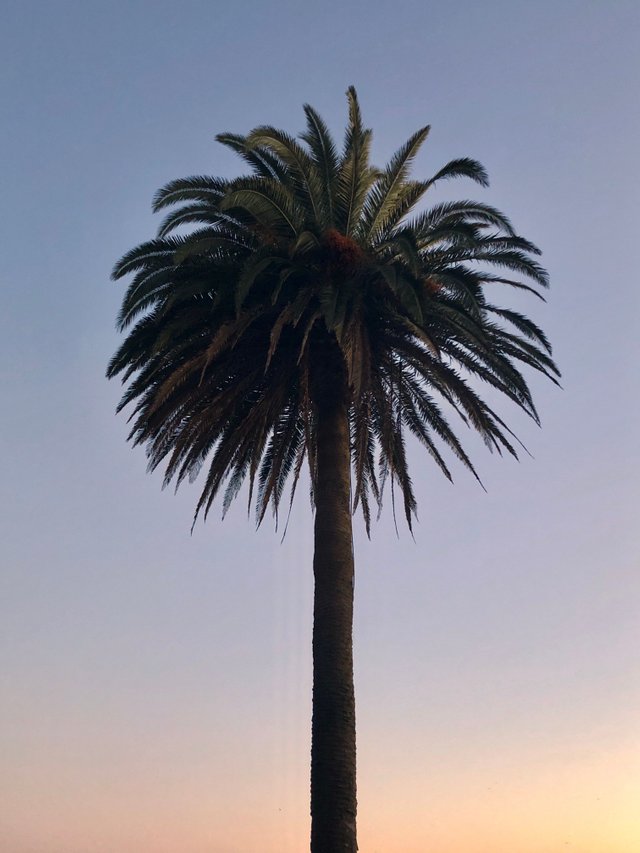 The same thing can be said about the several palm trees
As always, Have a great day 🙃