COIMBRA! The capital of Education and Urban Detail 🌇
How's it going guys!?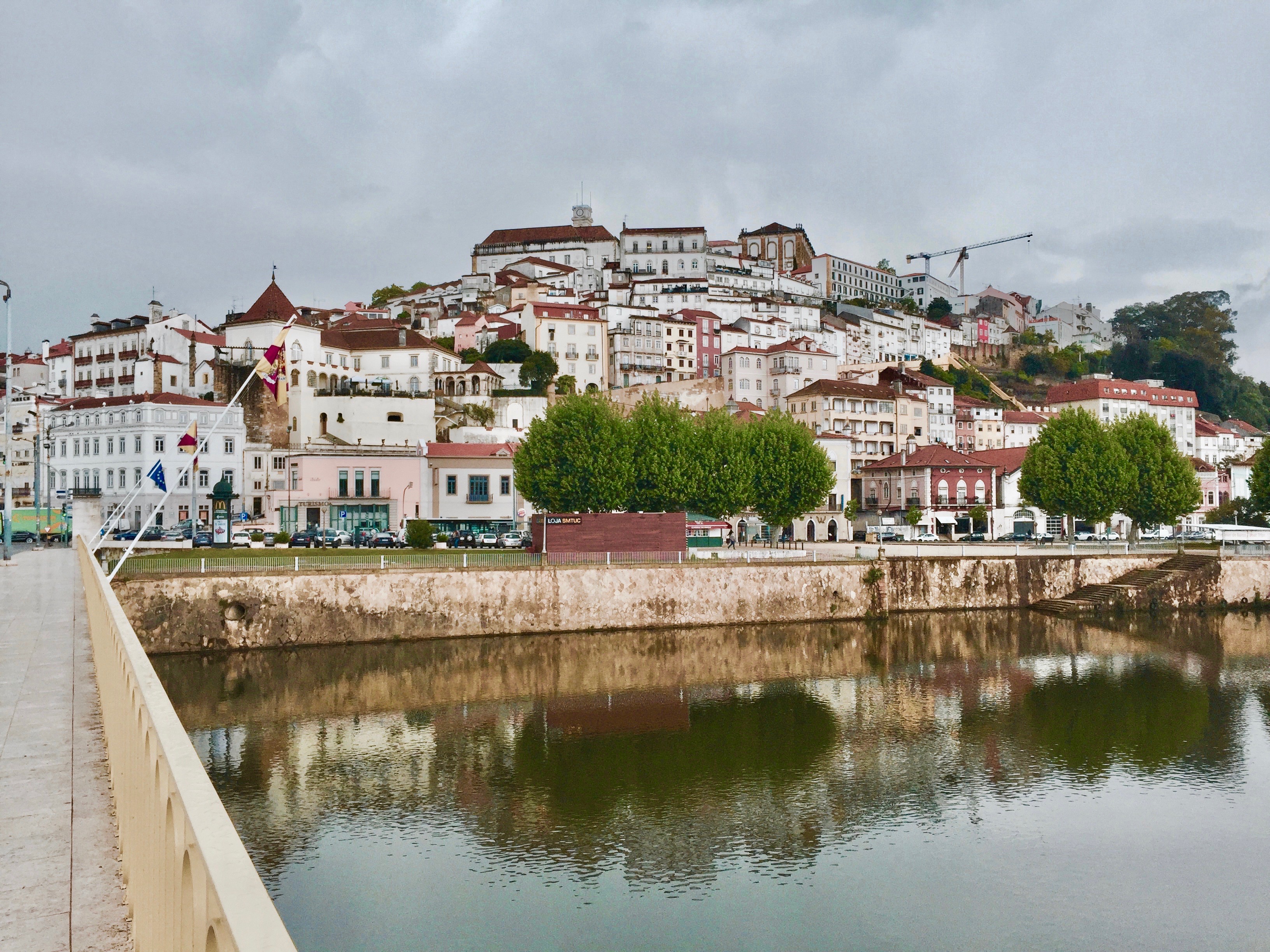 Today I went on a little road trip to Coimbra, where most of my family lives. Needless to say, I visit Coimbra a lot! It is one of my favourite Portuguese cities, It is a well-known fact that Coimbra is Portugal's Academic city and is home to one of the world's oldest Universities (est. 1290), the University of Coimbra. It is actually one of the only modern cities in Europe that was built purposely around a University!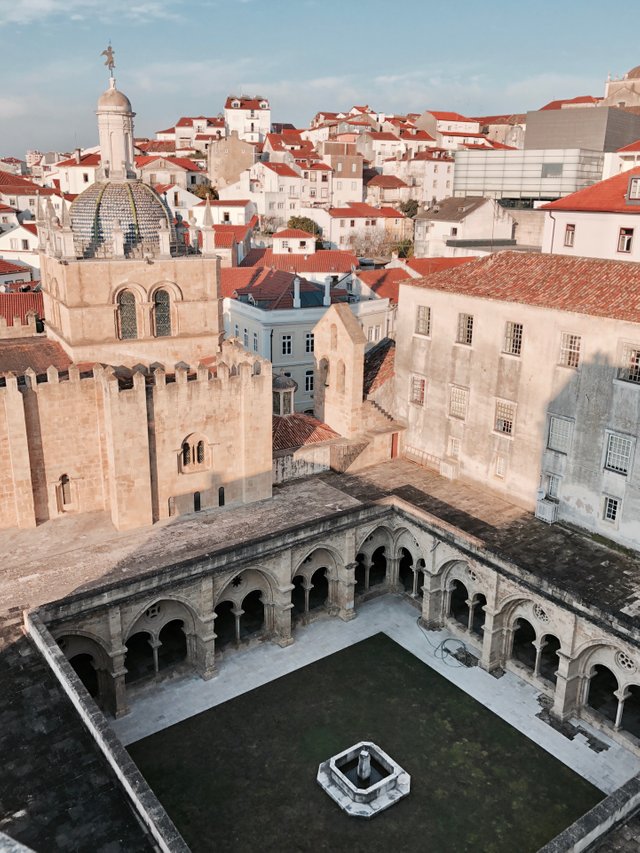 I used to have loads of pictures that I have took over the years but it turns out that the 10 y/o (more or less) external hard drive that I had is completely corrupted, I think due to inadequate storage (I stored it in a place with a little humidity, my bad hehe). And so, I have to start all over and get those shots!! Today I took a few shots of the city, focusing a little bit more on urban details (including some street art)!!
(Be sure to click on the images for full-size viewing)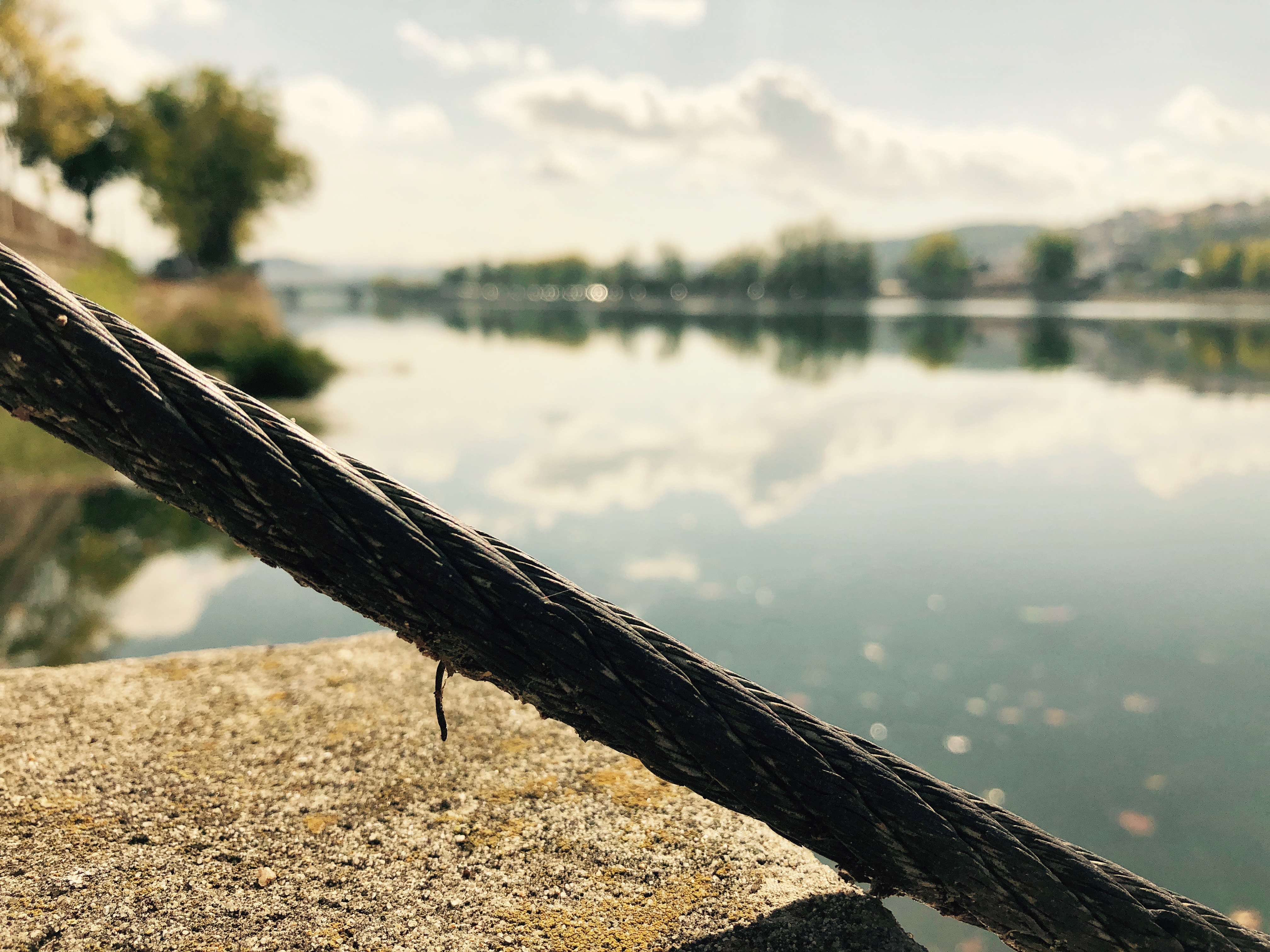 (A rather strange perspective of Coimbra's own Mondego river, you can even see the Santa Clara's Bridge in the distance)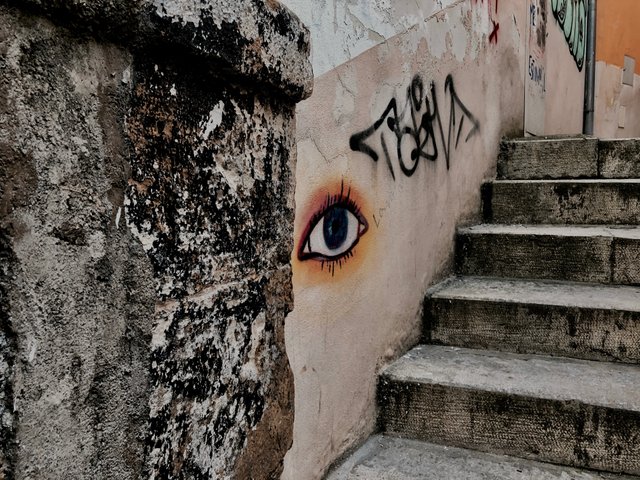 ("The eye", Street art)

(This is actually an old shot I found on a computer we have at home!! Despite the low quality I like how you can see the Mondego from inside the University)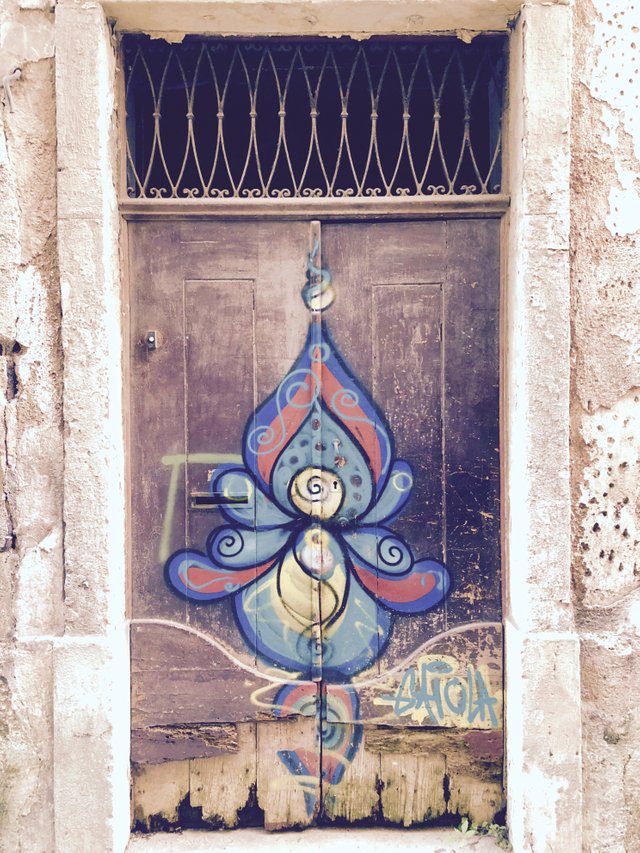 ("A Gaiola" - The cage, street art)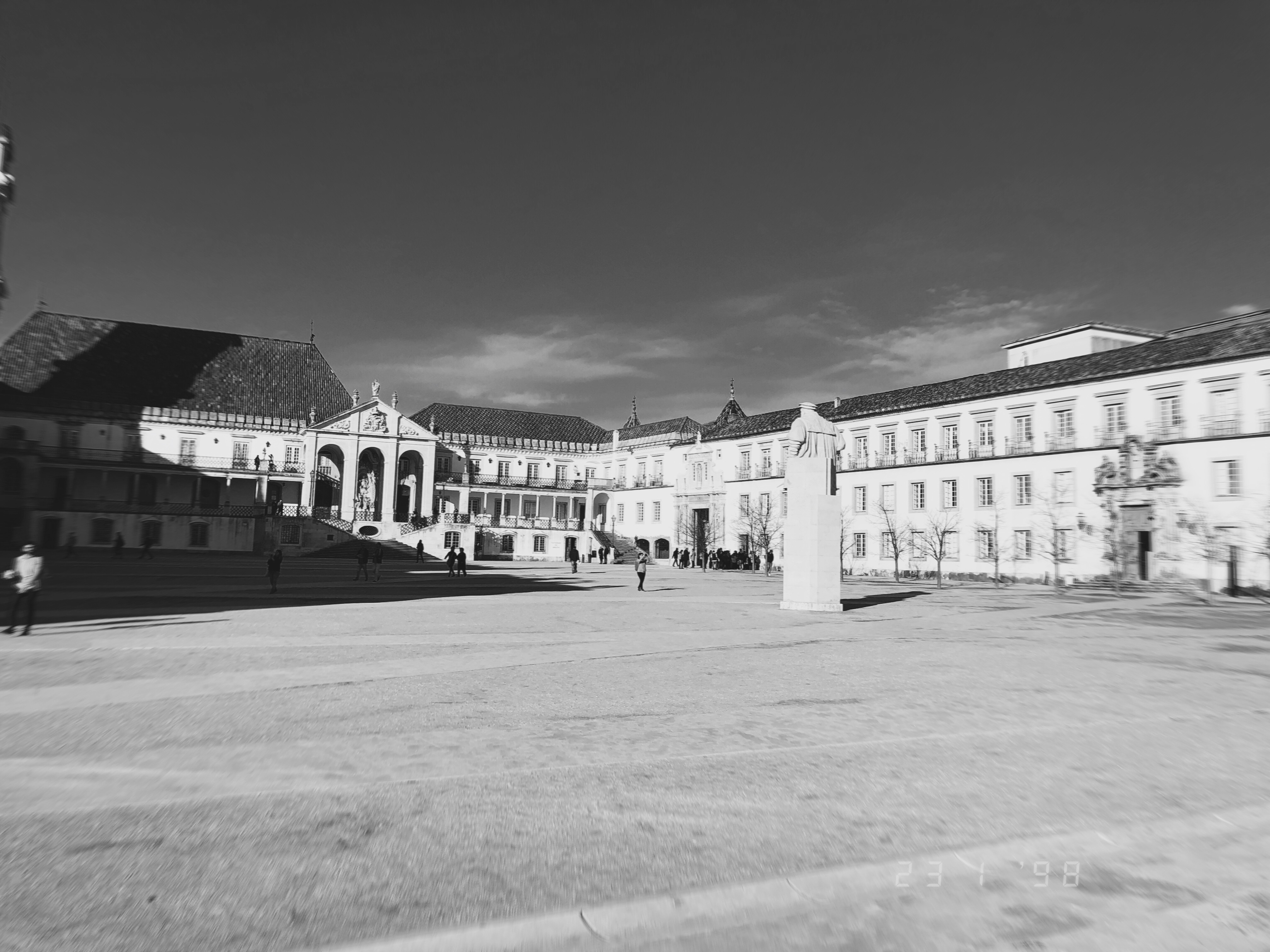 (Inside University grounds)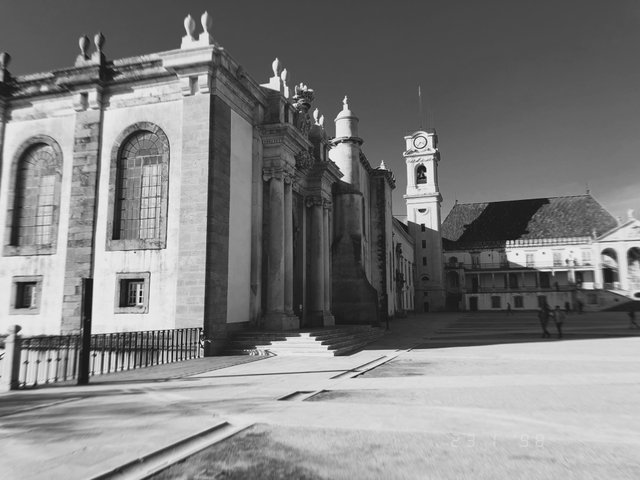 (Inside University grounds 2)
All of the above where taken using my iPhone!
As always, Have a nice day 🙃