A new little terrace Me and my Friends found with a breath-taking view!! 🌅
Hey my steemian mates!!
Today I want to share with you a new place I found in my city!! Despite having lived here all my life I keep finding places I was completely unaware about.. Like this one! My friends call it Miradouro da Igreja which roughly translates to "Terrace/belvedere of the church". And the strange thing about this is that it's about 1km from my house.. But in the other hand I'm the most "head in the moon" person I know!!😄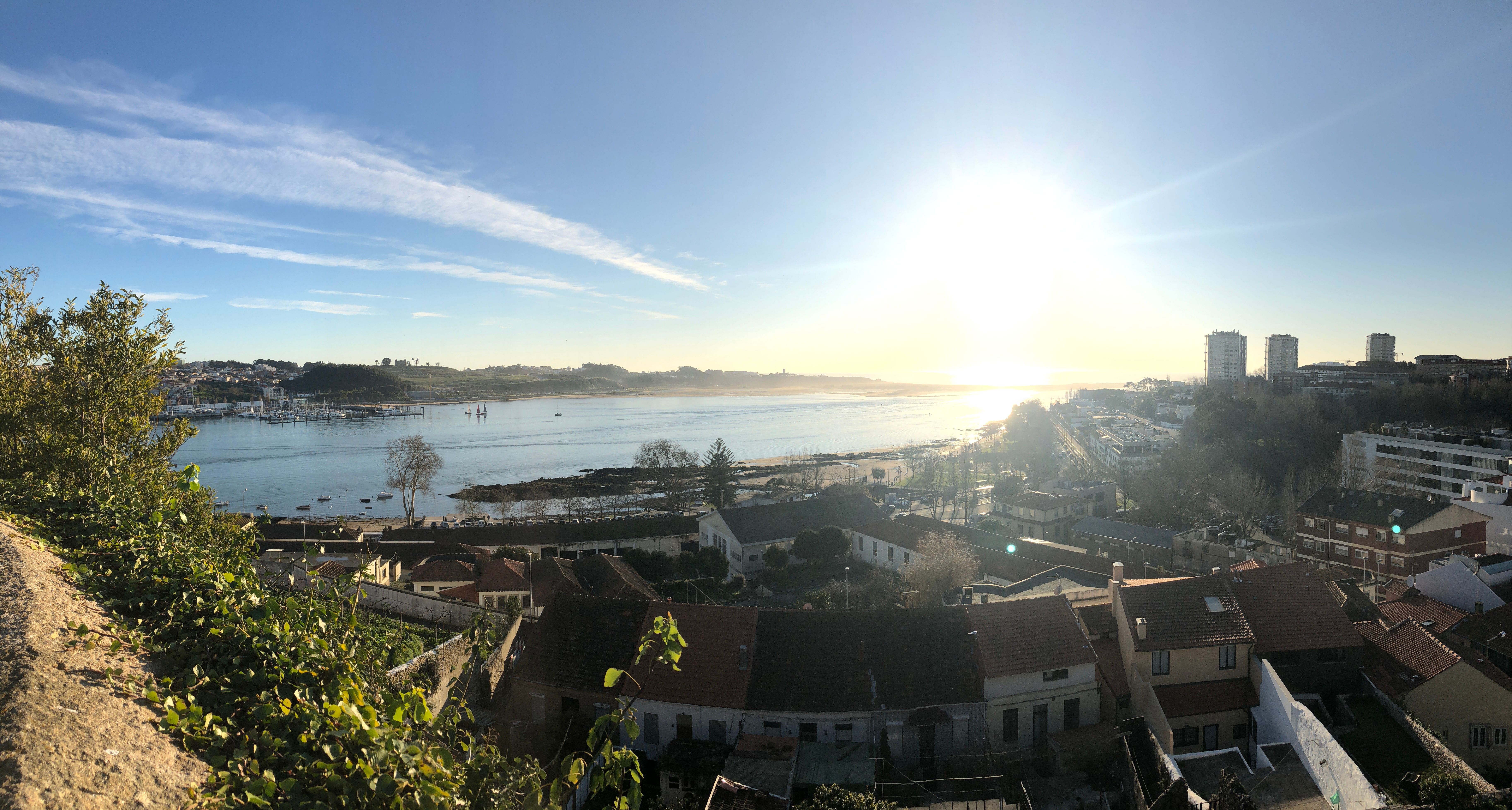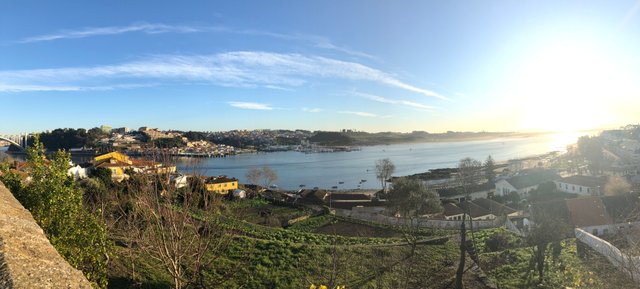 And as always, Have a great day!!