This spring my town was hit by a heavy ice storm that brought down branches and power lines, froze doors shut, and generally wrecked havoc... But it was also beautiful and made for some great photos. Here's a few shots that I snapped after the storm stopped!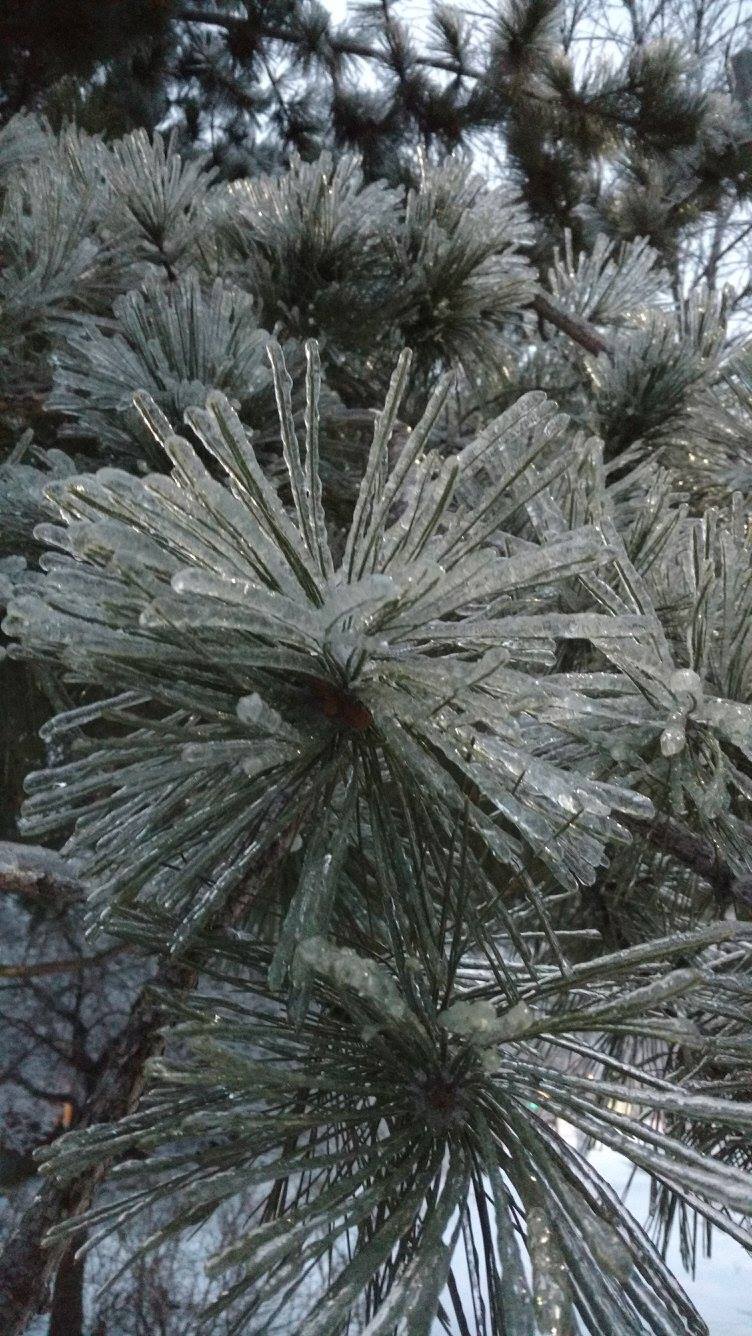 A frozen pine with long needles. I love the look of the ice on this one.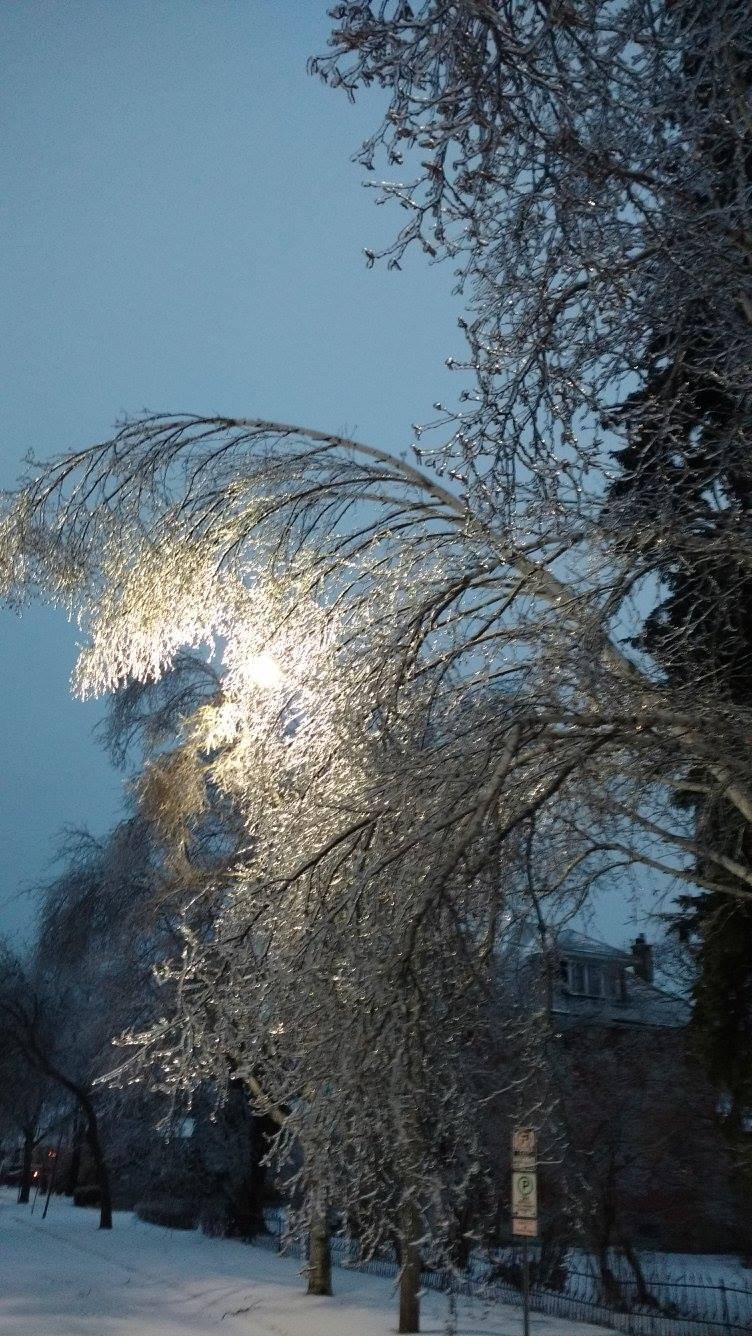 A yellow birch tree, tilted sideways from the by ice.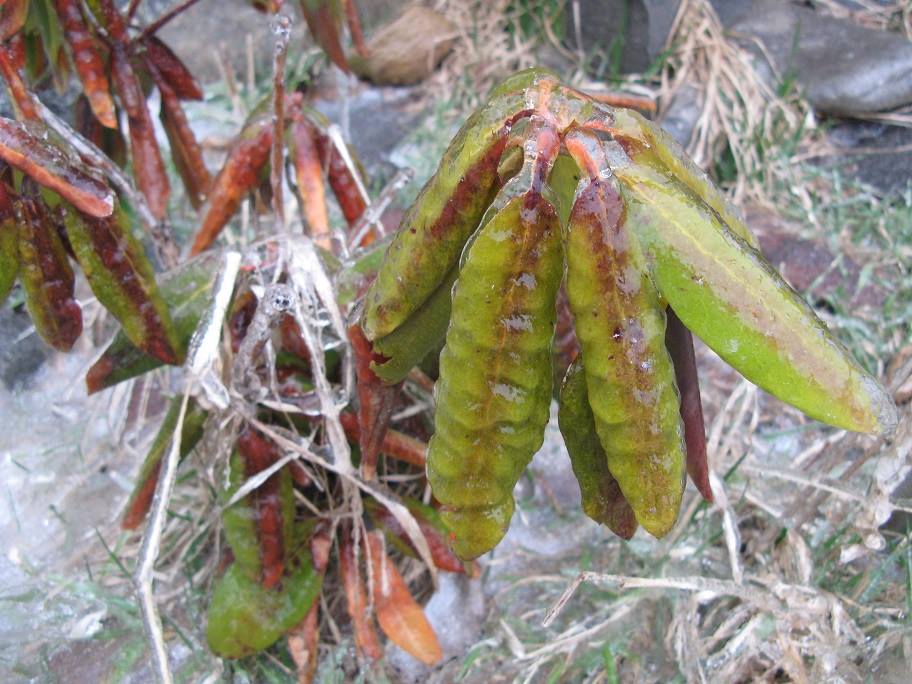 A rhodadendron plant in our back yard, which was already turning green for spring.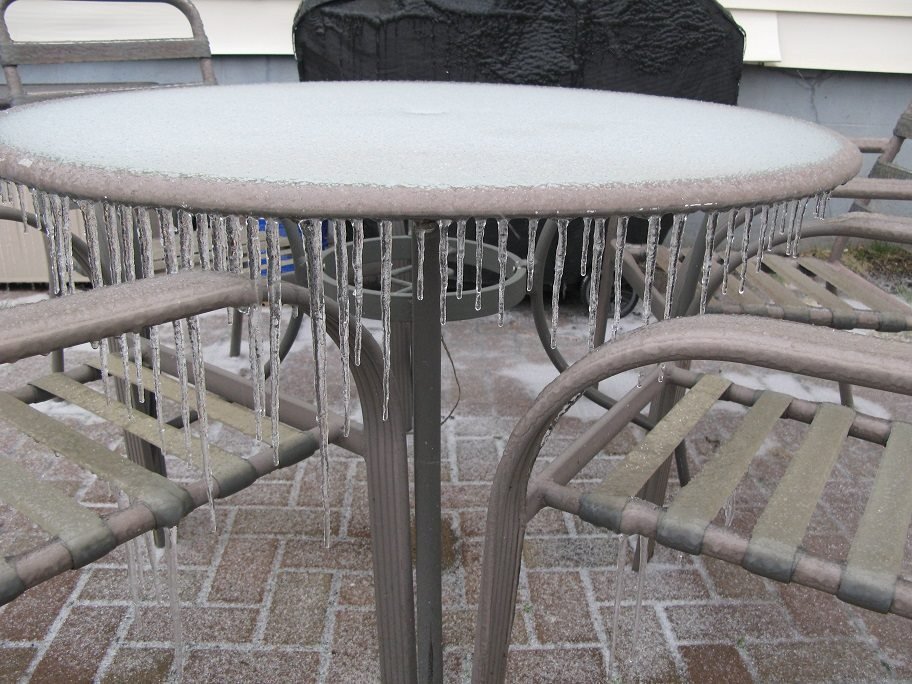 Our patio table.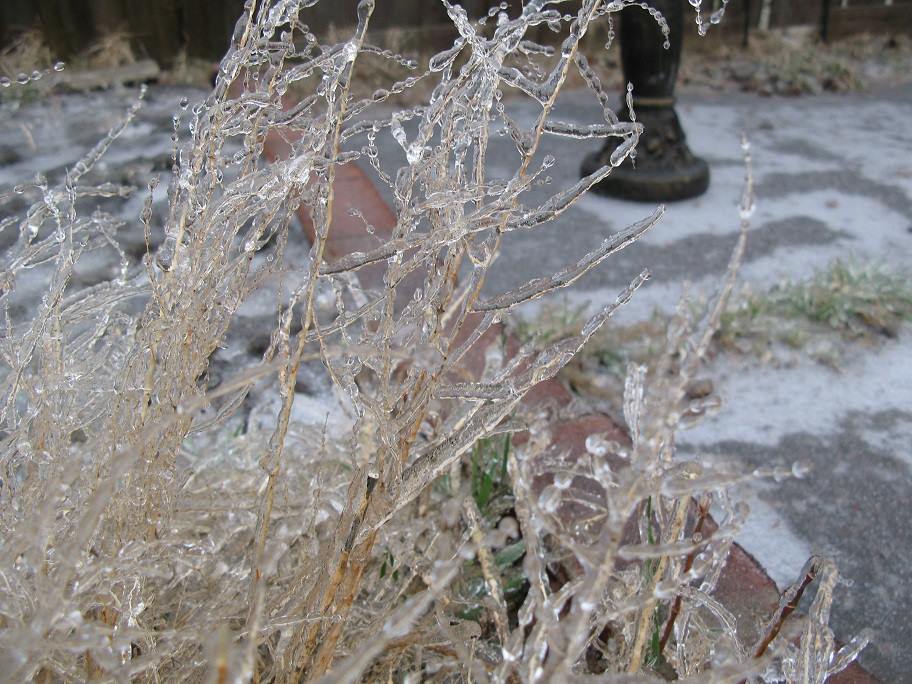 Grasses.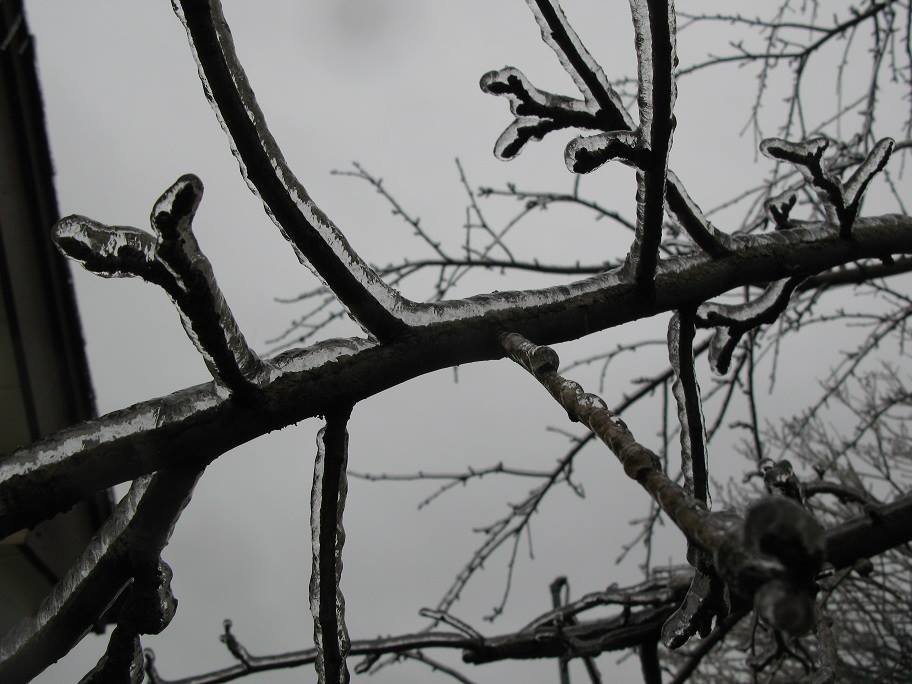 Apple tree branch.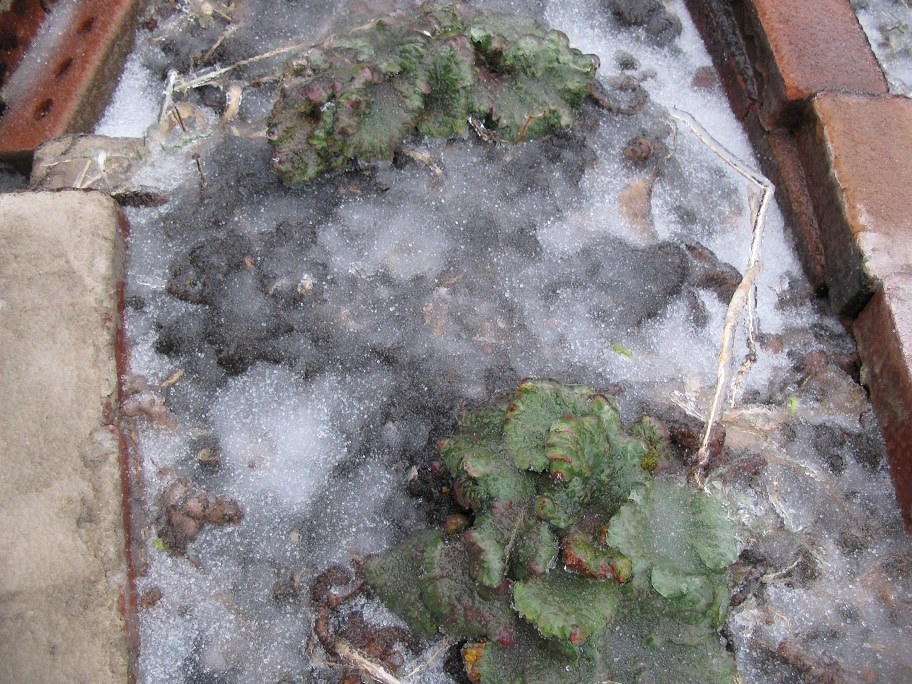 Rhubarb plants. Luckily they can survive cold temperatures and weren't heavily damaged.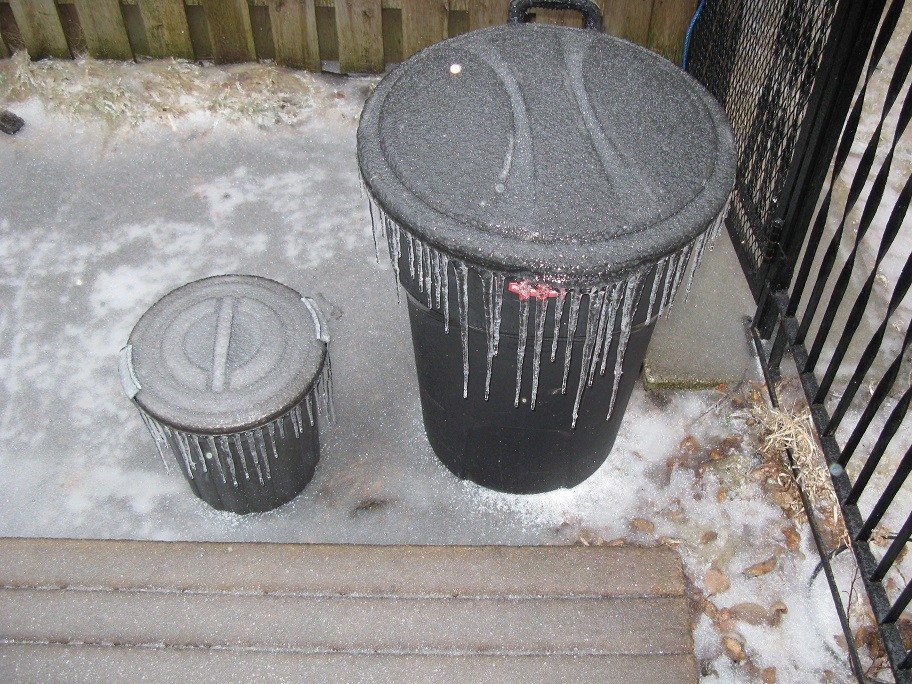 Garbage cans frozen shut and stuck to the ground.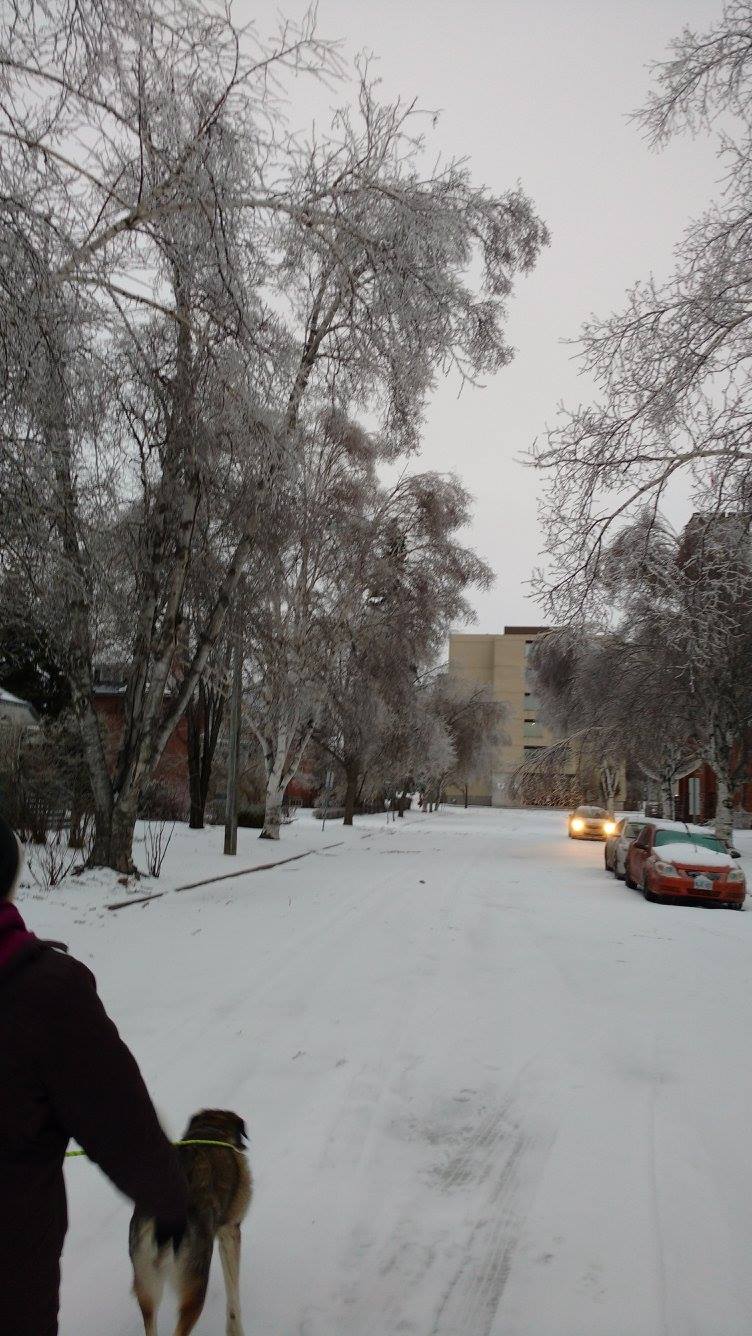 Walking our dog Keevah down a street after the storm.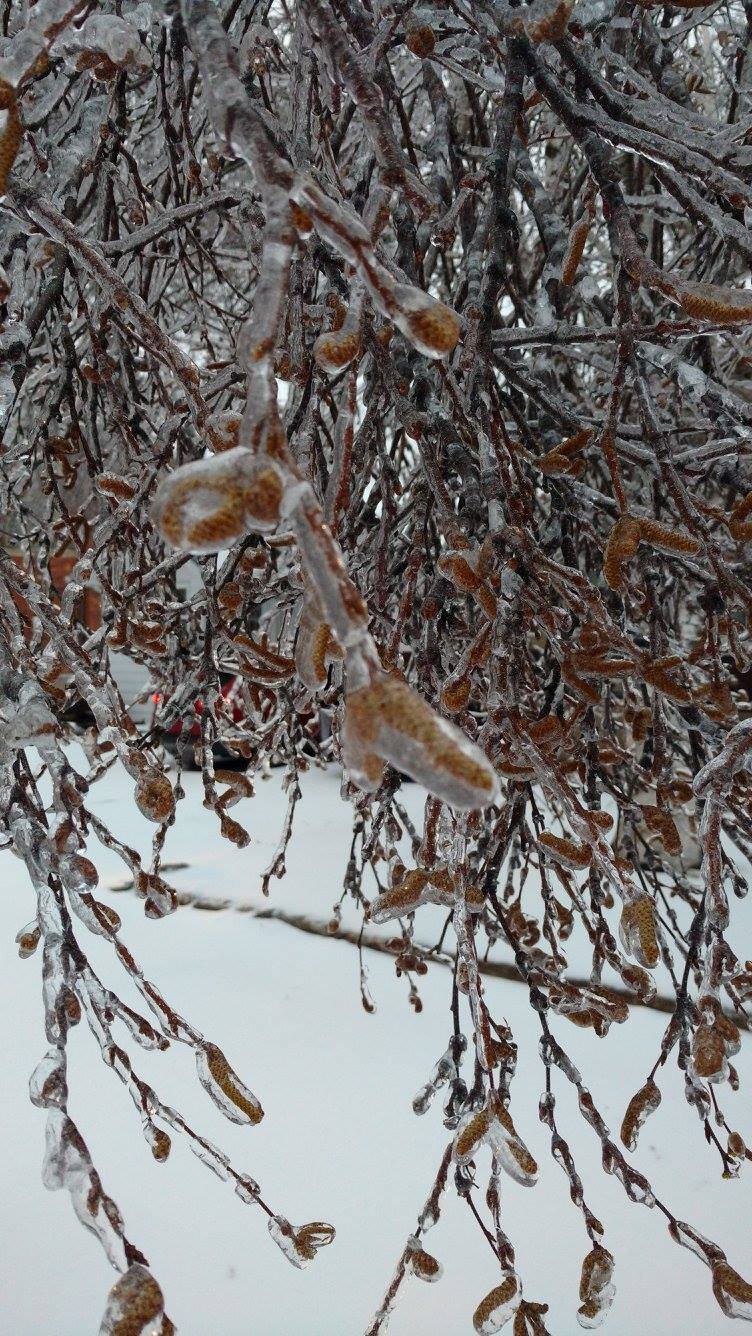 More frozen trees.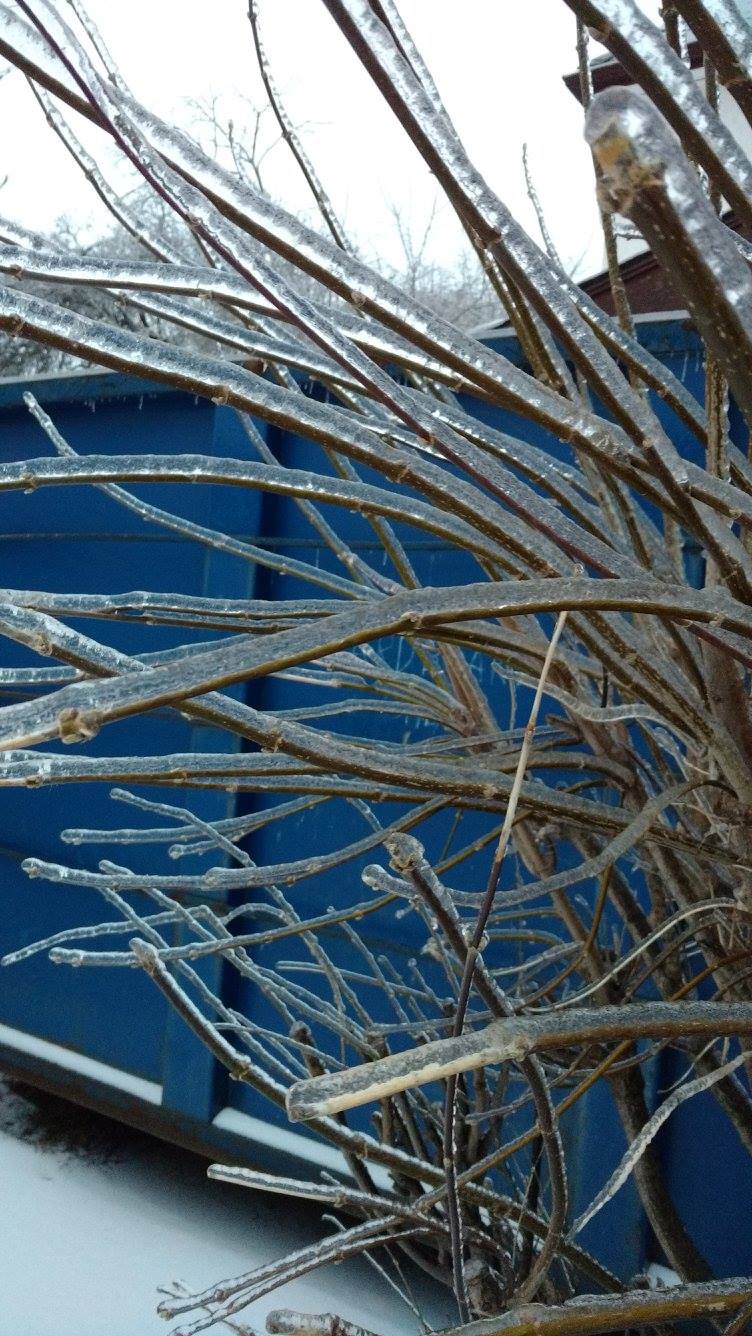 ... And more still.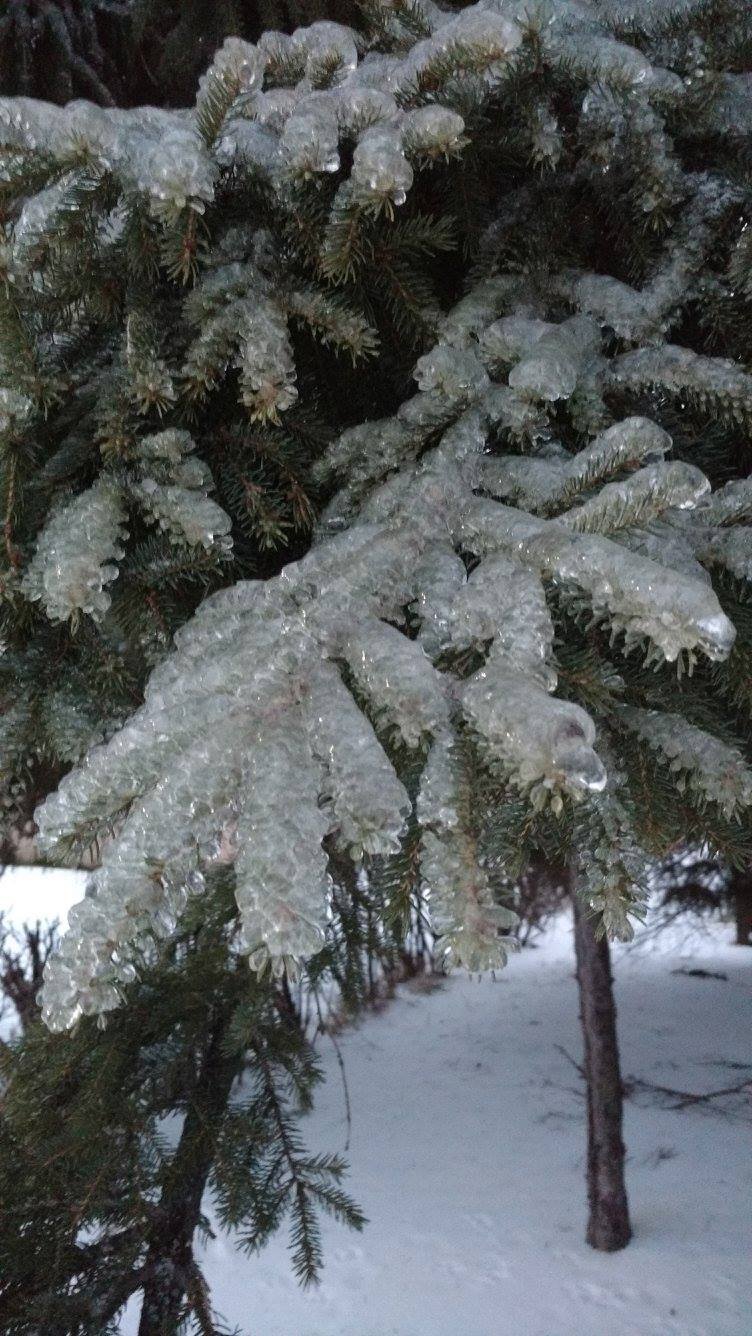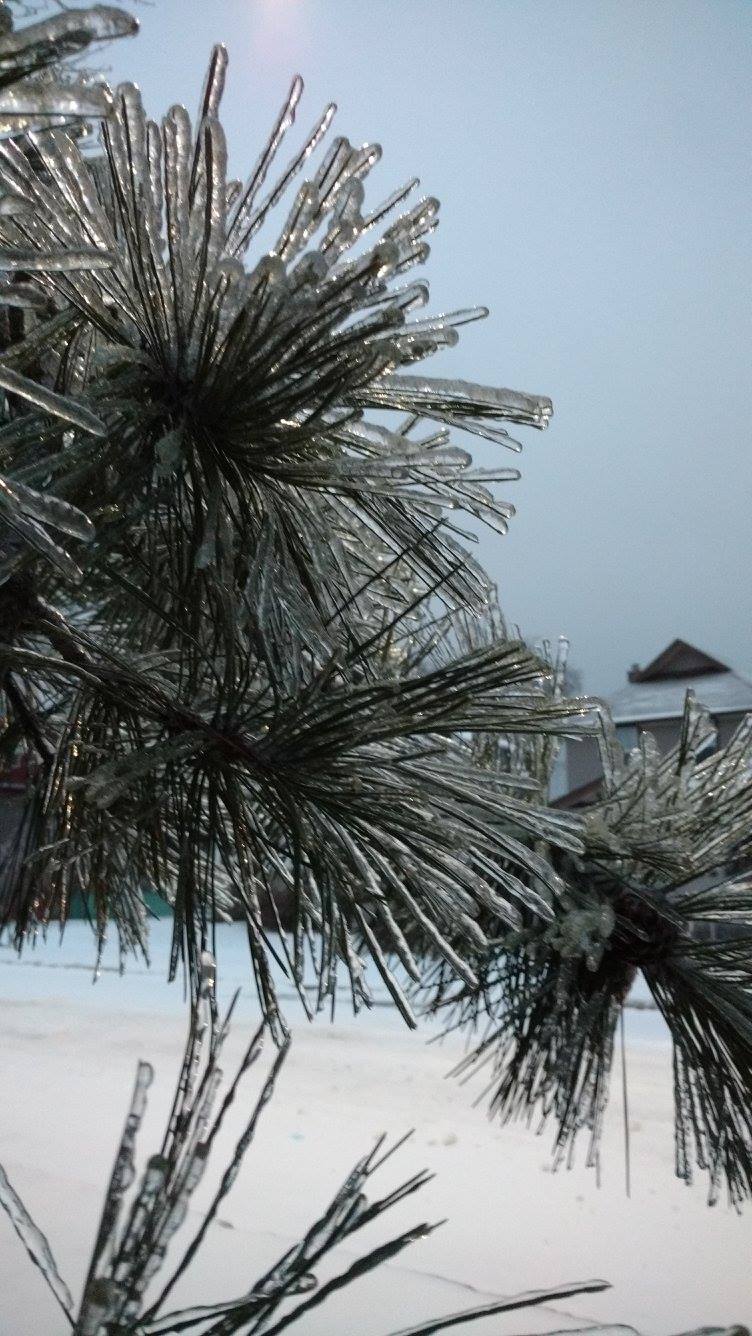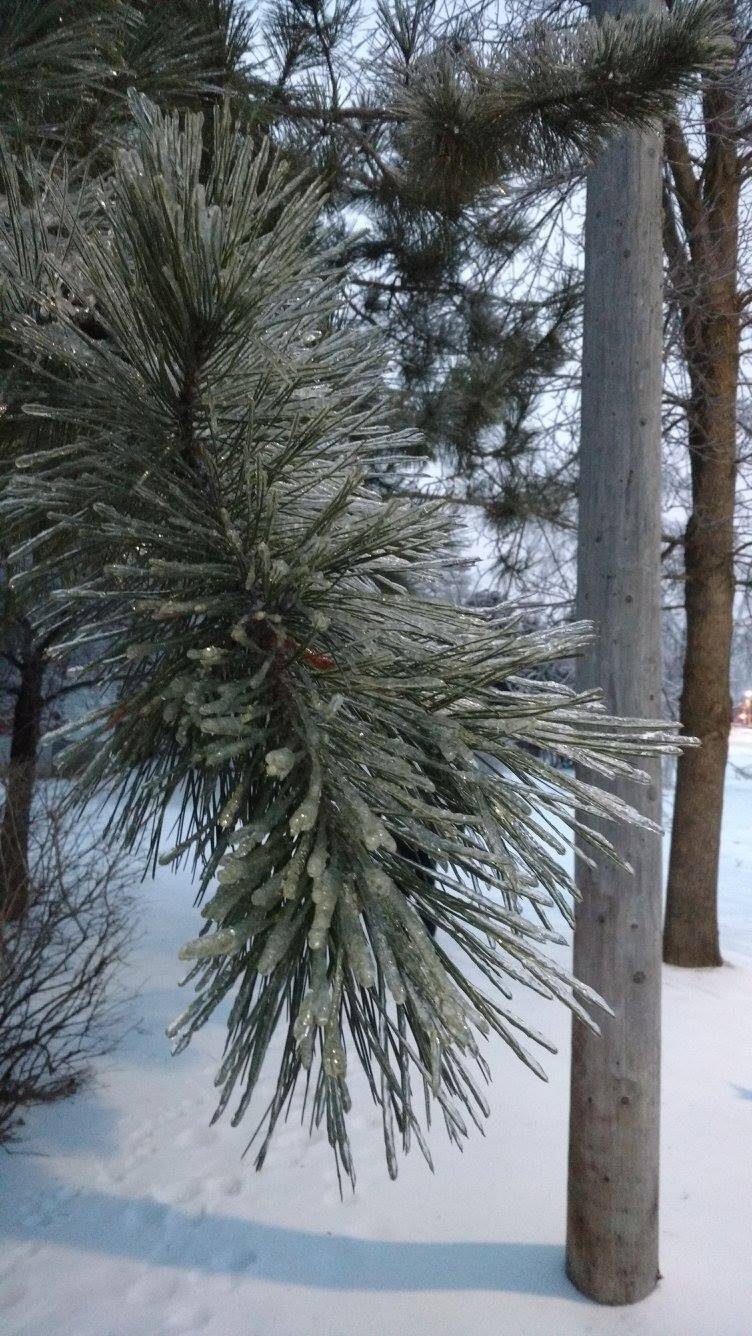 Thanks for reading, and stay warm!
If you enjoy my posts, don't forget to upvote and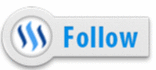 -Matt