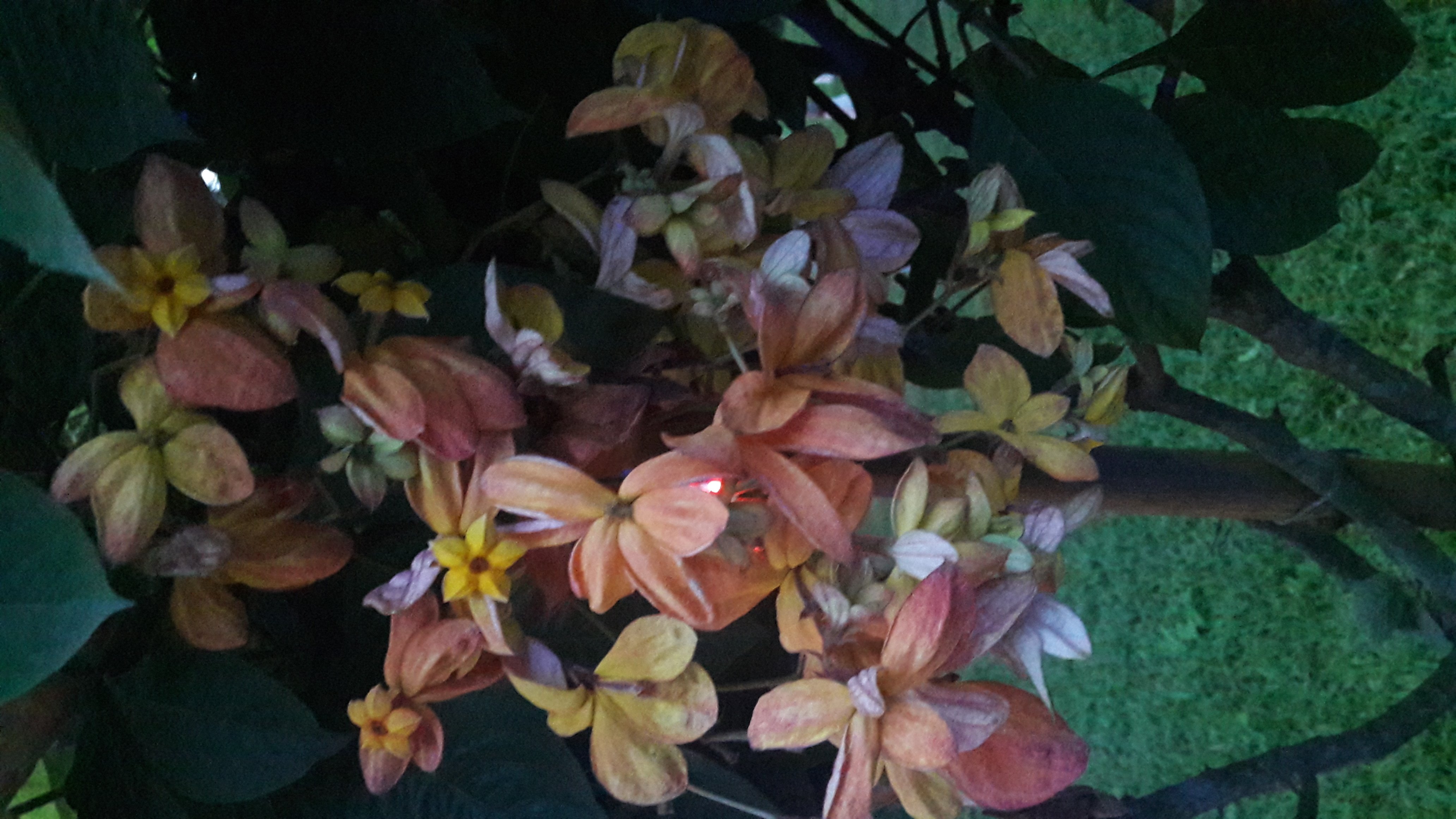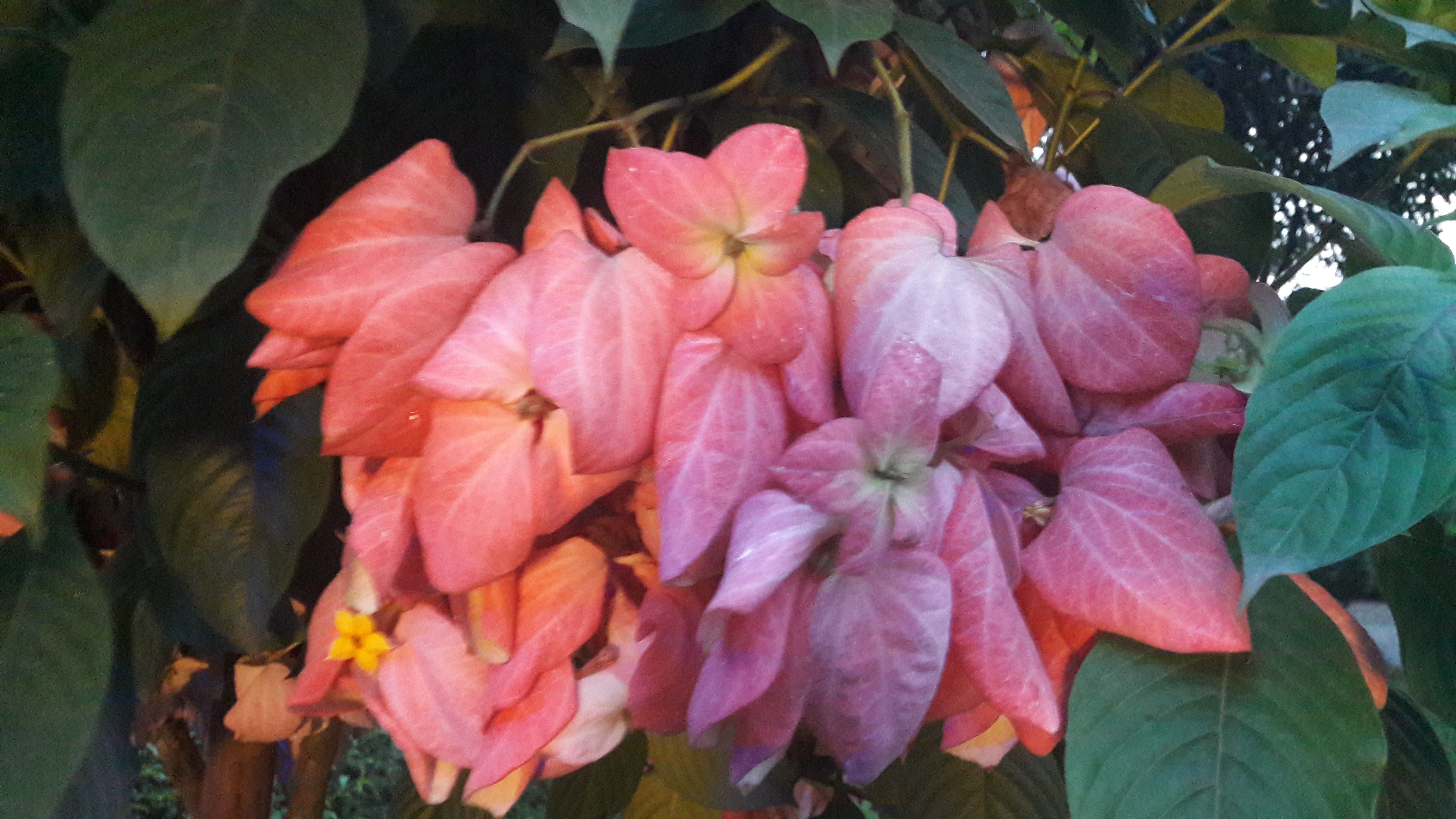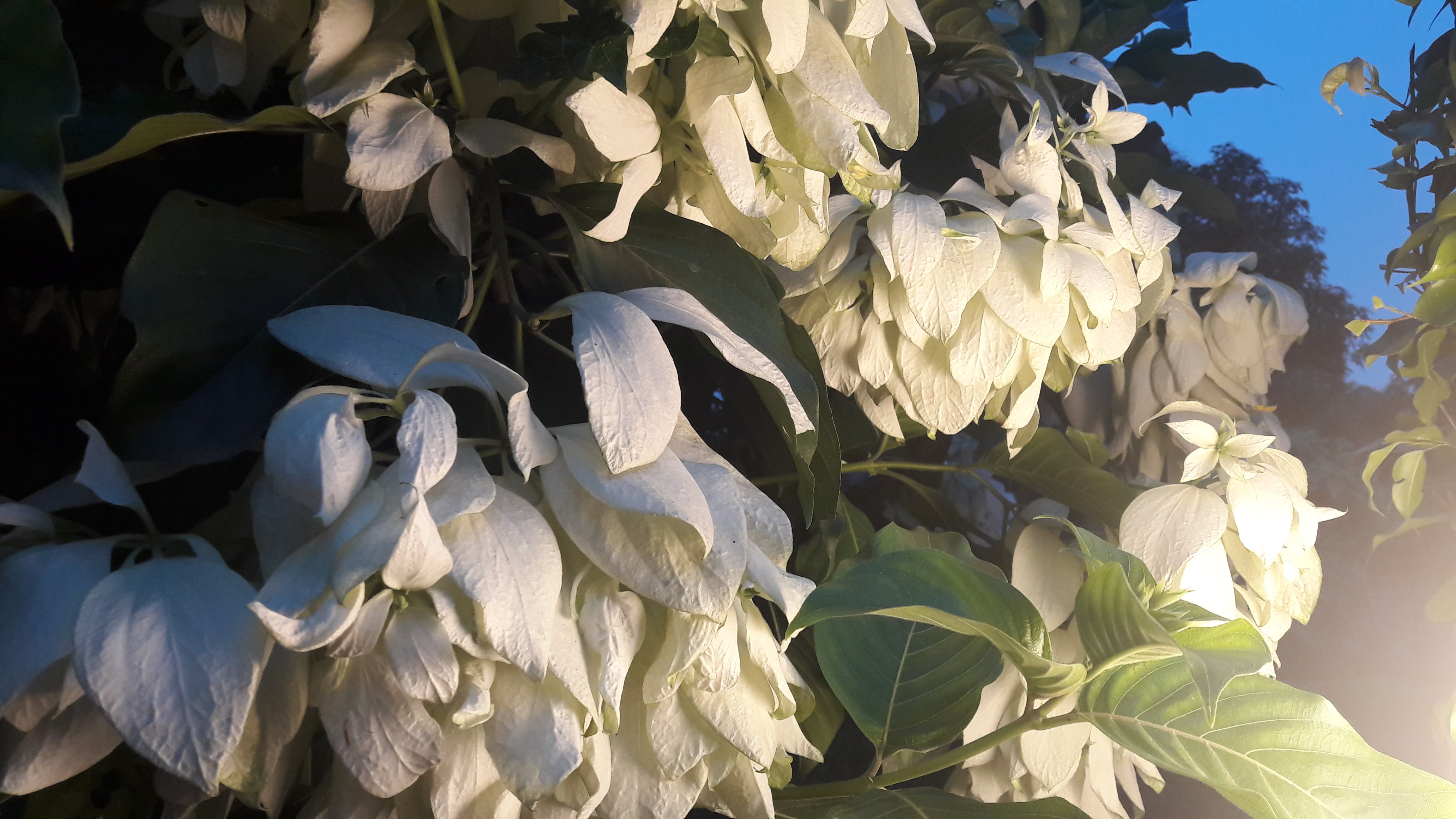 These weekend we are going a resort. The resort name is Meghbari resort. These resort located in Dhaka Bangladesh. Me and my some of friends going to these resort for some refreshment.
We are traveling with boat and passing a good time. This resort is so beautiful and they have some great place for enjoyment. We are enjoying these place because these place have lots of beautiful flowers. All flower trees looks so colorful and very charming. I took some ohotos of them. I like flowera and also like captured them on my phone.
I use my smartphone for take these beautiful flowers. I use Samaung Galaxy A5 for taking photos.
I wish you guyz like my photography. Have a great weekend with your friends and family.
If you like photos and my traveling blog then you can follow me and resteem these post.